frens, the amount of things from my childhood being revived lately is amazing. Yesterday, I wrote about Habbo Hotel being revived with NFTs.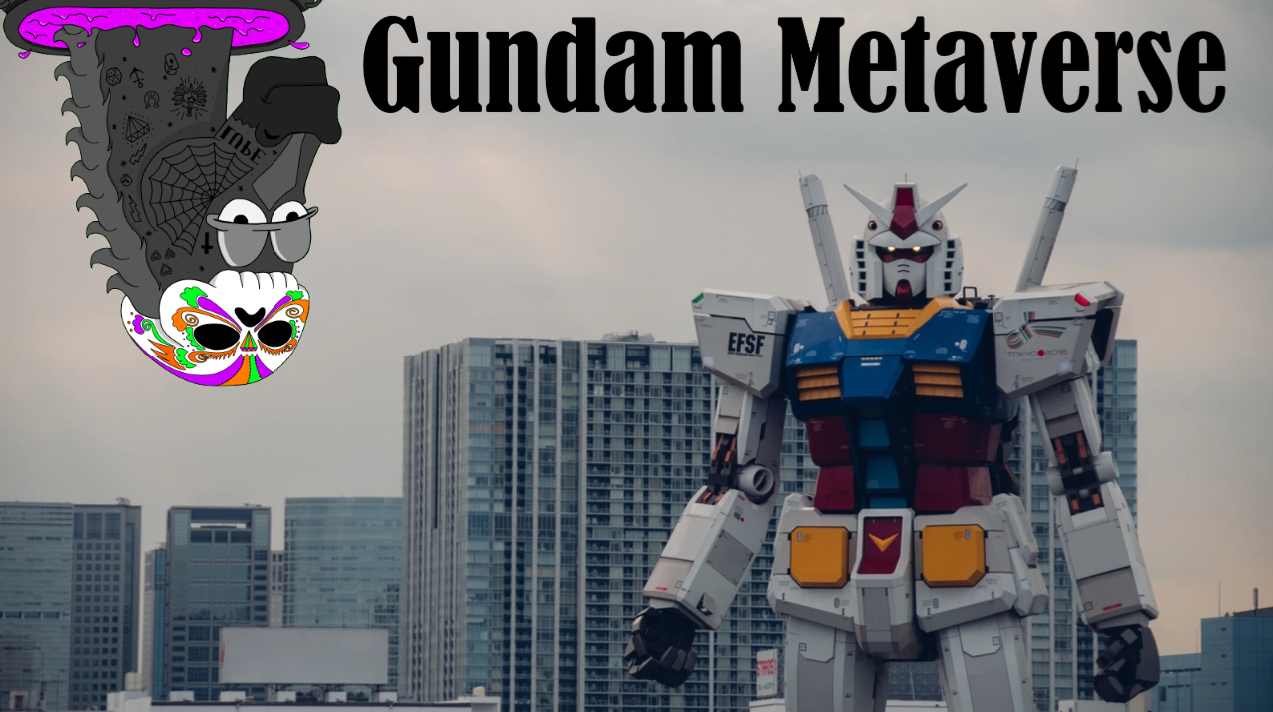 Gundam Metaverse
I don't know about you, but when I was a kid, I was obsessed with Gundam Wing. I was really young but I remember watching Gundam a lot. I collected the action figures and everything. The idea of giant robot suits is something that always got me excited. I even played the games along with things like Front Mission and Zone of the Enders. As a kid I was convinced that one day I'd have a mech suit and that would be the norm. Man. Good times.
With the recent explosion of the metaverse concept, tons of companies and brands have been trying to take advantage of this new thing. Hell, Bud Light and Miller light even built metaverse experiences, so you know... It's like back in 2017 where every company was trying to be a blockchain company, even Long Island Iced Tea. We're starting to see tons of gaming companies jump into the trend now, such as Bandai Namco.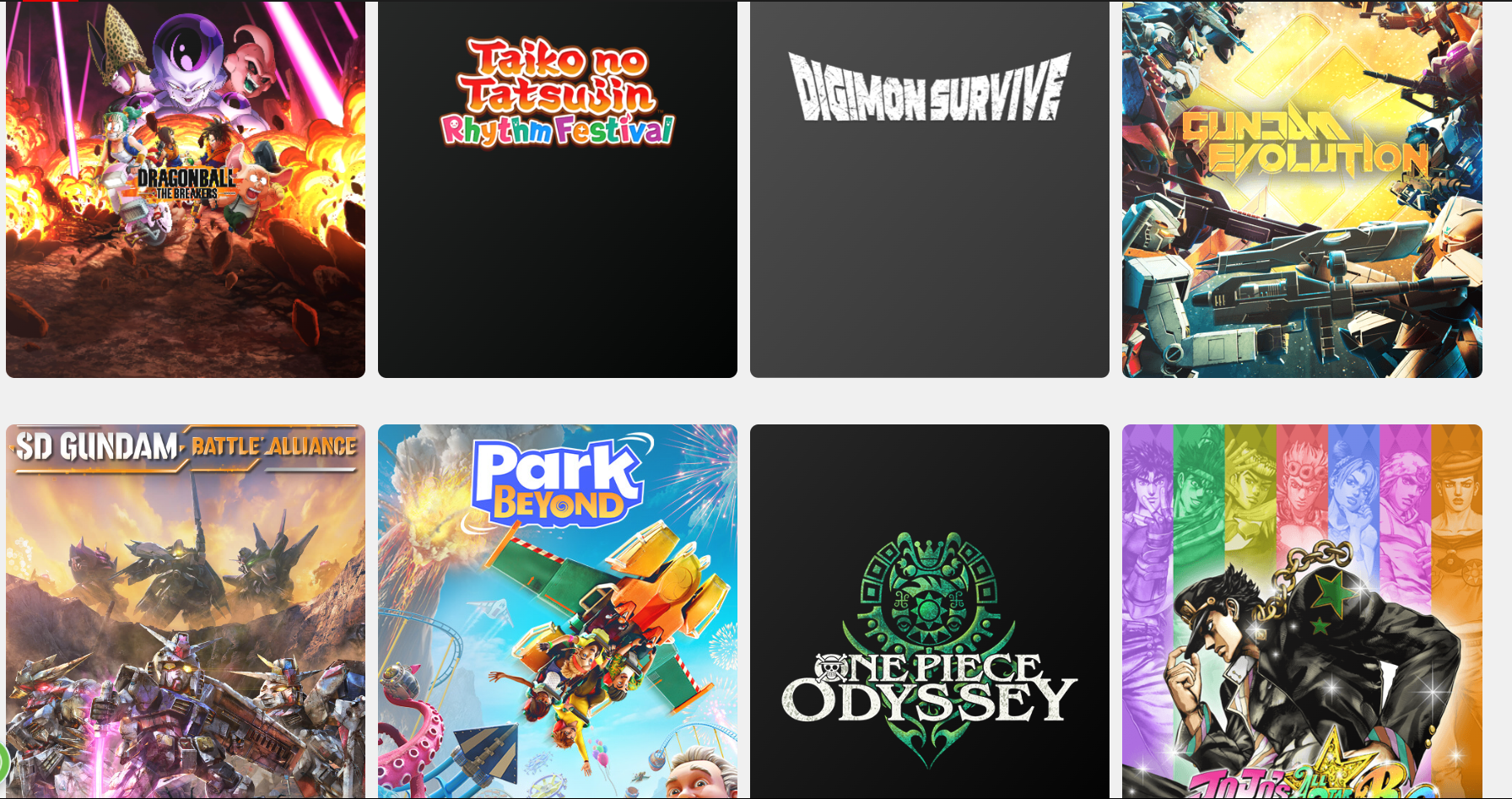 Bandai Namco is one of the biggest gaming companies in the world behind titles like Elden Ring, Gundam Evolution, Dragon Ball Z Kakarot, and many more. It really only makes sense for them to find a way to capitalize on the whole metaverse thing. They announced about a month ago that they are pumping $130 million into building a metaverse based on the Gundam IP. I just want Katamari Damacy metaverse and my life will be complete lol.
I think starting with Gundam is a perfect strategy since so many people are fans. There's tons of games, anime, and even conferences. They announced that players will be able to scan their Gunplas into the game to play! Remember when Spyro did this with the physical models that you place on a portal device to use them in the game? Skylanders was way ahead of its time.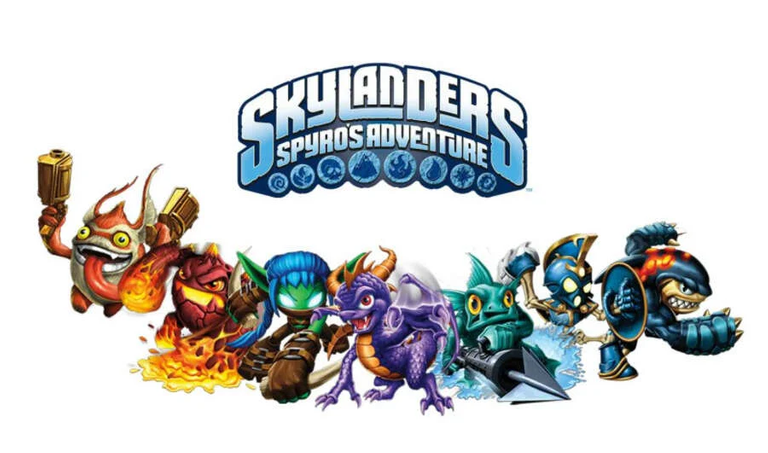 Anyway - the Gundam metaverse is going to be built with a heavy focus on UGC (user generated content). Players will have the ability to create their own Gundam content to sell to other players, creating a player 2 player economy. The idea here is that the company will benefit from players and other brands collaborating with Gundam, further expanding their reach.
We don't really have a ton of detail but there's some things we can definitely expect. The first thing that comes to mind is owning different Gundam suits as NFTs that are tradeable. Maybe even the ability to customize your own Gundam suit that exists as a user-generated NFT. Maybe different additions to your suit like weapons and things like that would also exist as NFTs.
With a $130 million budget from a company like Bandia Namco, I can *almost guarantee that this will turn out better than Pixelmon. Are you excited?

Thanks for reading! Much love.
---
Links 'n Shit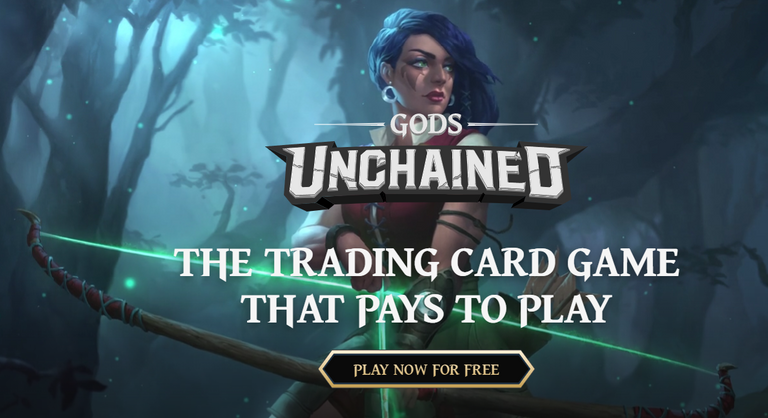 Posted Using LeoFinance Beta