Something overlooked rampantly in the crypto, NFT, and DeFi space is transparency.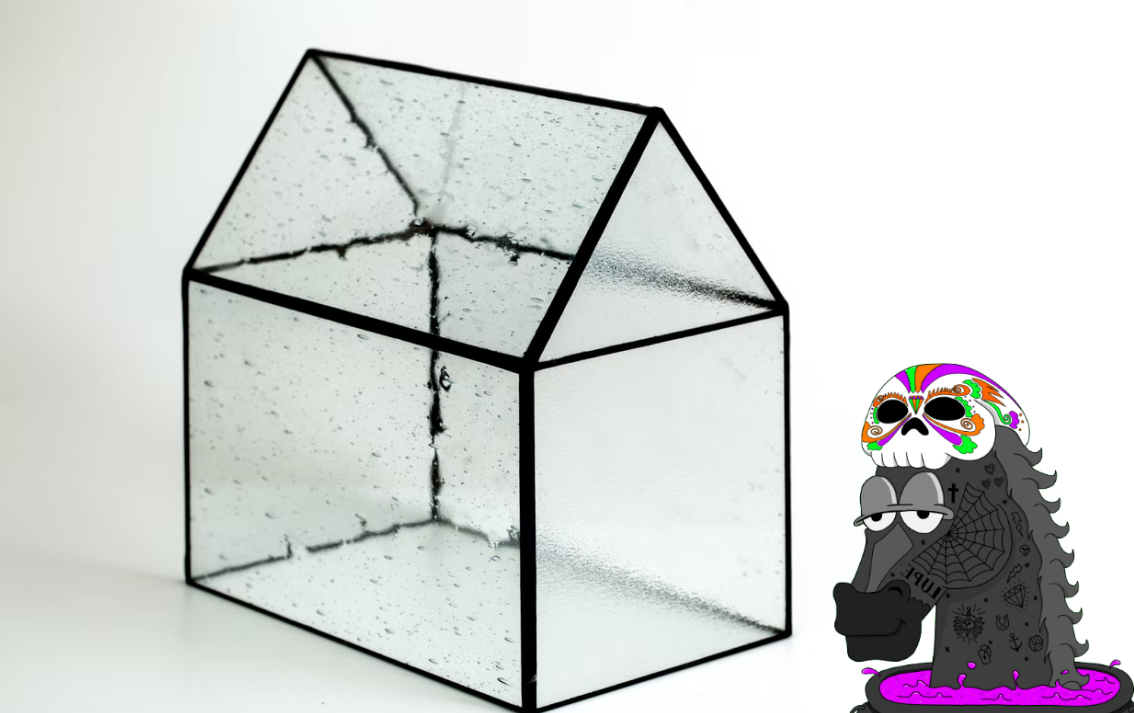 Transparency is Key
With the recent events that have been unfolding with the LUNA and UST situation, one thing has become even more clear than ever. There's a desperate need for transparency in this space. This has always been the case, but people are greedy and are very quick to blindly trust projects. This often leads to rug pulls, scams, and pump and dump schemes.
If a project is going to have a "treasury" or something similar, its community members need to be able to look at it and verify how those funds are being used. This is not something that we see very often, if at all in the cryptocurrency space because people often associate crypto with anonymity or privacy.
Anonymity and privacy are great, but most blockchains are public and there's reason for that. When the price of LUNA and UST started crashing, the Luna Foundation Guard aka LFG unloaded $2.2 billion worth of BTC from the treasury with no explanation.
It's hard to move that large of a sum of money without raising some red flags, but move it from the treasury that supposedly backs your project... You're asking to be questioned and you should be ready to answer.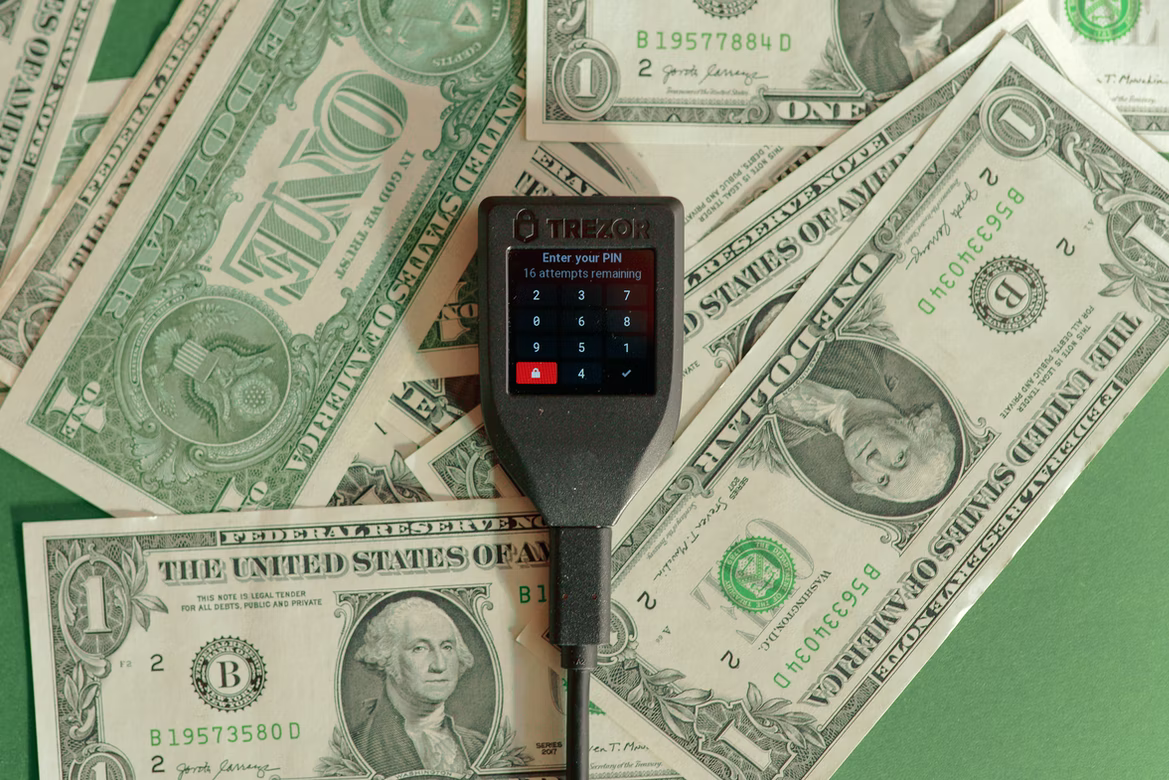 Source
The only project I've seen that seems to be completely transparent is PolyCUB, created by our very own LeoFinance team. Literally every single week, there's an Ask Me Anything hosted on the LeoFinance Discord where anyone can ask anything and get direct answers from the leader of the pack - Khal.
Not only do we get the weekly AMA's but we also get development updates and all kinds of other tidbits about the progress of their projects posted here on Hive. This is not only updates about PolyCUB, but regular updates about everything the LeoFinance team is working on.
They're not just building a yield farming platform, we already have that with Cub Finance. They're building an entire DeFi ecosystem that bridges multiple blockchains including Hive, Polygon, and BNB Chain. There's a ton of moving parts and a lot of trial and error when you're building the future.
Something that's been talked about since the very beginning (I say that like PolyCUB is more than 3 months old) is the Protocol Owned Liquidity. This is the PolyCUB protocol's treasury that only grows with time as people use the platform.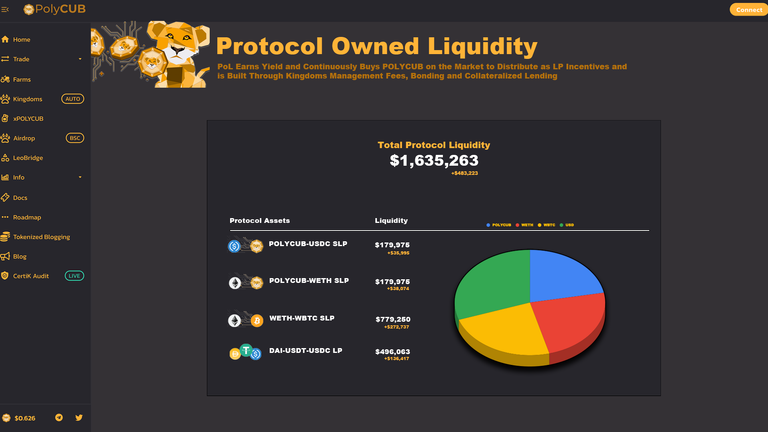 The image above can be found on the Protocol Liquidity page in the official documentation. Obviously, this is not accurate as it has been in the docs for a while, but it gives us a peak into what we're going to soon be able to look at. It will update in real time and show exactly what is held in liquidity by the protocol.
The assets held by the protocol will constantly be generating yield that's used to buy POLYCUB on the market and is paid out to the different pools on the platform. There's quite a few ways that protocol owned liquidity is generated at this point, and there's more to come still with the launch of Bonding and Collateralized loans.
This is the kind of transparency that the entire crypto space needs in order for people to really trust what they're investing in. Not only to trust, but to be able to verify the assets that back the project they're throwing money into. You're not going to invest in a bank that's lending out money that has no actual money to back those loans, are you? That just sounds silly...
It's a time for self-reflection. It's a time for use to re-evaluate our portfolios and try to focus solely on the projects we believe in. The projects that build trust within their communities and projects that don't have founders running around calling people poor on Twitter. cough Do Kwon cough.
Transparency is rare in the space, so when you find it... It's probably a safer investment than SafeMoon. Just sayin.
PS: If someone wants to hook me up with a spiffy new logo, will pay in NFTs since I'm broke. McDonald's hasn't paid me yet.

Thanks for reading! Much love.
---
Posted Using LeoFinance Beta