I made this joke when adidas announced "entering the metaverse"... Imagine going to the adidas store in your favorite metaverse game and buying some NFT Yeezys so you can walk around and flex on the poor plebs in the metaverse. Well, that joke just got a little bit funnier (at least to me).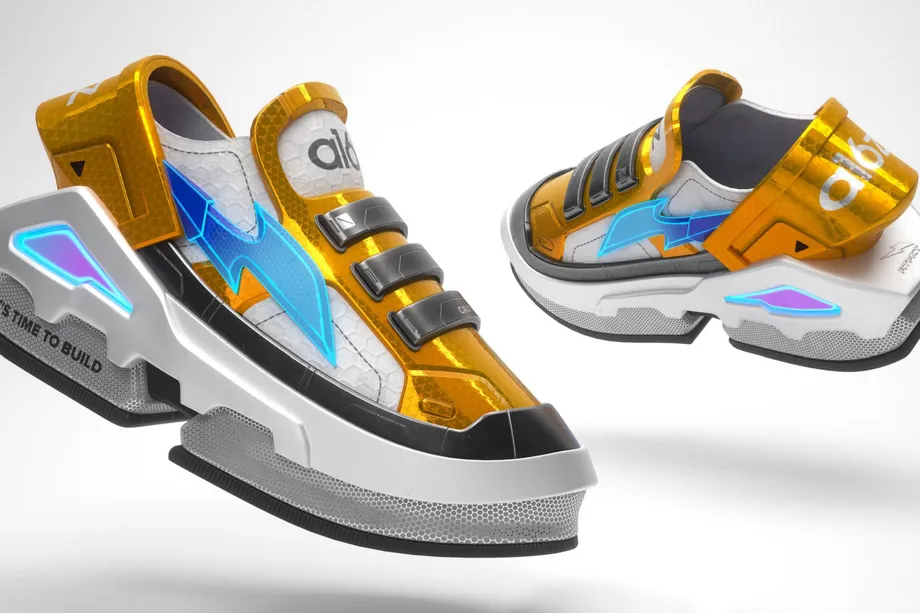 Nike acquires RTFKT
Nike has purchased RTFKT which is a company that creates NFT shoes for the metaverse. Shoes for your avatar. Or NFT shoes that you can wear and people can see in the metaverse (like AR seen below) but not actual shoes. What an interesting concept they before the "metaverse" is even something people are using every single day, people already want to flex their expensive virtual items.
RTFKT has already proven that there is a market for NFT sneakers. There's no doubt that this will be a huge thing. I know people in real life that make a living buying and selling sneaker so there's not real surprise here. Just like having NFT Funkos for collectors, now we are gunna have all kinds of brands of NFT sneakers. adidas, Nike, who's next? When is New Balance gunna hope in and drop some fresh dad shoes? My point here is that eventually all of the major brands like this are going to turn to the digital world. It's a new untapped market that everyone wants to take advantage of cough Budweiser and Pepsi cough.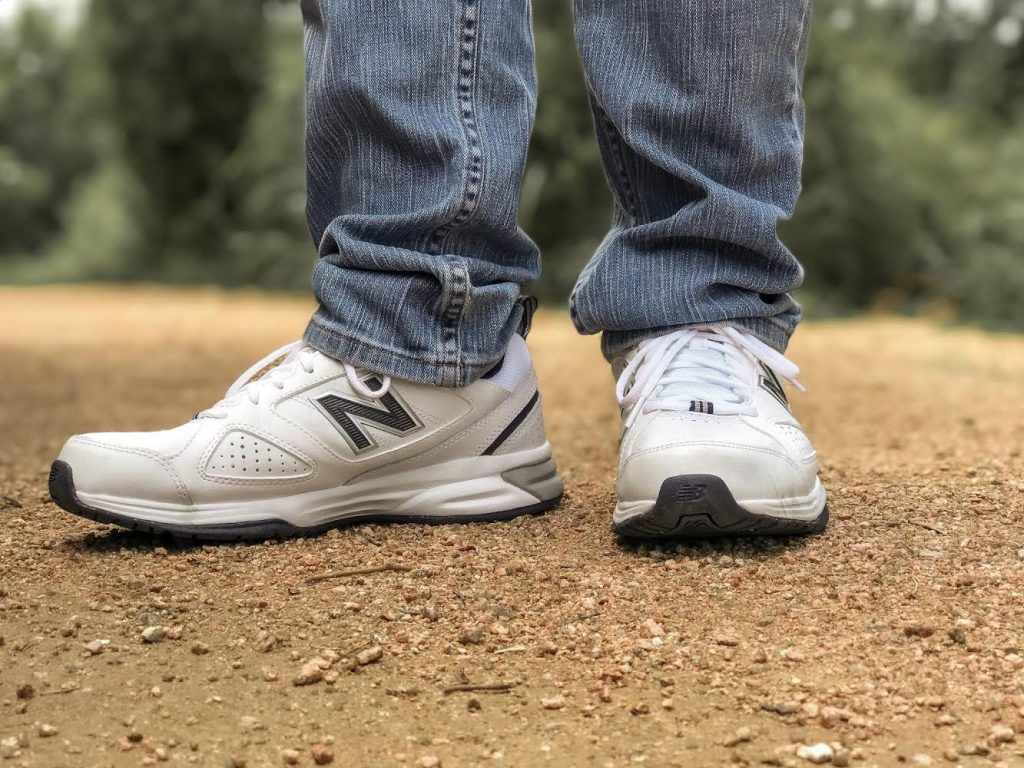 Picture this... You're a sneaker head that wants to catch the newest pair of Jordans. So you get up early, put on your VR headset, and go stand outside the virtual Nike store waiting for the drop. This is just a hilarious concept to me. It wouldn't work like that, I don't imagine, but it's something fun to think about. How you gunna get there? You're gunna hop in your NFT Tesla and drive your happy ass down the the NFT Nike storm in the metaverse. Even funnier - they already did this a couple years ago in a way.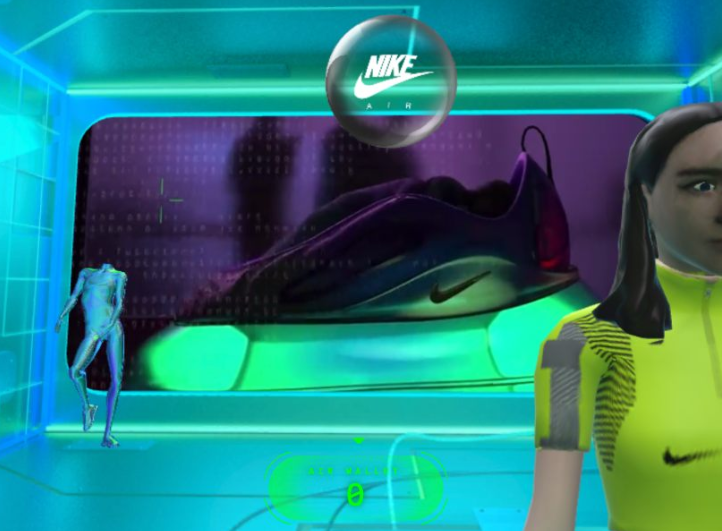 When's Louis Vuitton gunna start making NFT clothes for your avatar? What about Supreme? I'm shocked Supreme hasn't tapped the NFT market with their viral limited releases that often resell for insane amounts of money. Can you imagine walking around as your Bored Ape all decked out in designer NFT shit? lol
It's coming. What do you think?
lemme know.
Thanks for reading! Much love.

Links 'n Shit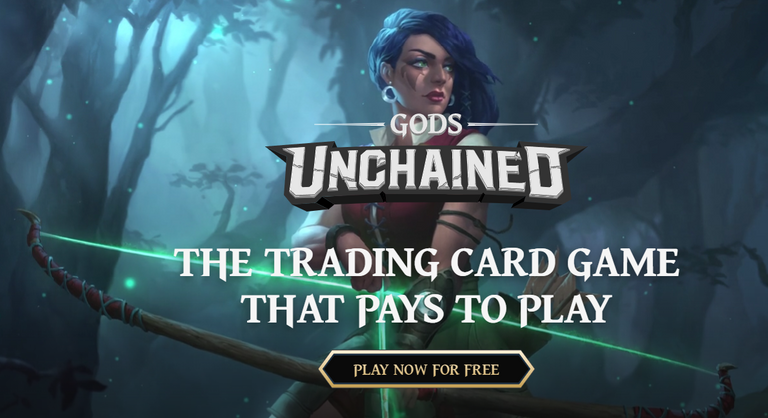 Posted Using LeoFinance Beta