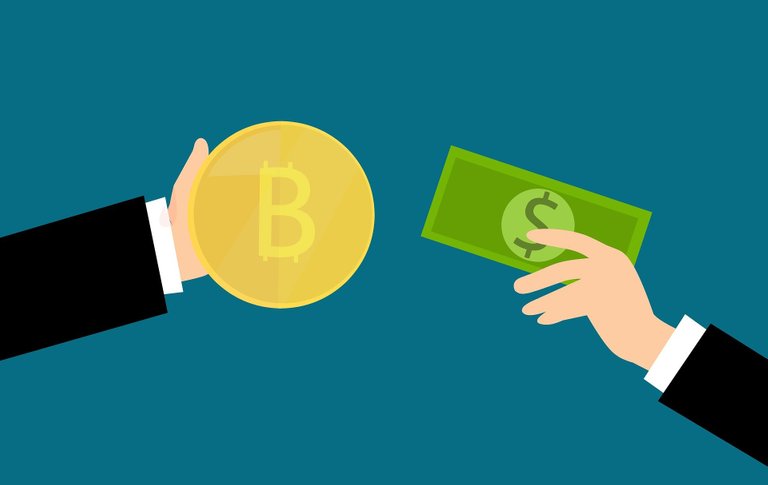 The rise of bitcoin and other digital coins has led to hundreds of exchanges worldwide. Picking a cryptocurrency exchange can be a challenging task especially for newbie crypto users.
We have all seen or heard stories of how individuals lost their fortune to hackers who target exchanges with poor security (an example is kucoin and poly network).
Several factors go into selecting a cryptocurrency exchange to carry out transactions and I have listed out my personal top five exchanges that I have found to be very safe.


1. Coinbase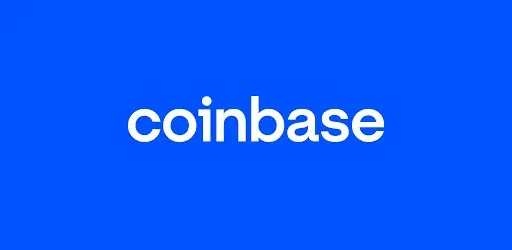 coinbase.com
Coinbase is at the top of my list and is also the favorite exchange for a lot of persons for obvious reasons.
They started in 2012 and have grown to have approximately 68M verified users spread across 100+ countries.
It might interest you to know that coinbase has never been hacked and has managed to stay above the controversies surrounding hacked exchanges. This is one of the reasons why they are at the top of my list.


Some features and what you should know about coinbase
Allows users to invest directly with USD
Offers interest on USDT
$5 bonus for new users
user-friendly interface
Over 100 different types of cryptocurrency and altcoins
Most of their cryptos are stored in cold wallets
Ability to withdraw cryptocurrency to Paypal account and hotwallet
Opportunity to earn crypto by taking their online courses
Two-step verification for an additional layer of security
High transaction fees (as high as 4%)


In all ramifications, coinbase has been voted as the best overall exchange by a lot of users, but that is if you can look past its high transaction fees.
The transaction fee can be as high as 4% when using credit and debit cards which can be a turnoff for a lot of persons but advanced traders can make use of coinbase pro which has slightly lower fees and no additional cost.
Read the full review on coinbase here.


---
2. Binance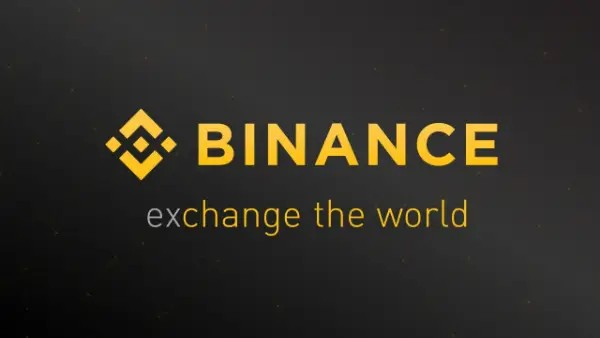 binance.com
Binance was founded in 2017 and has grown to become the largest exchange in the world by trade.
They have a separate platform for US-based users (binance.us) that conforms with the US trade regulations but doesn't have a lot of features compared to the global version.


Some features and what you should know about Binance
They have their own native asset know as BNB
They support over 200 digital coins
One of the largest and fastest exchanges
Transactions are easy to make
More than 1m transactions per second
P2P feature
Very low transaction fees, ranging from 0.012% to 0.1%
Insurance policy to cover any losses
Two-factor authentication


Binance has been hacked in the past (back in 2019) which resulted in the loss of over 7000 bitcoins but the losses were covered by their insurance policy, according to Binance.
Read the full review on Binance here


---
3. Kraken


kraken.com
Kraken is a US-based crypto exchange service founded by Jesse Powell back in 2011 that also has never been hacked. They are one of the oldest and most secured crypto exchanges.


Some features and what you should know about Kraken
Exchange USD and other supported currencies into cryptocurrency
offers over 50 cryptocurrencies
Credit and debit cards deposit are supported
Users can earn rewards on coins by staking
You can get started with as low as $10
Most of their cryptos are held in cold wallets
They have mobile apps available for android and iOS devices
Very low transaction fees
Available online guides to help new users better understand cryptocurrency
Kraken Pro is available with more advanced tools and features
They offer margin and futures trading for advanced users
Two-factor Authenticator is available
They are available in over 100 countries


Read the full review on Kraken here.


---
4. Bisq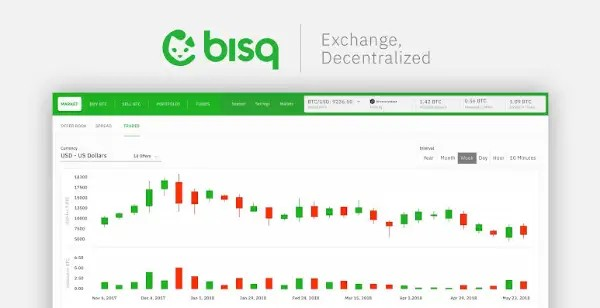 bisq.network
Bisq is a completely decentralized exchange that requires no identity verification before you can use it.
Trading takes place on a global peer to peer network, which generally means there is no central server and it can't be taken down.


Some features and what you should know about Bisq
Supports over 30 fiat payment methods
Low transaction fee
Funds are held in 2-of-2 multi-sig escrow wallets
Requires a security deposit in BTC (around 0.01BTC)
A decentralized platform which means all users are responsible for securing their accounts
Fairly easy to use
Apps can be downloaded for android and iOS devices. You can also build the app from their source code if you are an app developer


Bisq is ideal for users that value privacy and doesn't want their funds to be at the mercy of centralized exchanges but it isn't recommended for active trading as transaction speeds can be slow and trading volumes are sometimes low.
Read more about Bisq on their wiki page.


---
5. Robinhood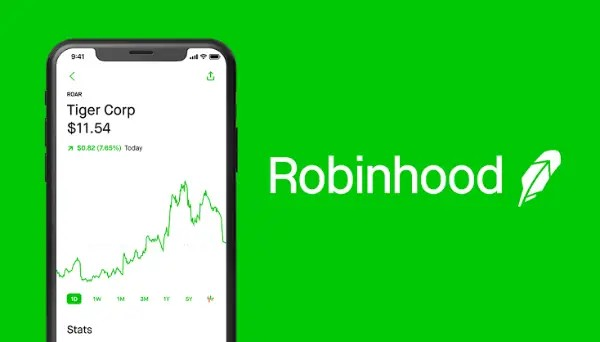 robinhood.com
Robinhood started off as a stock trading platform but got into cryptocurrency as well in 2018.
It is a brokerage platform that facilitates transactions but doesn't allow users to move their coins to an external wallet. You can't interact with your coins in any way and you just have to sell them on their site and withdraw fiat.


Some features and what you should know about Robinhood
Offers only seven digital currencies
Accepts only USD as means of deposit
User-friendly interface
Offers options, stock, and ETF trades
Charges no commission on transactions
Two-factor Authentication is available
Read more about Robinhood in this article that compares it to Coinbase.


---
Notable mentions
Cashapp
Bittrex
Voyager
eToro
Uphold
Gemini


Conclusion
Choosing the most appropriate exchange depends on your personal goals and what exactly you want.
If you want a completely decentralized exchange where you can transact in privacy, go for Bisq. If you aim to trade crypto as well as stocks and ETF all in one place, then Robinhood is your best bet.
Personally, I prefer using Binance, but I use other exchanges from time to time. All I am saying is you are not limited to using one exchange and are welcome to use all of them for different purposes and conditions.
While all these exchanges I mentioned have pretty good security, it is still better to move your coins to an offline wallet, as nothing is certain in the crypto world.


Which of these mentioned exchanges is your favorite or do you have others I didn't mention? Do let me know.
Posted Using LeoFinance Beta