welcome back crypto lovers
How is going everything in your life, except this market situation and influence by it. Here i am going to show you today's market price of your favourite crypto coin status form the source of coinmarketcap.com.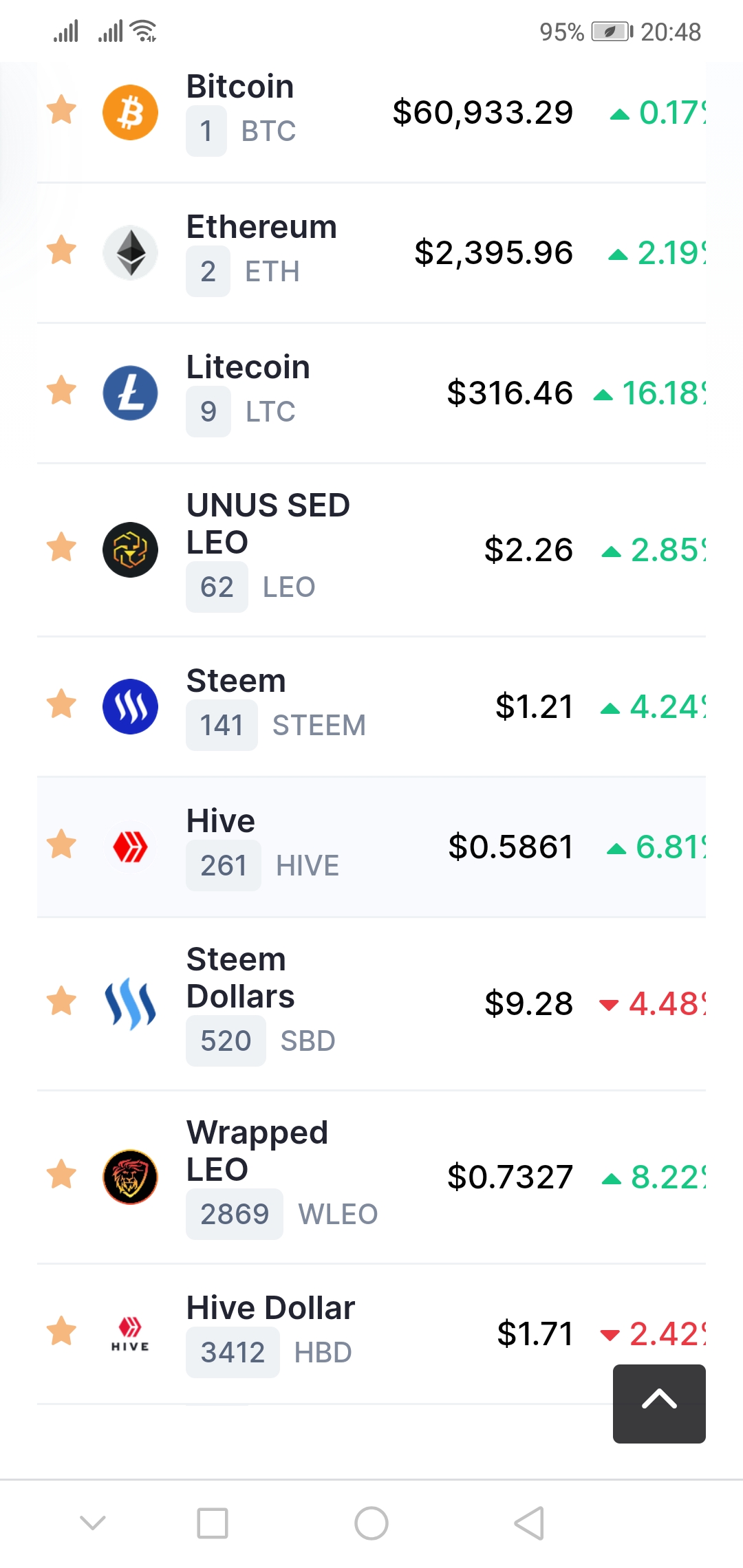 So,every coin of here is just slow down except the ltc, its running with a positive growth than the previous week at a price of $310+.
Here is another alt coin not in the list make a big jump, i am talking about doge coin, at 7th April it was around $0.06 and today it hold $0.27 that means half of the hive. And what a rising of its price, people who are hold this coin suddenly gain a four more times of its worth. But now its the issue how long it hold the price and sustaining with the high value.
Stay tune LeoFinance for more updates.
Posted Using LeoFinance Beta