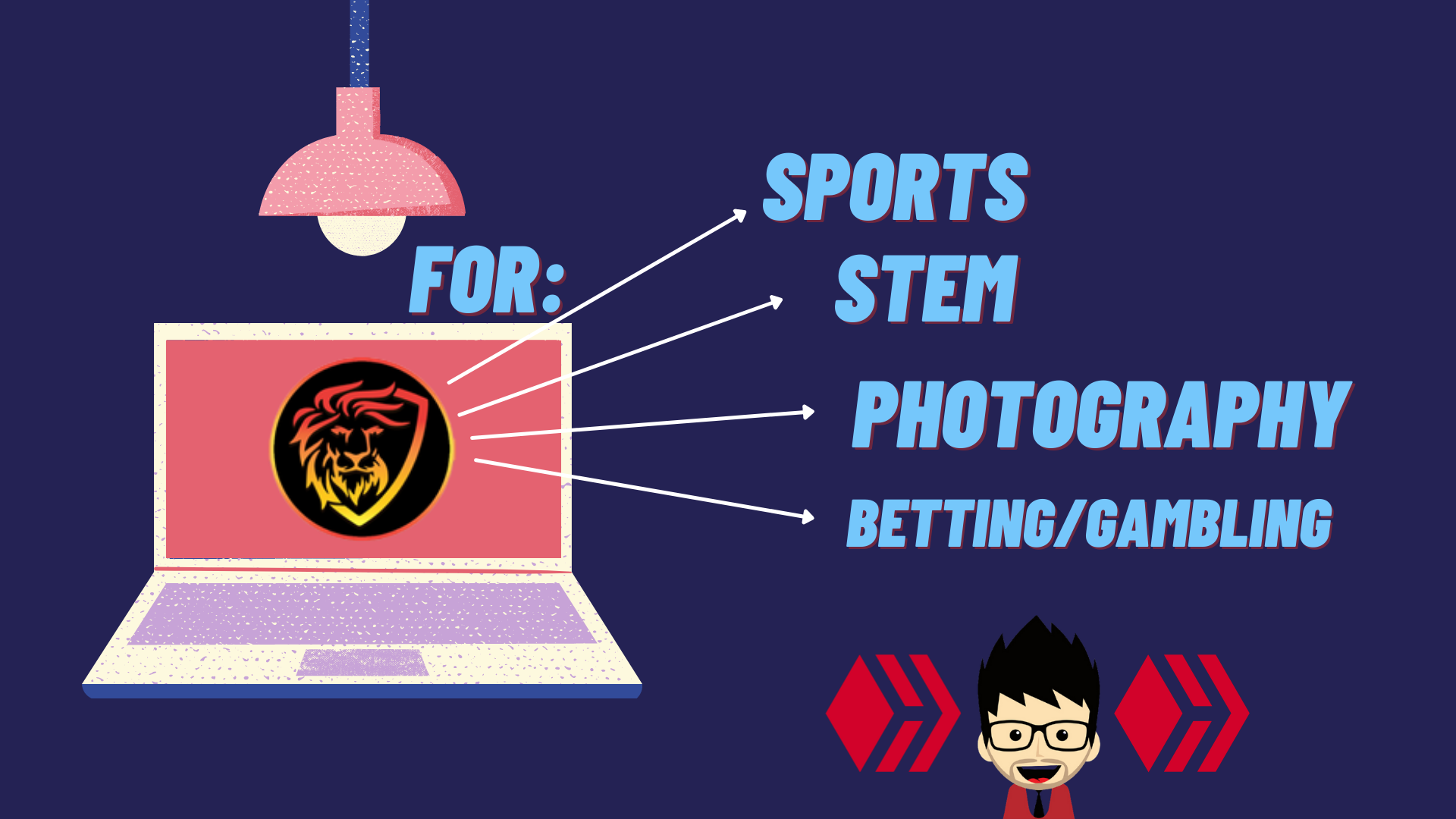 LEO (token of LeoFinance) is undeniably the most successful tribe in Hive Blockchain and there's no question of that. In fact, LEO's price is more than twice the current amount of Hive. This amount of success comes from the constant dedication and hard work put by the team behind LEO to put their plans into action. Aside from the timely cryptocurrency and finance tribe, I truly believe the reason behind this success is because of how matured the community of LeoFinance is.
When I say mature, I didn't literally mean about the age. I meant mental maturity - how the whales act, how the founder and the team works, the implementation of a planned roadmap, and most importantly how much we've learned from the drama through the years.
---
Replica? Replicate? Copy?
How about Leo Finance (or someone from the team) creates a replica, or shall we say copy the technicalities of Leo Finance and apply it to other important niches? Applying it to various topics like Sports, Photography, STEM, Gambling/Betting, or Health and Lifestyle? Who would not want a LeoFinance like type of Tribe right?
No offense to existing tribes, I truly love the way everyone is doing. My point really is to replicate the amazing technicalities LeoFinance has done because it is truly amazing. They've done so much that if these technicalities will be applied to other niches, it could've been better Hive Tribes we have.
• User Interface
• Burning System
• Token Supply
• Advertisements
• Community Engagement
• etc.
---
I'm Not An Expert
Yes, I'm not but based on clear observation, this thing has already been done by @aggroed and the Hive-Engine team. The same thing Hive Tribes were born just at this time it'll be just an improvement of what Hive-Engine has provided. I think almost everyone agrees the User Interface of LeoFinance is incredibly beautiful and user-friendly.
I honestly haven't dig the newly launched projects of LeoFinance since it's only been three days since I got back here but the improvements were so much that you'll get overwhelmed lol.
---
What are your Thoughts?
Could it be something already opened up? I haven't read it if there's any. If not, please share me your thoughts and this could be a better place to start the conversation here.


Posted Using LeoFinance Beta