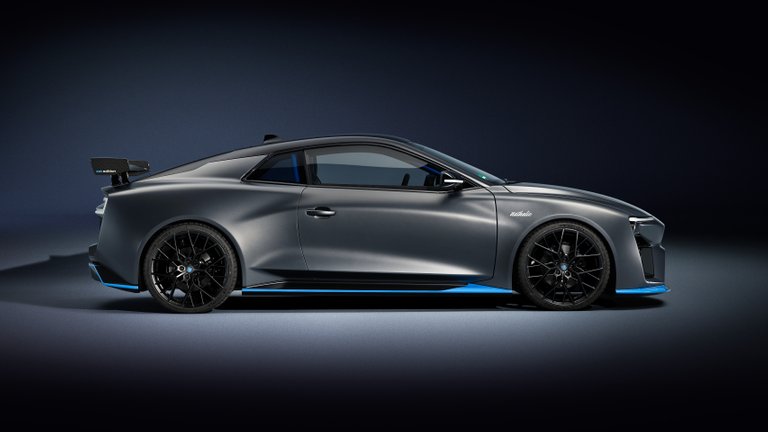 As a pioneer of car engineering Roland Gumpert bets on hydrogen technology with his new beauty Nathalie – a car with the speed of a rocket and the elegance of a Tesla
Years ago he constructed a car next to that Porsche and Ferrari act like moving irons against the handmade projectile with the griffin on the hood. But the "Apollo", a bolide with a price of 180,000 euros, fails on the marked. Gumpert, a former engineer for "Audi", continued to fight for his dream. And he reached a new level: His new car is emission-free, long-range and quickly refueled - and it looks like a car of the future should look. The "Nathalie" called vehicle has a hydrogen / electricity producing methanol fuel cell, his acceleration from 0-100 is 2.5 seconds and the top speed is 300 km / h thanks to two synchronized 2-speed transmissions.
Speed as light
Yes, politics, science and industry want the end of the internal combustion engine by 2030 and are relying on alternative drives such as the hydrogen fuel cell. Ingolstadt engineer Roland Gumpert has long since realized what sounds like a pipe dream in the current discussion. The first series model of "Nathalie" was presented to the world public in May last year - but now Gumpert feels left alone by politics and business.
"Our super sports car is the world's first production vehicle with a methanol fuel cell. It is independent of charging stations or special hydrogen filling stations and has a range of 820 km", he said. His vehicle has a 15kW methanol fuel cell that extracts hydrogen from methanol and thus generates electricity. The energy capacity of the entire system, consisting of the Methanol Power Cell with 65l tank and buffer battery, is 190 kWh. The vehicle is refueled in three minutes like a conventional car with the simplest infrastructure.
Bavaria's Minister of Economic Affairs Hubert Aiwanger (Free Voters) recently said that Bavaria should become the leading location for hydrogen technology. To this end, the state government founded the Hydrogen Center in Nuremberg in September 2019 and launched the hydrogen alliance with over 30 partners from business, science and associations.
The secret is hydrogen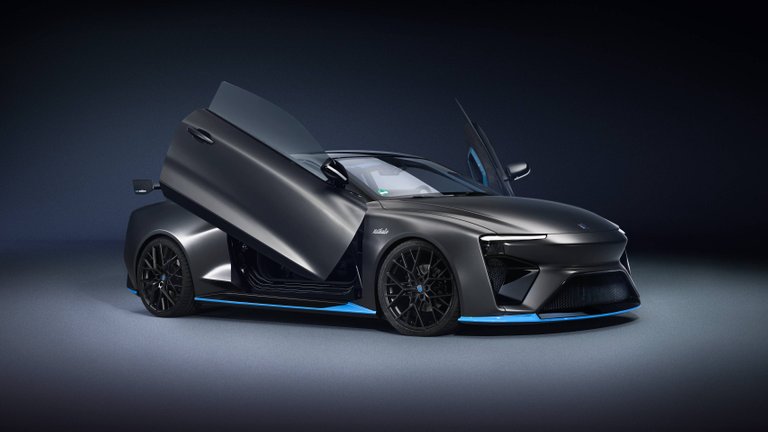 In Ingolstadt, at the gates of the Bavarian capital Munich, this vision is already a reality. He explains why Roland Gumpert relies on a methanol fuel cell instead of a classic hydrogen fuel cell: "Our technology offers long ranges with short refueling times, a simple infrastructure, is CO2-neutral and completely harmless thanks to the use of green methanol. With the methanol fuel cell, we have succeeded in developing a harmless and safe energy concept from hydrogen. We generate electricity without risks and in an environmentally neutral way - and even safer than any gasoline-powered car. "Liquid hydrogen is not harmless due to the high pressure of up to 800 bar and is therefore out of the question for environmental reasons in terms of production and handling.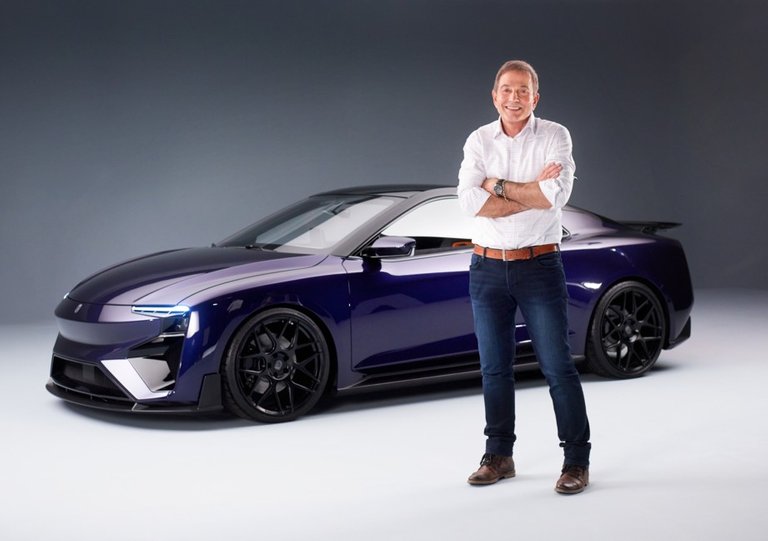 Roland Gumpert is not only demonstrating a technology that is environmentally friendly and harmless, but also a concept that can be used in many other models and also in commercial vehicles. "Our goal is that in the future all vehicles are equipped with a methanol fuel cell," says Gumpert. "With our partner Blue World Technologies in Denmark, we also have the option of mass production of fuel cells," he adds.
In order to realize this mass production, support from the economy is needed. "We feel left alone by politics and business," he says. "We are looking for high-performance partners with whom we can bring this new, groundbreaking technology to a wider audience. We can also envisage participation by the federal or state governments. "
The Nathalie "First Edition" is a special edition, but the car shows what is possible. Beauty like a Tesla and fast like a Formel 1 car the vehicles has a price of € 407,000. Gumperts factory plans to build a maximum of 500 "Nathalie" for the global market. The first vehicles should be available this year for everyone who has half a million left for "pure german speed" made in Germany.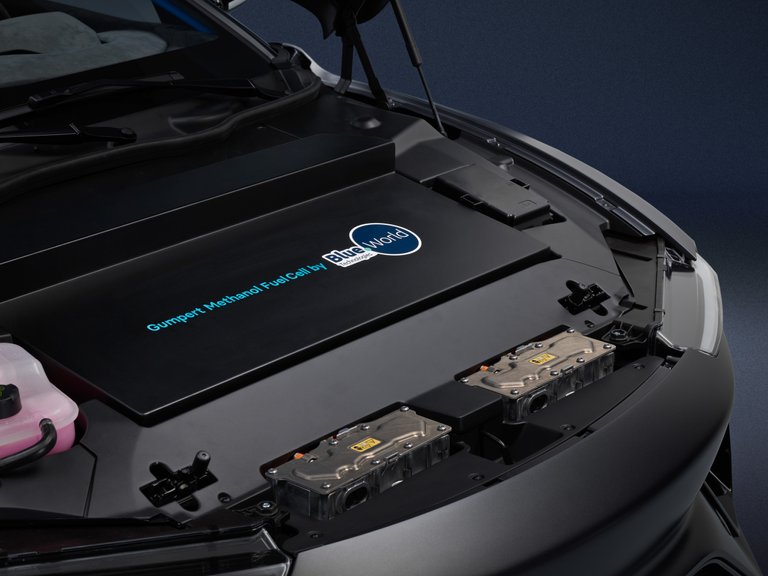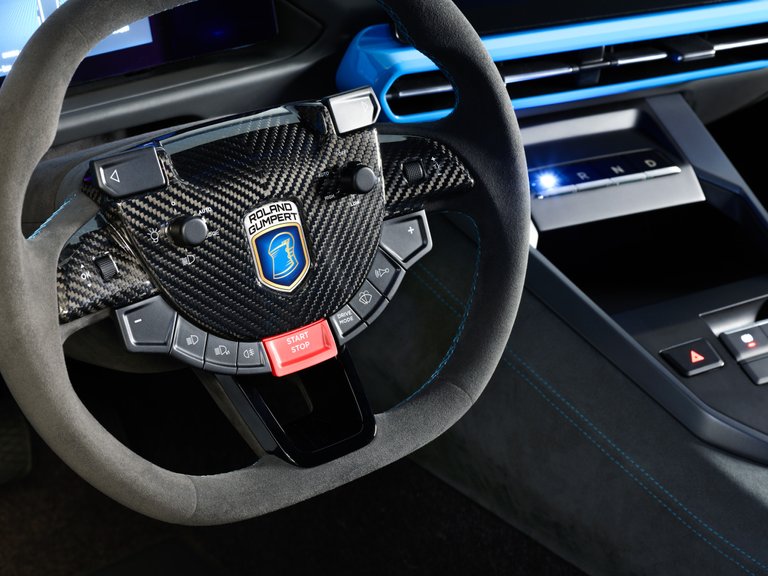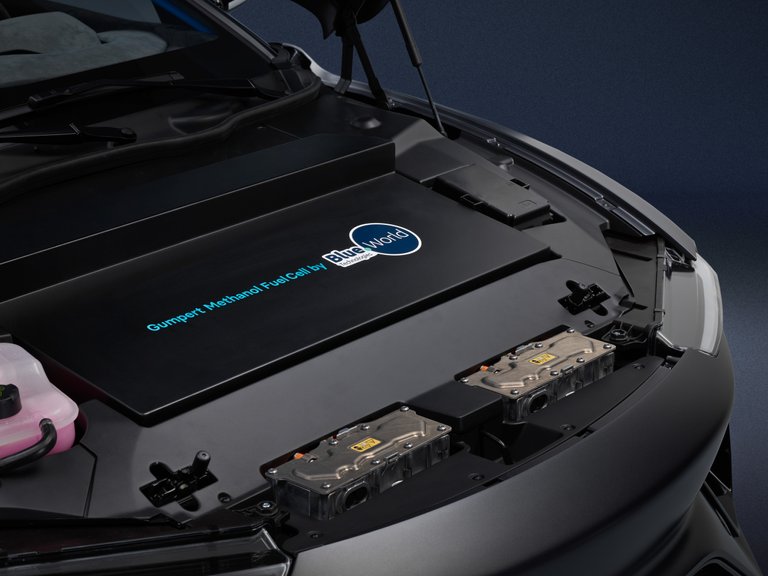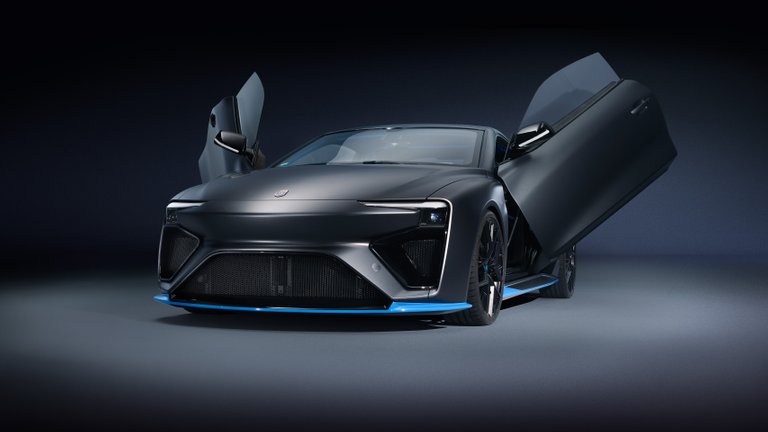 (all pictures by rolandgumpert.com)
Posted Using LeoFinance Beta