---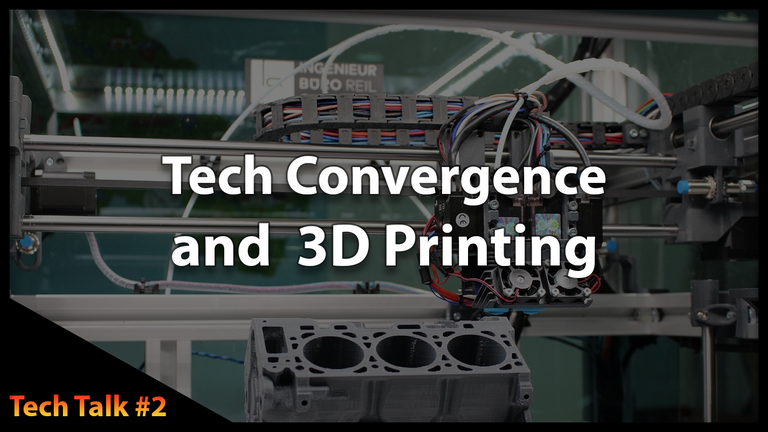 Hey everyone, welcome back to the second episode of Tech Talk with @taskmaster4450 and myself (@khaleelkazi). Each week we're talking about the latest happenings in technology and our outlooks on the future - especially as it relates to investing in technology and being on the right side of history.
We kicked it off talking about technological convergence — how many of the disruptive technologies of today are coming together and creating/disrupting entire industries. We went on to talk about 3D printing, compound growth and the importance of corporate agility.
---
Listen & Subscribe to the LeoFinance Podcast!
---
In This Episode:
Convergence of Technological Innovation
Overview of the 3D Printing Industry
Shortcomings of 3D Printing
Status of Innovation in 3D Printing
Best Companies in the Industry
The Importance of Agility in Tech Companies/Corporations

Our Community:
https://leofinance.io is an online community for crypto & finance content creators, powered by Hive and the LEO token economy.

---
▶️ 3Speak