The well-known noise.cash is now very loud on all social media especially on Twitter and Facebook. Everyone is amazed at the great price it gives each person to press the LIKE button on what it shares with everyone, even if it is just a short or comment. For its users, you can also follow me at this link
https://noise.cash/u/kennyroy
as well as those who often criticize me and stalker.
Have you heard about QuiCrytpo? This is a Mobile Phone Apps that provide Crypto Coin called NANO. To register with this APPS, you need your Email and NANO Wallet Address, you can also choose a payment method if you want NANO or BITCOIN. In my case, I chose NANO because it was unique to me, and I did not make a mistake in choosing it. The only problem is, when it was priced at 1.05 Dollars, I could not buy it right away. After all, I did not have another coin or money to buy NANO, because everyone was at stake!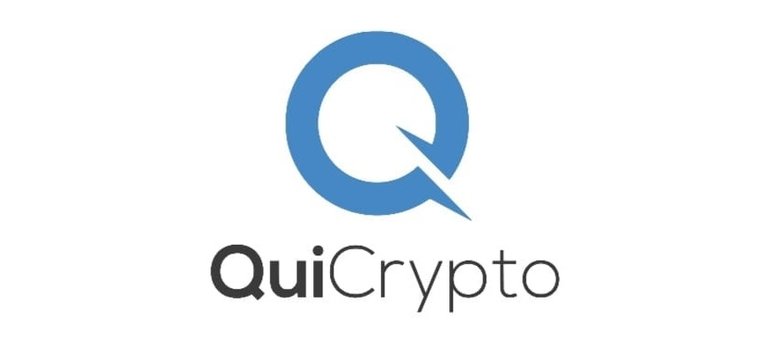 Now his price in just 24 hours is 4.67 Dollars each! If you want to try you can click this link under my referral
https://quicrypto.page.link/VemR
. All Cryptocurrency or Alt Coins today are really fun because everyone raises the price. This is the time when you can trade Cryptocurrency if you have it. In my situation, I have very little.

Posted Using LeoFinance Beta