Stemgeeks
It is a platform where you can share topics related to science, technology, engineering and mathematics, philosophy, astronomy, social sciences, in turn read about this topic, where you can feel free to talk about technology, a device, a computer solution, an interesting gaget, or discuss this with the users you will find on this platform.

Source
Linear quantification are active.
Second community that is thrown into the pool of using linear healings, this is of great advantages for all because there are no voting limits of 5 minutes, or before 6 days. So come do healings on this great platform that has been moving forward with firm feet in the market.
Market 11/19/2020
The Stem has been climbing little by little with firm feet, in turn with new investors who are believing in this platform, a 28% increase was obtained, this is a good number taking the value of the coin in the following specifications:
Value: $ 0.02579
Buy: 0.32 Hive.
Sell ​​0.32 Hive.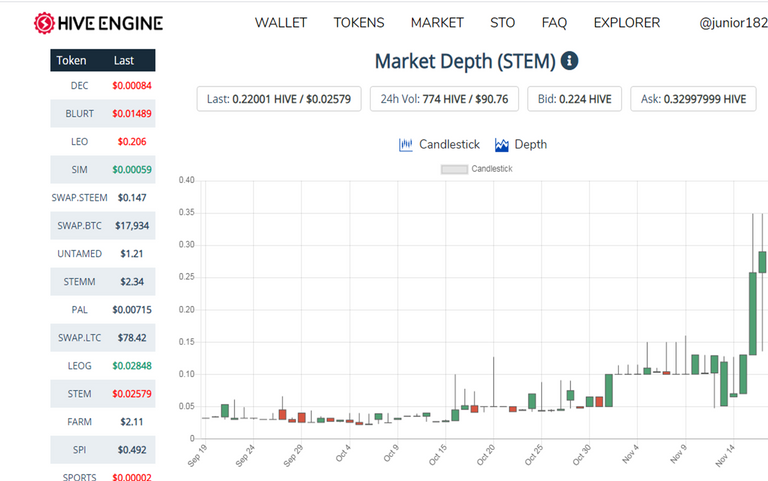 Screenshot from the Hive Engine platform
Interesting related topics:
STEMGeeks burn report - 20.7% burned this week Author:
@stemgeeks
Buying and staking Stem Author: @belemo
STEMGeeks: The Next Tribe With Huge Potential Author @taskmaster4450
So don't wait to join this platform.
Blogging.
Healing.
Commenting
Investing
Wants to get free money, acquires STEM Miners
You can get some from Hive Engine.
Buy value of 20 HIVE
Sell Value 10 HIVE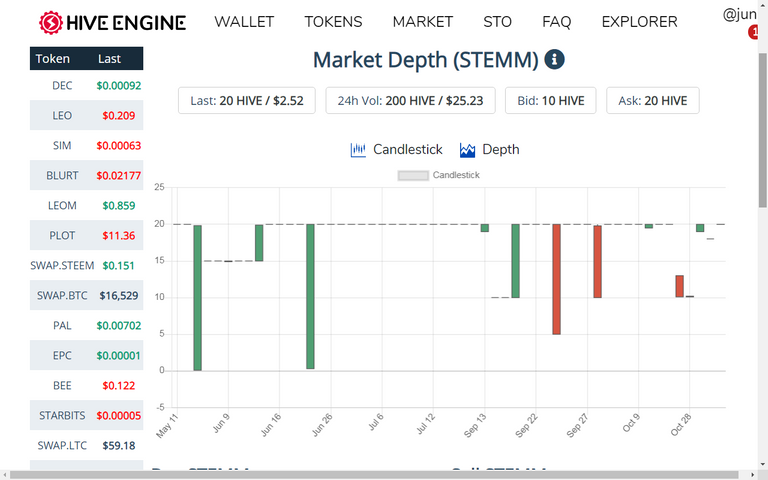 Screenshot from the Hive Engine platform
You want to promote your post, do not hesitate to do so, in STEM at @null
They just have to send your STEM tokens to null with a STEM post on the note. Doing so reduces the supply of STEM tokens by increasing the potential value of the token. (So let's help this coin rise, be the second to take off as Leo.
---
This is a personal opinion. I am not a financial advisor, this is not financial advice. Do your own research before making investment decisions.
---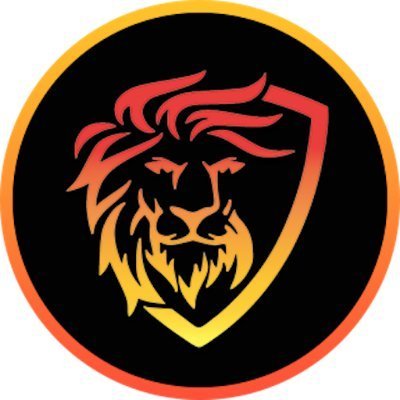 Source
LeoFinance.io is a project that is made up of a large community of users, where you can find many information of interest. It is located on a blockchain-based network, where you can come to create topical content about: Crypto & Finance. It has a Leo cryptocurrency that you can trade on its own Leodex market.
Posted Using LeoFinance Beta