For over a month now the world has been experiencing a serious semiconductor supply shortage. These microchips are harder to come by since the global covid lockdown affected production and huge corporations are feeling the pinch, including bitcoin mining rig manufacturers.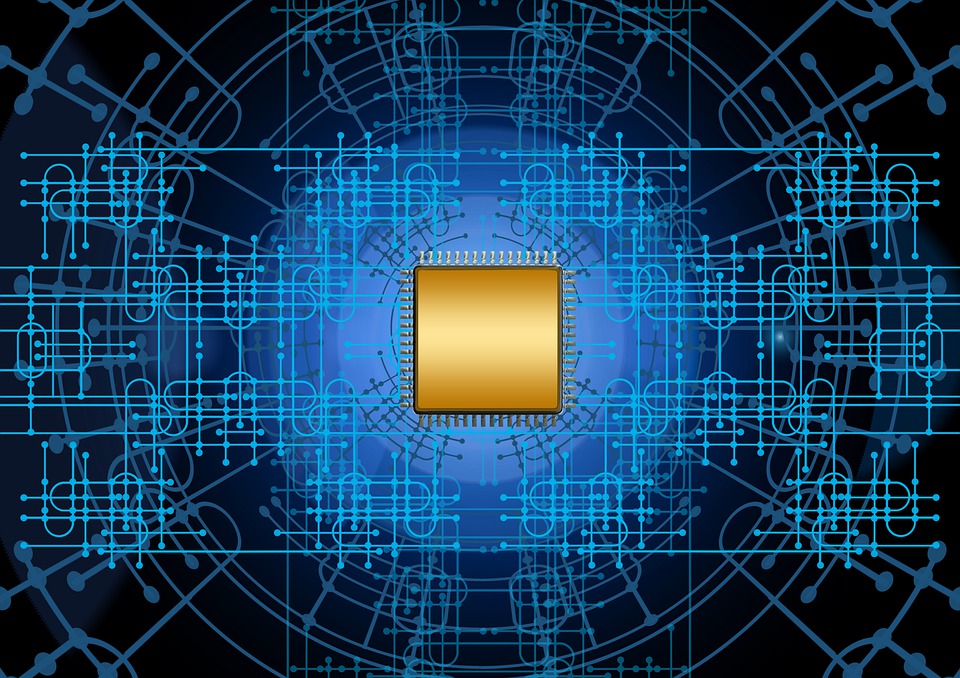 To begin with the motor industry has been hit hard, since today's cars are produced with over 1500 microchips in their systems. As a result giants like Ford, Nissan, Toyota, VW, GM, Mercedes, Fiat Chrysler, Subaru and others have been obliged to shut factories or limit production of new cars.
In fact nearly every type of business that manufactures PCs, laptops or smartphones has also been hit hard. Apple and Samsung, for example, have been severely limited. Also gamers who use Playstation will have to wait as supply slows down. Now add to this bitcoin mining rigs, and we may have some fundamental concerns for cryptocurrency, in the middle of the bitcoin bull market cycle.
This could actually adversely affect the entire economies of the world leaders America and China. Today less than 5% of microchips are made in USA. Car makers alone will lose billions of dollars due to this supply chain squeeze. Factories are simply shutting down. And this shortage is apparently set to last for years. Could this be yet another black swan event on top of the already black flock of them we have seen flying over our heads of late?
In China the cryptocurrency mining rig manufacturers are also becoming desperate. Now that the bull market cycle is here, there is an even higher demand for mining rigs which are becoming less available. As a result second-hand rigs have suddenly become very popular just to keep up with requirements.
EU and the US have also been scrambling for older generation mining rigs, which have seen increased prices. Pre-owned S9 rigs have practically doubled or even 10x on Ebay compared to before the bull run. New rigs are sold out for months to come. Nvidia has released some cheaper versions of the required semiconductors but there is not enough capacity.
As a result the global chip shortage is pricing out all but the wealthiest miners. It appears that the small individual miners will feel the effects. Bitmain, the leading Chinese rig manufacturer, is basically sold out of Antminer S19 and T19 rigs and new equipment is more than doubling in price.
Fortunately the bitcoin hash rate has not been too badly affected and was still making all time highs recently. Naturally with the bull run in full swing and demand for bitcoin skyrocketing from big institutional buyers, mining is still as productive as ever. So bitcoin appears to be handling this microchip supply shortage well – for now. Let's hope the winds continue to be in our favor and miners can continue production despite the motorcar and computer industries taking a knock.
(image pixabay)
Posted Using LeoFinance Beta