When Satoshi Nakamoto designed the bitcoin code, it was so that bitcoin could be decentralized. That is one of the primary features of this revolutionary technology. And bitcoin remains decentralized to this day. However, what concerns me is the fact that 65% of all bitcoin is mined in China. This looks really vulnerable to a 51% attack or a takeover by a single entity of the bigger portion of the mining pool.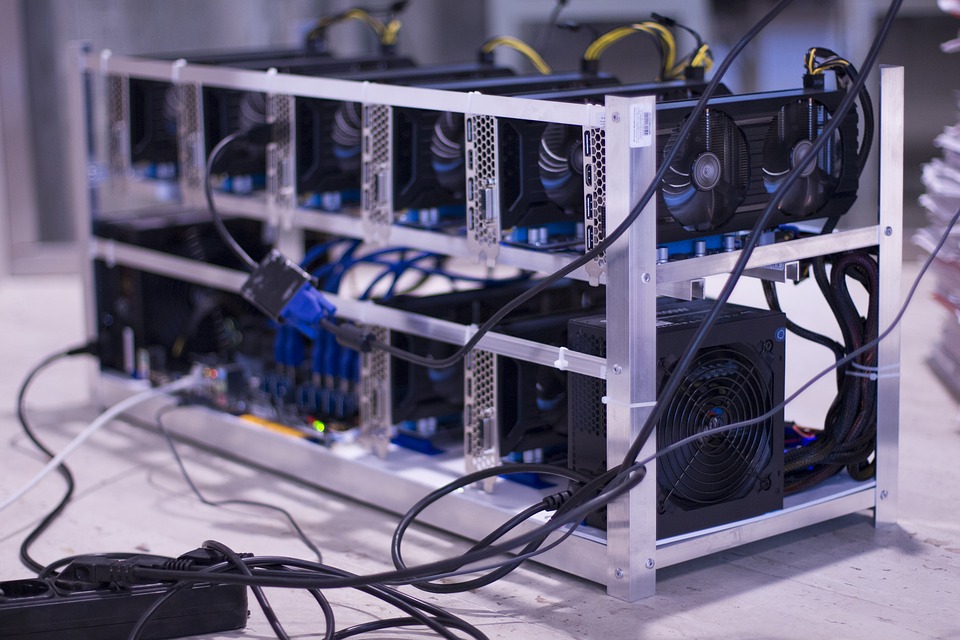 Recent reports have emerged that China now plans to force the shut down of 8% of the mining occurring in the autonomous region of Inner Mongolia. Now Mongolia is a separate sovereign nation with its own language and culture, but it sits at the northern border of China, who has basically invaded it, much like Tibet, and is busy smashing the rights of the Mongolians to even learn their own language in school.
So the CCP has invaded Inner Mongolia and runs it like a province of China now. I don't know how much control they have over this cryptocurrency website where I'm publishing this post – I may find myself getting imprisoned for telling the truth about the crimes against humanity by the CCP if I'm not careful, or if this site is weak and under the control of the CCP, now or in the future. My nation of sunny South Africa is already invaded by the CCP. A Chinese born national now has a seat in our parliament, so we are also already infiltrated and run by the CCP under their colonizing style of "debt trap diplomacy".
But back to the topic – bitcoin mining is heavy on electricity, so countries with cheap electricity, like Inner Mongolia, have been successfully running mining farms at profit. But new developments suggest that the CCP has demanded that they meet a certain quota of power consumption. As a result they are now about to shut down all their bitcoin mining farms, which comprises of 8% of global supply.
China already runs 65% of all bitcoin mining, and this 8% shut down may affect the hash rate somewhat. America, by comparison, mines only 7% of the global supply. So China is by far the world leader, and this makes me very concerned about the safety and particularly the sovereignty of bitcoin in the long term. The CCP wants to rule the world one day and also the bitcoin mining by the looks of it, and that is anything but decentralized or sovereign, in my opinion.
Admittedly bitcoin mining consumes a lot of electricity, more than the entire nation of Ukraine or Argentina in a year, for example. Obviously this can change in an instant if we simply use a more efficient means of generating power. Systems were known over 100 years ago already by the greatest genius in history, namely Nikola Tesla, which could tap in to and harness the almost unlimited power available all the time around the planet, but he was stifled by megalomaniacs like banker JP Morgan and that thief Thomas Edison, who stole his work and used a poorer system based on copper cables to run power, simply because they could make masses of profit, while the people suffered to pay for it.
So it's not only the CCP who are questionable by nature. They all do it at the top of the ladder, exploiting the masses by hiding the free power systems so that they can squeeze us like slaves. Anyway, you get the picture. There is enough free power to run the world several times over, but we still use this outdated system to mine bitcoin while we could be doing it more cleanly and efficiently.
Perhaps in years to come bitcoin mining will be done via a freely available abundant source of energy – but would the elite allow that? And what would it do to the price of bitcoin? Leave your insights in the comments below.
(image pixabay)
Posted Using LeoFinance Beta