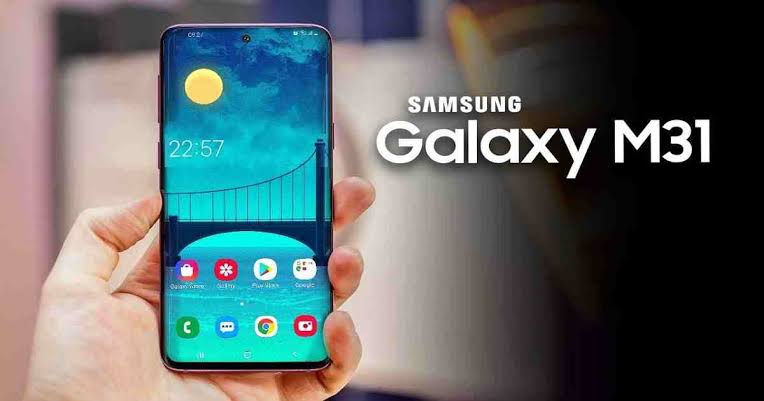 ---
---
Over the past few years Samsung has consolidated on making mid range devices that would suit the demand of the market and currently now I'll choose Samsung over devices like One plus, iPhone, Huawei or even Xiaomi made devices which produces solid or decent phones. However if I'm going to be going for a pick, I'll have the dilemma of either going for Google Pixel devices or even choosing Samsung. However since Google pixel devices are expensive (Google pixel 3 should be around 450$), I'll be going for a decent Samsung device and currently my pick would be Samsung galaxy M31.
I however used a Samsung galaxy A51 recently but then it's been stolen and not that I can afford a galaxy m31 currently but then I see it as a device that has all round quality and I'm going to be talking about this. First of all I'm a sucker for battery life and this might be because I come from a country where there's no stable electricity. So the M31 comes with a huge 6000 mah battery and the Samsung owned Exynos 9611 (10nm) powerful chipset which for me comes after the sophisticated Snapdragon 855 which you can find on devices like Samsung s20 plus, Xiaomi Mi 9T Lenovo Z5 Pro and so many other devices, suprisingly the Google Pixel 4XL comes with it too.
Currently Snapdragon 855 is the best chipset and then followed by Exynos by Samsung and then Huawei's own Kirin chipset and to know that Samsung owns of the best chipset is amazing although in some other lower devices like Samsung galaxy A21 you'll find the Mediatek Helio which of course is a really inferior with well not so splendid processing capacity. However the Samsung galaxy M31 is a midrange device that has it all, it comes with a solid quad camera and basically the selling point is a 64mp main camera. Although I'll say Korean and Chinese measurement of MP in camera is slightly different from US measurement and a 12mp US produced phone camera might be better than a Korean camera phone that came with a 48mp camera.
---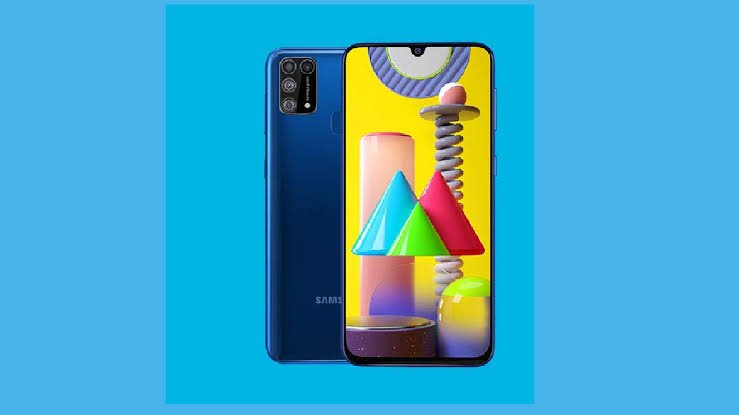 ---
However I think anyone that has used a Samsung phone will understand that it overheats and consumes a lot of battery but the Samsung galaxy M31 promises about 36 hours under heavy usage and about 60 hours under light usage and this for me is huge. It's a really decent device for gaming and PUGB is smooth and awesome playing on the M31. So for someone who's not really Into gaming I'll say this is a plus, the speed of the M31 is awesome and this is only rivalled by the Samsung A90 which is miles costlier and of course it's 4G LTE enabled. Truth is if you're a person looking to have a good photography entry experience, this phone is your best bet
Of course there are better devices but then they're all high end devices and cost outrageous. The price currently is about 137,000 naira in Nigeria currency and it still qualifies for a mid range device, actually one of the best produced mid range device. Although Xiaomi did well with the Redmi note 9PRO but then IPS DISPLAY of the Redmi note 9 Pro didn't come close to the super Amoled display packed by this Samsung and the 5020 battery of the 9Pro might seem smaller compared to the 6000 of the Samsung might just be level on performance. However Samsung galaxy M31 it is for me, it's the game changer when it comes to mid range devices
---
---
---
---
Interested in some more of my works?
---
---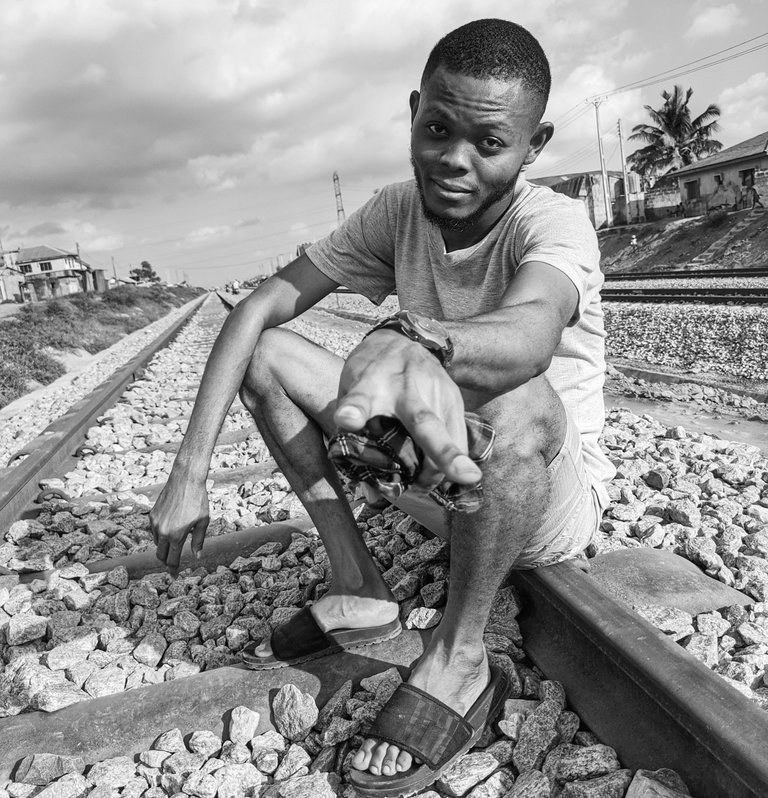 ---
My name is @Josediccus, a young Nigerian student who is a Vlogger, A Psychologist, Poet And Sports Writer/Analyst. I'm using my contents as a process to create shared meaning as well as create expressions through which people on/off hive can relate. I believe content is a process to be enjoyed and relished and I'm up for any collaborations in my field stated above. Cheers
---
@Josediccus, your brother-in-pen & heart
---
I'm hoping to reach more people who are broken at heart and spirit, so share on any platform or reblog
---
Posted Using LeoFinance