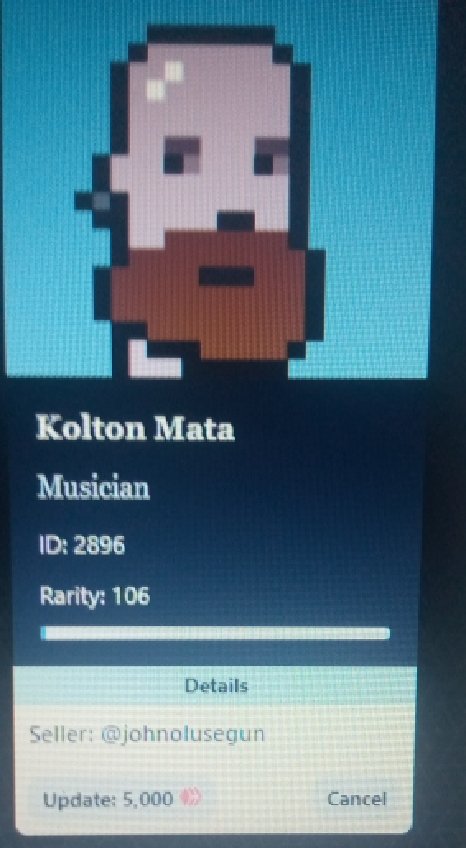 Hi guys, I am sincerely happy that I got one punk this afternoon. I tried to buy some yesterday but the site was on maintenance for sometime. I slept off and could get any before it got exhausted. This is my first time of buying this and I love it. I wish to buy more soon from the market. I believe this is a good initiative my @themarkymark and I was so surprised that the punk could go for 5555 hive which was sold by @derangedvisions. I believe it's a good one to buy and sell. It's good to always good to see people rush and bought 10000 minted punks within a short period of time. If you have interest in checking out the market, you can look here https://punks.usehive.com/market.
A big thanks to everyone for checking my blog and for your comment✍️✍️. I am grateful🙏🙏.
HERE IS MY MOBILE PHONE CAMERA SPECIFICATIONS PRESENTLY AND CAN BE FOUND BELOW ⤵️⤵️.
Phone type : INFINIX HOT 8 X650D
32 Gig Rom, 3 Gig Ram
Main Camera : 13 + 2 megapixel with quad flashlight and triple camera.
Rear camera :. 8 megapixel with flashlight
Contents are written by Originally by me @johnolusegun
For More Social Media Network find me on⤵️⤵️
https://www.linkedin.com/in/akinlotan-olusegun-b52559110
Who Am I?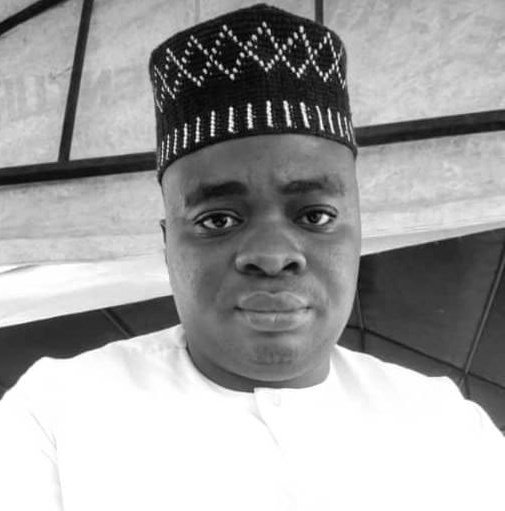 @Johnolusegun is a Geographer with great interest in Human Migration and it's effects and also a geographic information analyst with interested in Geo-intelligence. I am also a farmer , I plant crops and rear animals. I also draw and paints too. I am a blogger and a writer. I am also a motivational speaker. I am a member of the Scout association of Nigeria. I am also a good cook.
Long live hive