Today, May 19, Bitcoin has suffered a huge drop, reaching 33k.
A drop of more than 40% in the value of 57k from just 1 week ago, and of almost 50% to the historical maximum of 64k, of approximately 1 month ago.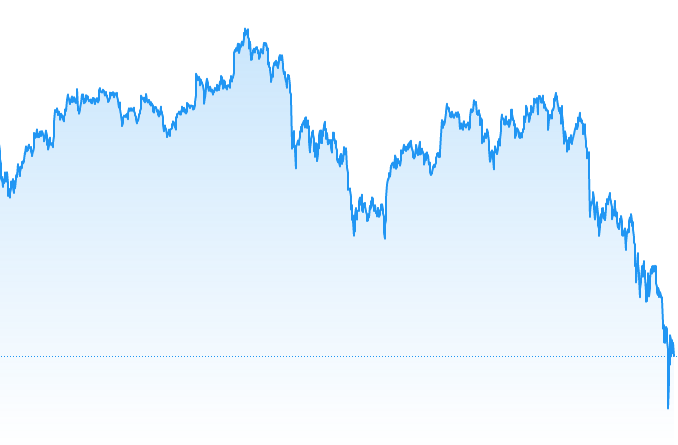 After this fall, it recovered a bit, and returned to 37k, at the time of writing this article.
Even so, this means a drop of more than 40% compared to the historical maximum.
If you are a new investor in this market, you may have been scared, perhaps even thinking that you lost a lot of money.
Welcome to the volatility of the Bitcoin market and stay calm. You only really lose if you sell!
After all, the fundamentals of Bitcoin remain great.
The protocol continues to function correctly and the network remains decentralized and operating with excellent liquidity.
In the history of this currency we have already had many strong lows and bearish periods, we have no way of knowing how long it will last, but Bitcoin has been showing resilience and always recovering in the long run.
If you didn't sell, 1 Bitcoin remains 1 Bitcoin.
And if you're like me who buys by ideology, then you can be happy and buy some more!
---
---
Posted Using LeoFinance Beta