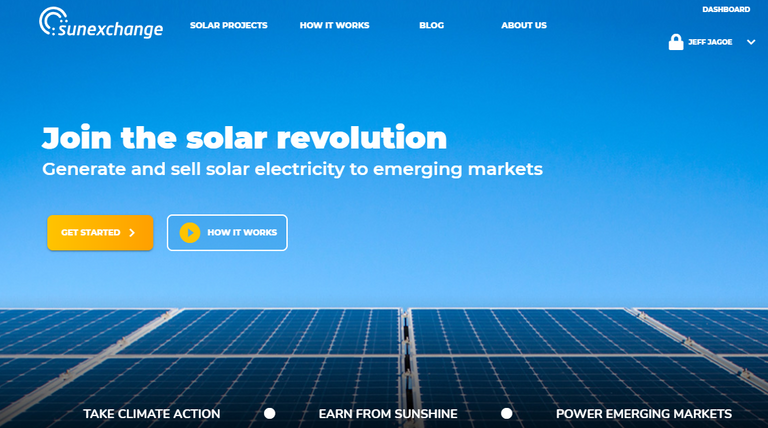 Generate & Sell Solar Electricity to Emerging Markets and Earn Bitcoin with SunExchange
There are new ways to earn bitcoin popping up left and right. SunExchange is a way to earn bitcoin by generating and selling solar electricity to emerging markets around the world.
I was introduced to SunExchange at the 2018 World Blockchain Forum in London, England. I spoke with SunExchange founder Abraham Cambridge at a booth for a little while and took the time to hear his pitch at the conference. The concept was interesting. Invest in solar panels in developing countries, and earn portions of the generated revenue in the form of BTC (and SunEx Tokens). At the time, SunExchange was in the ICO phase, and US investors were not allowed to participate.
A couple of years have gone by, and SunExchange is now funding and installing Solar Projects around the globe. Below is a look at some of the projects that currently being funded and installed. Projects include supermarkets, agricultural cold-storage facilities, apartment complexes, schools and more.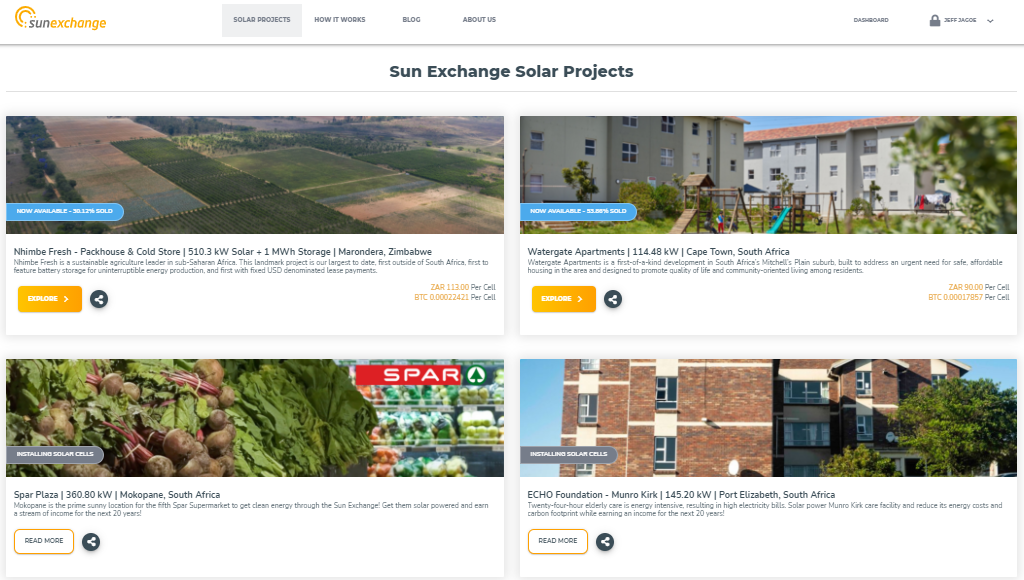 With SunExchange, you can build up a portfolio (power plant) of solar projects and track the amount of watts generated by the purchased cells. The more solar energy generated and sold, the more bitcoin (and SunEx) you will earn. SunExchange accepts funds in the form of credit card or crypto. It's a great way to invest in the development of emerging markets, while earning some bitcoin, and ensuring the world has more clean, renewable energy. It's truly a win, win, win.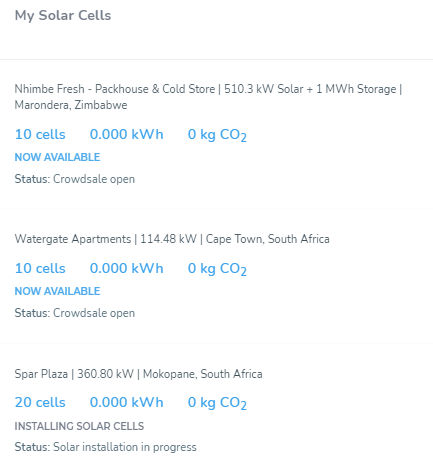 Sign up to SunExchange and start building a personal Solar Power Plant today: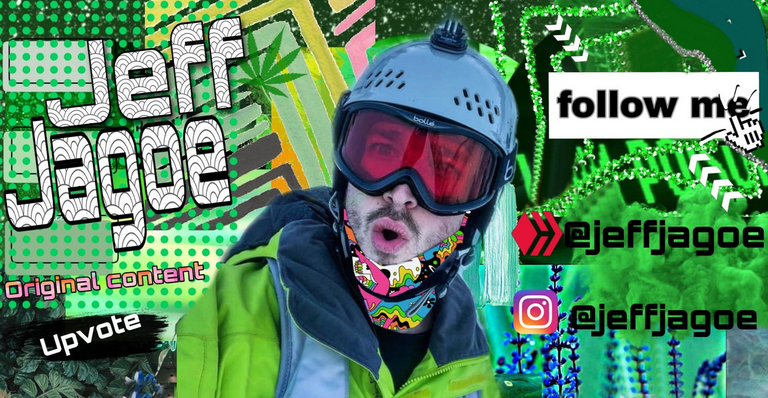 Thanks For Reading!
Sign Up to Menē for $5 towards 24K Gold Jewelry
Join Airbnb and Save $40 on your first trip
Earn Crypto by completing online tasks
Convert your online activity into Gift Cards, Crypto or Paypal with GaB
Join Lolli for Bitcoin Rebates
Collect, Trade & Battle on the Blockchain with Splinterlands
Join Actifit - Get Rewarded For Being Active
Send a Tip Using the Bitcoin Lightning Network
Tokenize Your Photography on HIVE with Lensy
Posted Using LeoFinance Beta