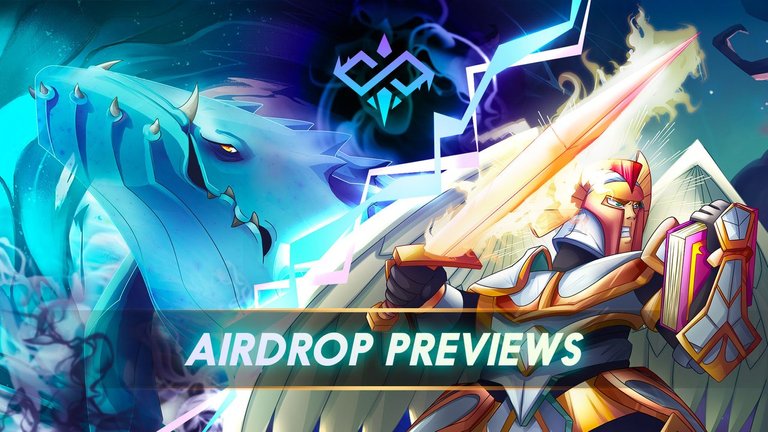 With the upcoming chaos legion, a new set cards will be on chaos packs another collection of #splinterlands and the o
Preparation of wild and modern format of the match.
Here are the two legendary airdrop reveal in #splinterlands townhall!
Uriel the purifier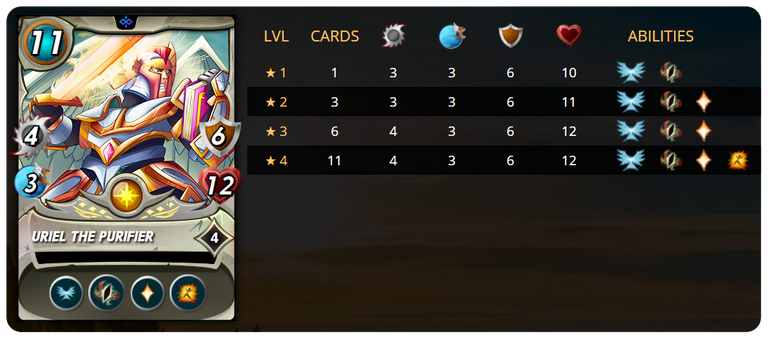 Wow! A life legendary cards with healing and ginally, he also has the new Recharge ability which means he only attacks every other round in battles, but does a whopping 3x his base damage! Look out if he gets paired with Monsters with the Inspire ability!
Baakjira: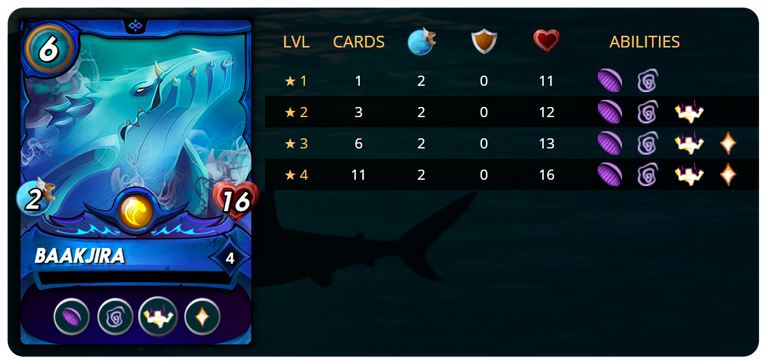 A water splintercards that doesn't have attack skill but have 16 life and a healing power thats awesome!
slows its enemies, strengthens its allies, and can also heal itself!
Im excited with the new cards of chaos!!
This is it!
#oneup #leofinance #proofofbrain #spt
@thgaming @doomz @jim-crypto @ultm8x
@synister @pansit @captainquack22 @arcangel