The evolution of music is very interesting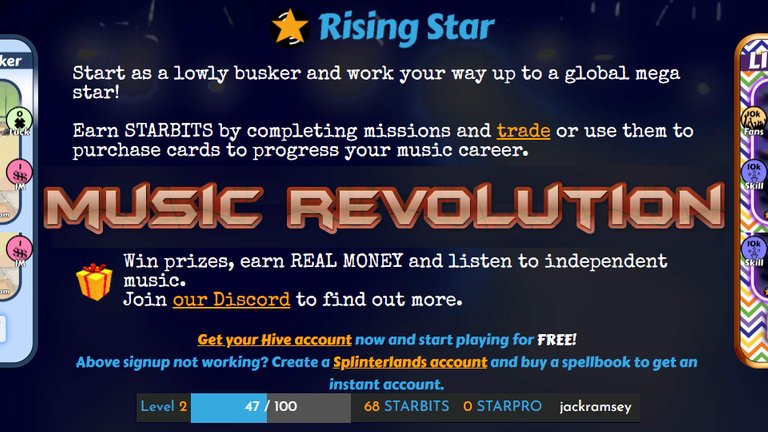 People's love of music has evolved greatly.
Ancient drummers hammered their drums to signal and convey their messages. For example, they created a sound to warn that an enemy is coming. Warriors love this kind of music.
Worshipers sang psalms and poetry to praise their Gods. In addition, they often use harps as instruments to accompany their songs.
Families started to enjoy music together while listening on the radio and watching variety shows on television.
People started being entertained by music. Subsequently, individuals started buying and holding the music they enjoyed and love to hear.
Industries started to grow, likewise, record labels become a lucrative business.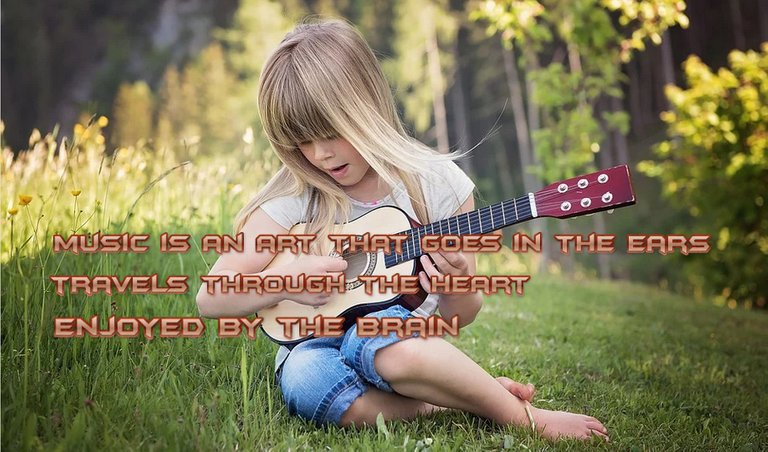 The Singers and their Music
Famous Singers and Bands begin to be popular and their fans begin to grow.
Producers and record labels started to promote their discoveries and make them a star.
Oftentimes, singers are discovered through various contests and competitions. Meanwhile, rich artists hire managers and promoters to make the deals and help them be successful in their music careers.
Bands and Singers join forces for concerts and television to perform their crafts and introduce their new compositions.
Great musicians become famous and successful with lots of hard work and dedication. Accordingly, they study and learn in schools and universities to enhance their craft.
Usually, the artist begins at a very young age.
They join groups and like-minded individuals to practice every day and every time of the day if possible. However, neighbors may suffer from clanking, banging, and shouting from their raw musical score.
Musicians sing and can only be heard on the radio stations, televisions, and during concerts.
The new generations probably never heard of these things already.
Generations and how they interact with music
Baby Boomers use the stereo to play vinyl records and the jukebox was popular then.
Generation X uses cassette tapes to save and play music.
Millennials started using CDs and DVDs to listen to their favorite songs on MP3 & MP4.
Centennials or the iGen uses ipads, cellphones, and laptops to listen to their music.
Music is now enjoyed through youtube and various streaming sources.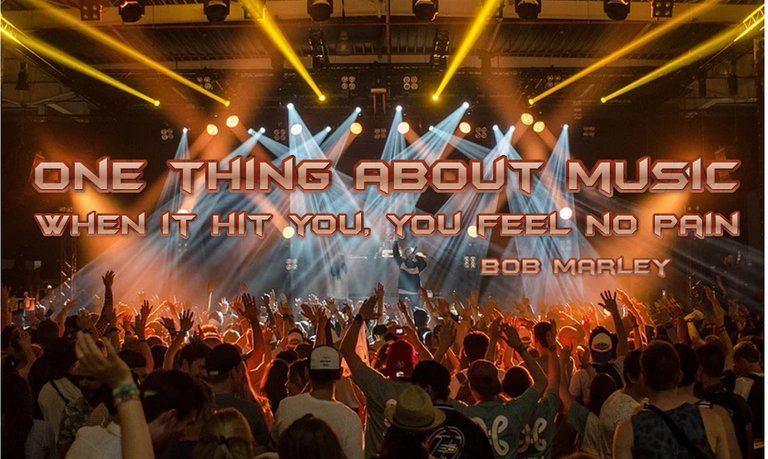 The new music industry
Society is on the verge of an artist revolution. Moreover, the digital revolution has led to a new creative economy in which creative work can be distributed instantaneously and broadly.
Musicians can access large audiences and make a living from their work. That is to say, the key to this revolution is technology, which enables music to be created and shared at a faster rate than ever before.
Music is now in digital format.
We can now listen to music with our computers, laptops, tablets, and cellphones.
NFTs are aiding musical artists, songwriters, and bands to relate and interact with their listeners in new ways.
Meanwhile, Digital Arts are now selling like pizzas and at a prize like Pablo Piccasso's Paintings.
Artists can benefit from NFT, blockchain technology, and the cryptocurrency world.
They can obtain a digital certificate that guarantees ownership of their music.
Musical creators have a lot of competitions.
Audiences are more demanding and with little patience.
The music industry is changing. As the industry continues to change, musicians need to know where they stand in the game. In conclusion, Musicians learning Non-Fungible Tokens or NFT is an advantage.
Greetings
Join Rising Star Click Here
Sign Up & Join ecency a Hive platform to share your Creativity & Knowledge Click Here
Images from Pixabay
The content is for information and entertainment only.
Posted Using LeoFinance Beta