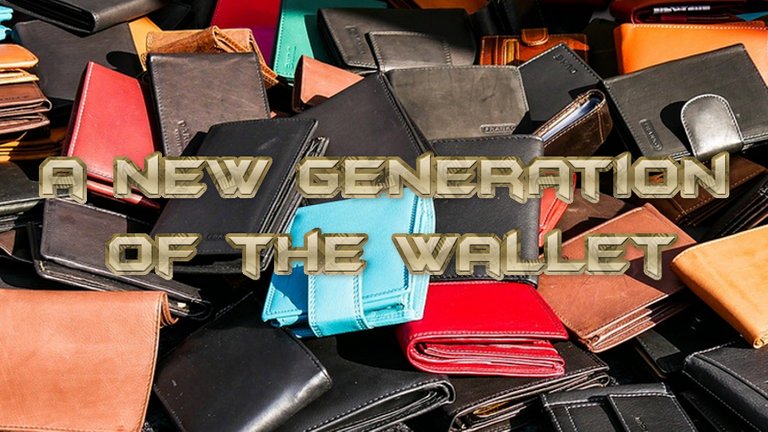 Traditional Wallet.
Older Generations uses traditional wallet to store money, cards, and identification documents (IDs).
They include in their wallet pictures, receipts, tickets, papers, and anything that fits it.
They even include keys and card-like Swiss knives to carry along with their wallet.
Designers started making wallets fashionable, some made them slim and lightweight, others bigger to accommodate thicker and larger banknotes.
Wealthy individuals use it as a fashion accessory, or to demonstrate their style, show their wealth, and as a status symbol.
Professionals use leather wallets, usually, standard currency size and foldable.
Athletes use lightweight fabric wallets which they can carry in their pockets and belt. Runners use unusual wallets which they can place on their waist or wrist while running.
Most people use traditional money clips because they are easy to use, convenient, and small enough that it does not take up much space in your pocket or purse.
We store our necessities in our wallets. Therefore, we carry it every day.
With a Single Swipe of the Wallet, You Can Grab All Your Valuables.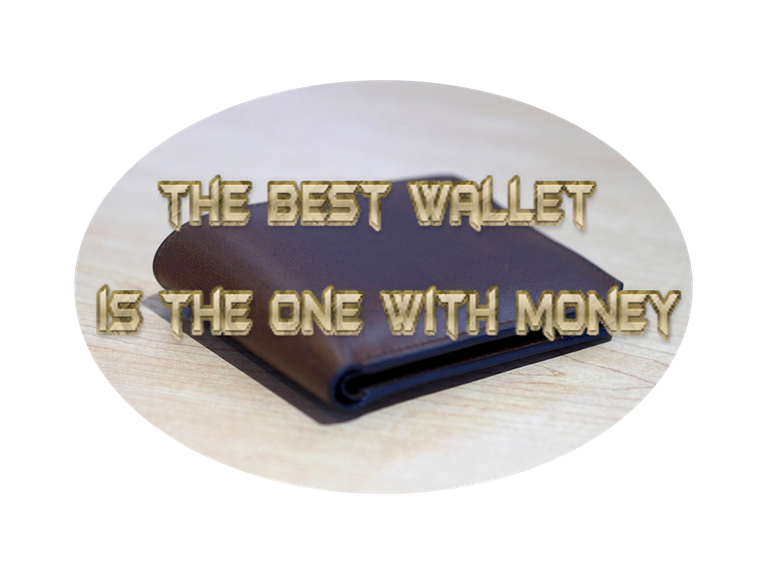 The New Generation of Wallet
Millennials Generations started using cellphone originally as phones and messenger. They also started using it as a camera, a radio, tv, a computer, and recently as a wallet.
Cryptocurrency wallets are digital wallets that store the private and public keys which allow users to send and receive cryptocurrency. These wallets use blockchain technology that provides independence to users. Users can deposit and withdraw their money without a third party or a banker for that matter.
Wallet from Crypto exchanges, on the other hand, offers a service that allows you to trade and exchange cryptocurrencies for fiat currencies and vice versa. These exchanges allow you to trade in Ethereum, Bitcoin, and various cryptocurrencies and tokens.
Traders who use Crypto exchanges are required KYC and are considered governed by an entity.
Individuals can also avail of Hardware wallets, a physical device that is used for storing your cryptocurrencies offline. They are considered the most secure way of storing your cryptocurrency and can be accessed from any device with an internet connection.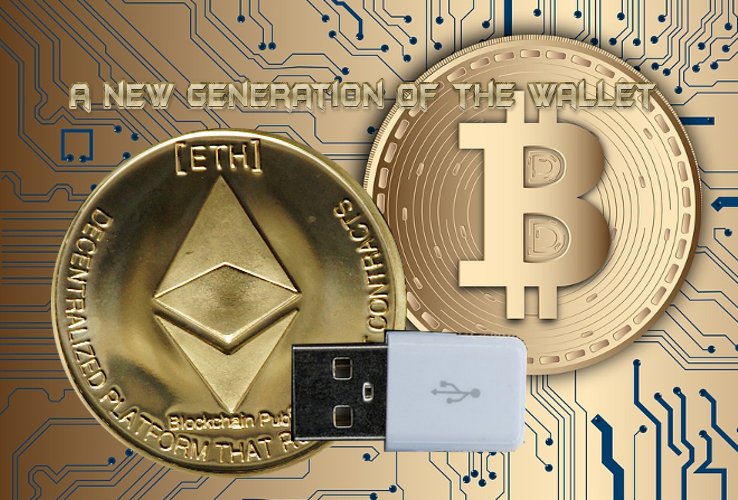 What is important for a Software and Hardware Wallets
Individuals using software and hardware wallets should be aware to know that their passwords aka private and public keys are the most important.
Since these are the most important. You are to remember the following.
Firstly, never lose or forget your private and public keys
Secondly, never lose or forget your private and public keys
Thirdly, never lose or forget your private and public keys
Persons interested in availing of a software or hardware wallet should at least research the type of wallet they will need.
Individuals that are holders should check for staking options.
Investors should have easy access to swap or trade their coins whenever and wherever they want.
It is highly recommended to do your standard research and check for reviews of the wallet you find interesting.
Note for communities using these wallets and the help they provide.
Greetings my friends
Have a wonderful day
Sign Up & Join Ecency a Hive platform to share your Creativity & Knowledge Click Here
Join LeoFinance Click Here
Join Rising Star Click Here
Join Actifit Click Here
Images from Pixabay
The content of my blog is for education and entertainment only.
Your upvote will be highly appreciated
Posted Using LeoFinance Beta