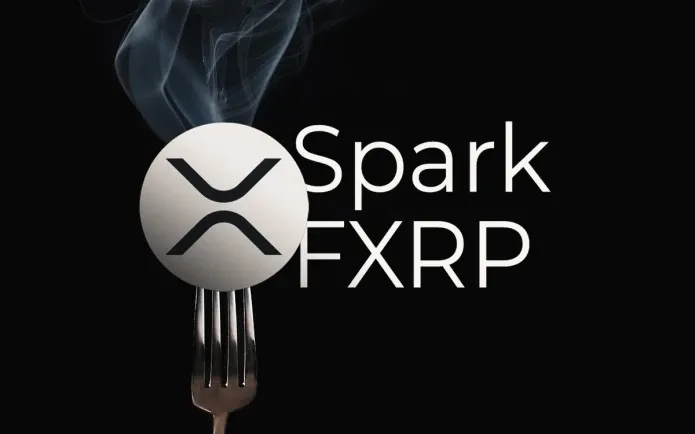 Source: cryptocomes
Further to the article highlighting that various exchanges including Binance will participate and distribute the Spark Tokens to its customers, the following are the highlights from the latest information stated in Flare Network's further update from 23rd of November 2020 about the process of distributing the Spark Tokens.
Flare is creating a total of 100 Billion Spark Tokens and distributing 45% of it for those who own XRP and sign up for the distribution which most exchanges will handle automatically and customers will not have to perform any special actions, unlike those who hold their XRP in self-custody needing to perform few manual steps to first of all sign up to the Airdrop by proving ownership of the wallet, for example through following XUMM Wallet sign up process

The snapshot which is essentially an instance of time at which all the needed data regarding XRP wallets is being captured and saved for future reference is set to be upon first validated XRP transaction with a timestamp greater or equal to 00:00 GMT on 12th December 2020.

It is important to note that if you self-custody you XRP holdings you do not necessarily need to perform the manual steps to sign up to the Airdrop prior to the snapshot date, and that you will have up to 6 months to sign up and claim the tokens. However is is also important to note if you miss the 6 months deadline the Spark Tokens will be burned.

To start off Flare will distribute 15% of the Spark Tokens at some point in the first quarter of 2021 and the remaining tokens will be distributed each month over a minimum of 25 months up to 34 months.

Not every XRP holder will be able to participate with exclusions being clearly stated for cases such as Jed McCaleb accounts which have been identified and known to be in possession funds from theft, scams & frauds.

The exclusion also applies to addresses associated with Ripple Inc and all the non participating exchanges with those allocated funds getting placed in a reward pool to incentivize minting of Flare assets such as FXRP

Whale caps are also set for account(s) known to belong to same individual or a group with the cap being set at 1 Billion XRP and the remaining pool of tokens being also placed in the reward pool.
Related Reading
Ongoing crypto free earn campaigns:
Earn daily through publish0x by tipping & posting, lbry.tv by watching video & media content and presearch for a non intrusive search engine
Honeygain & Theta Edge for passive gains through participating in content delivery networks
Other crypto gateways:
Most popular & rewarding exchanges currently include Swissborg, Binance, Coinbase, Celsius & Crypto.com
For industry standard secure hardware wallets consider using Ledger or Trezor to keep your funds safe.
This article was originally published on read.cash
Posted Using LeoFinance Beta