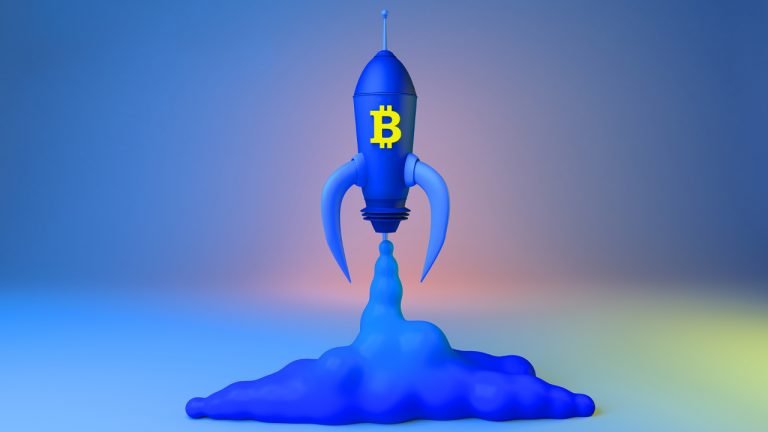 With Bitcoin's price action continuing to set new highs throughout the Christmas, the 26th of December 2020 has marked yet another spectacular day of brand new highs against both FIAT currencies and the overall market cap, along with a strong movement towards reaching some of the all time highs against assets such as Gold and Silver. 
The US Dollar pair has set a brand new high just slightly over $26,850 and has closed the day with over $1,770 gains at around $26,490 which is yet another remarkable day of gains for Bitcoin after only 11 days the long awaited breakout of the previous all time highs set around $20,000, averaging the gains to $590 per day since.
The market cap of Bitcoin has grew tremendously reaching at its highest point 498 Billion US Dollars taking over the largest financial companies like Visa by few percentage points, closing the day over 491 Billion mark.
The Euro pair has climbed right to €22,000 with perhaps some psychological barrier and a sell wall set up there, while the GBP pair was close to reaching the £19,800 mark with a close above £20,000 expected to draw some retail attention in the current small market of UK.
The gains on Bitcoin price also were accompanied by strong rises of the Bitcoin Dominance with it currently climbing above 70%, further prolonging the bleeding out of most alt coins in the past weeks. With some expecting one of the most spectacular alt seasons is soon to follow once the volatility of Bitcoin settles and the dominance starts to give up.
With some hard assets like Gold still holding a strong all time high barrier back from December of 2017 of 15.6 ounces of Gold per Bitcoin, the 26th of December 2020 was the closest we have ever got to reaching it with a Bitcoin worth 14.3 ounces of Gold.
The CME Futures closing at $23,685 on 24th of December could potentially open on the 28th of December 2020 with one of the biggest upside gaps ever recorded given that the price does not give up until then.
Related Reading
Ongoing crypto free earn campaigns:
Other crypto gateways:
Most popular & rewarding exchanges currently include Swissborg, Binance, Coinbase, Celsius & Crypto.com
Resources:
This article was originally published on read.cash
Posted Using LeoFinance Beta