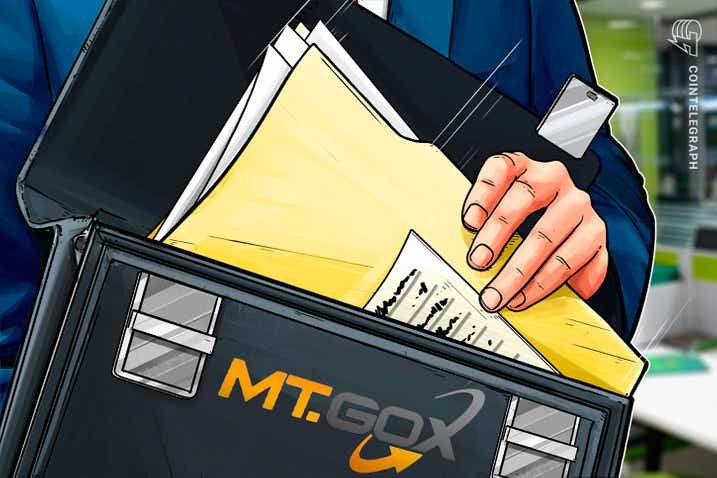 A rehab plan to compensate creditors from defunct centralized exchange Mt. Gox has been approved.
Mt. Gox trustee, Nobuaki Kobayashi announced in a letter. Details of timing, procedures and amount are forthcoming.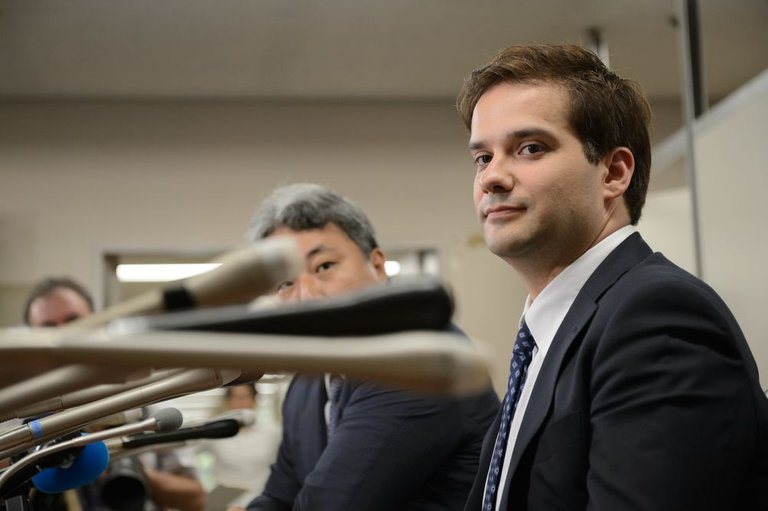 The repayments could lead to the distribution of more than $8.5 billion in Bitcoin.
In the last 24 hrs. Bitcoin's price has slipped as much as ~5.4%. Reaching a low of ~$56,610.
Is this the reason for the Bitcoin dip?
Posted Using LeoFinance Beta