$MARA is gonna be on a tear. I have been looking at these "bullshit" blockchain stocks since bitcoin started to move upwards and I believe $MARA is going to be a huge winner over the weekend and next week if Bitcoin Holds.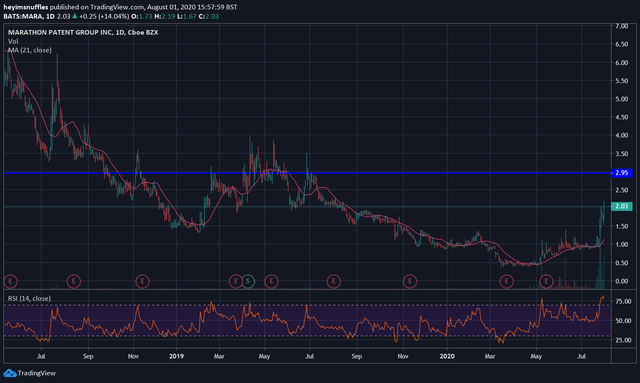 $MARA has 30 million shares outstanding and has traded more than that each day 3 of the last 5. It has traded over 8 times the TOTAL outstanding shares within the last week. The robinhoodies are all over this one as you can see on Robintrack and this is only going to grow on Monday and Tuesday. 
As of the Friday Close, only 13k Robinhoodies on MARA. I expect this to at least double on Monday and Tuesday if Bitcoin can hold the gains. Strap on the Seat Belts Boys....This one is going to be a doozie starting Monday and Tuesday...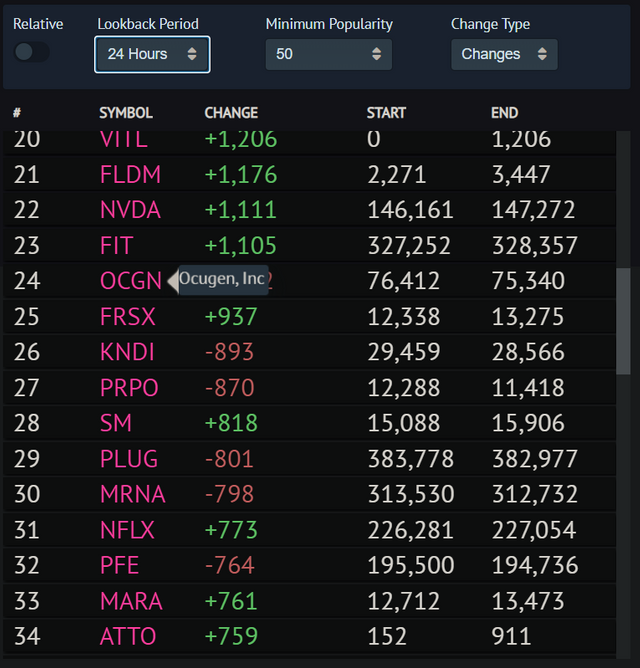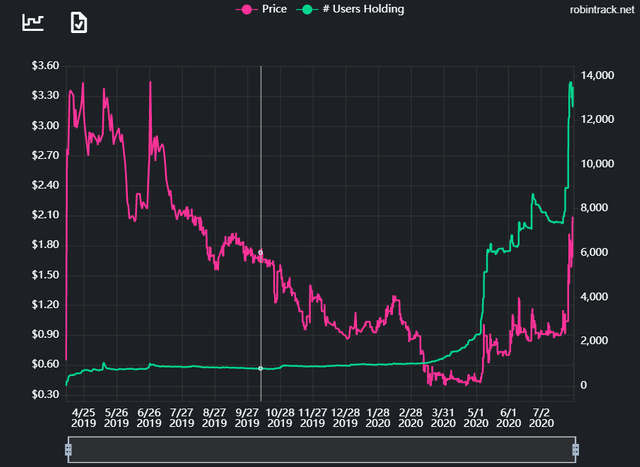 Posted Using LeoFinance