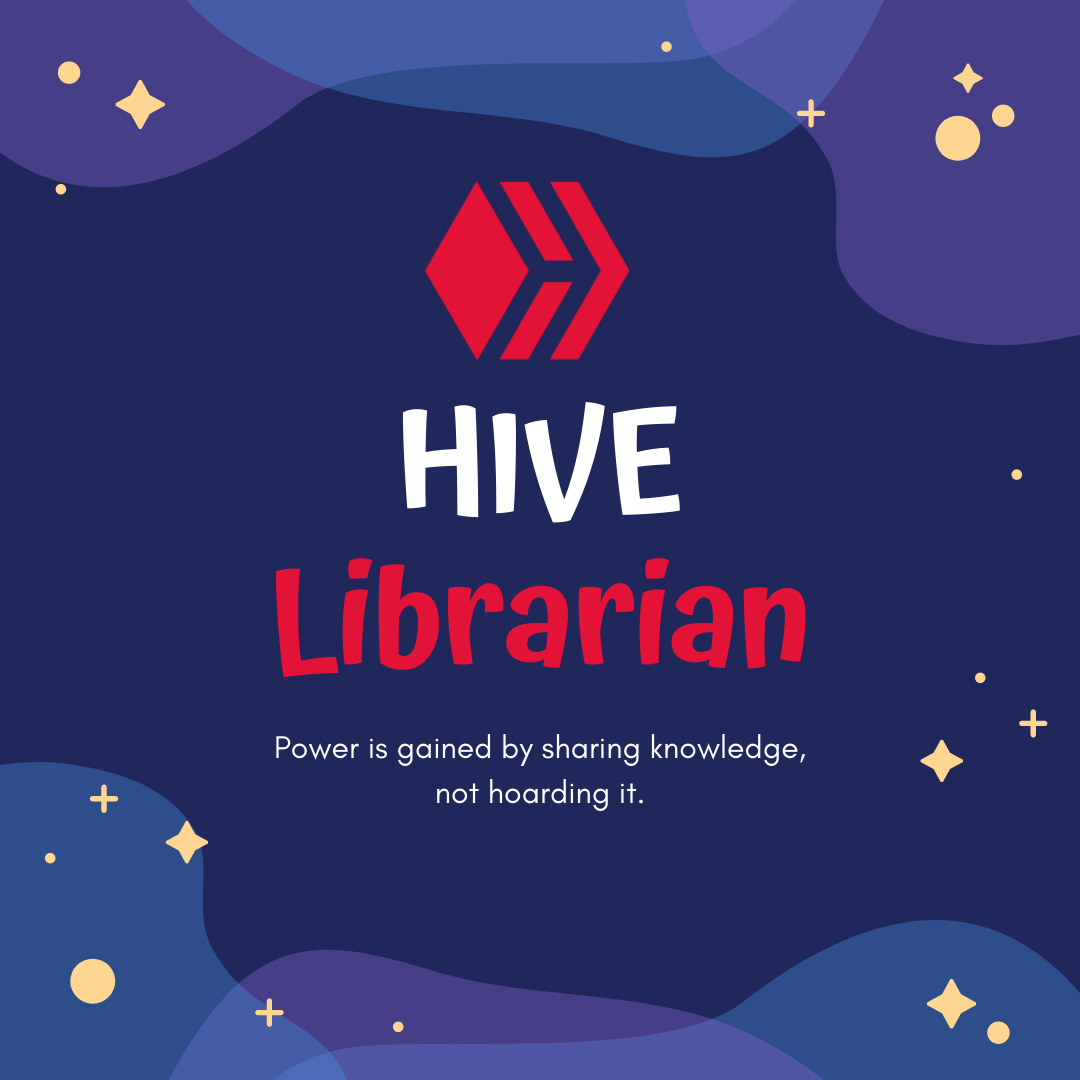 Here is the new link to the App:
https://hivelibrarian.herokuapp.com
Here is the new Github link for the Code:
https://github.com/librarian-hive/librarian
Updates:
Removed the private credentials for HiveSQL from the code, so they are kept private and secure.
Cleaned up the code, so it is easy to read and reuse.
Created new repository for the project in Github.
Created the new App in Heroku using the new repository.
Renamed the App to Hive Librarian with the purpose of adding more features.
What happened?
When I first deployed the app, I made it so that users can enter their own HiveSQL credentials. Later, I realized with a suggestion by Arcange that it was not an ideal way and it was better for me to use my own credentials. I adjusted the code to that.
What I did was placed the credentials on a separate .py file and imported the variables from that file to the main file. After deploying it to Heroku using the Github repository, I deleted the file with the credentials in the Github. I thought I was being smart. lol.
A friend who tried the app and looked in the Github showed me the credentials very quick. I didn't know that even after the file is deleted Github repo still shows it in the history. That's why I had to changed the repository to private.
Thank you everybody who gave suggestions on how to fix it. It was a great learning experience. While I don't fully understand how to keep sensitive data secure in all situations, I think and hope I was able to do it here.
What's next?
I am planning to continue learning more python, sql, and continue experimenting with HiveSQL, Streamlit and other librarians. Streamlit really makes creating apps very easy. All in python. I hope to add more features to the app. If you have suggestions please let me know. I would like to be able to add getting full historic conversations, searching Hive posts, build statistics, and other fun stuff.
Another project I would like to work on using Streamlit has to do with Stocks, Crypto and Market news. I already run some python scripts to filter out stocks. It will be interesting to put them into an app and having the accessible from anywhere and anytime.
Streamlit
Streamlit is really good. They offer deploying apps on their platform too. It is on beta stage and they do it with a waiting list and invites which they send out in about a week. I received my invite today. I highly recommend it to anybody who is just learning and experimenting with python.
Posted Using LeoFinance Beta