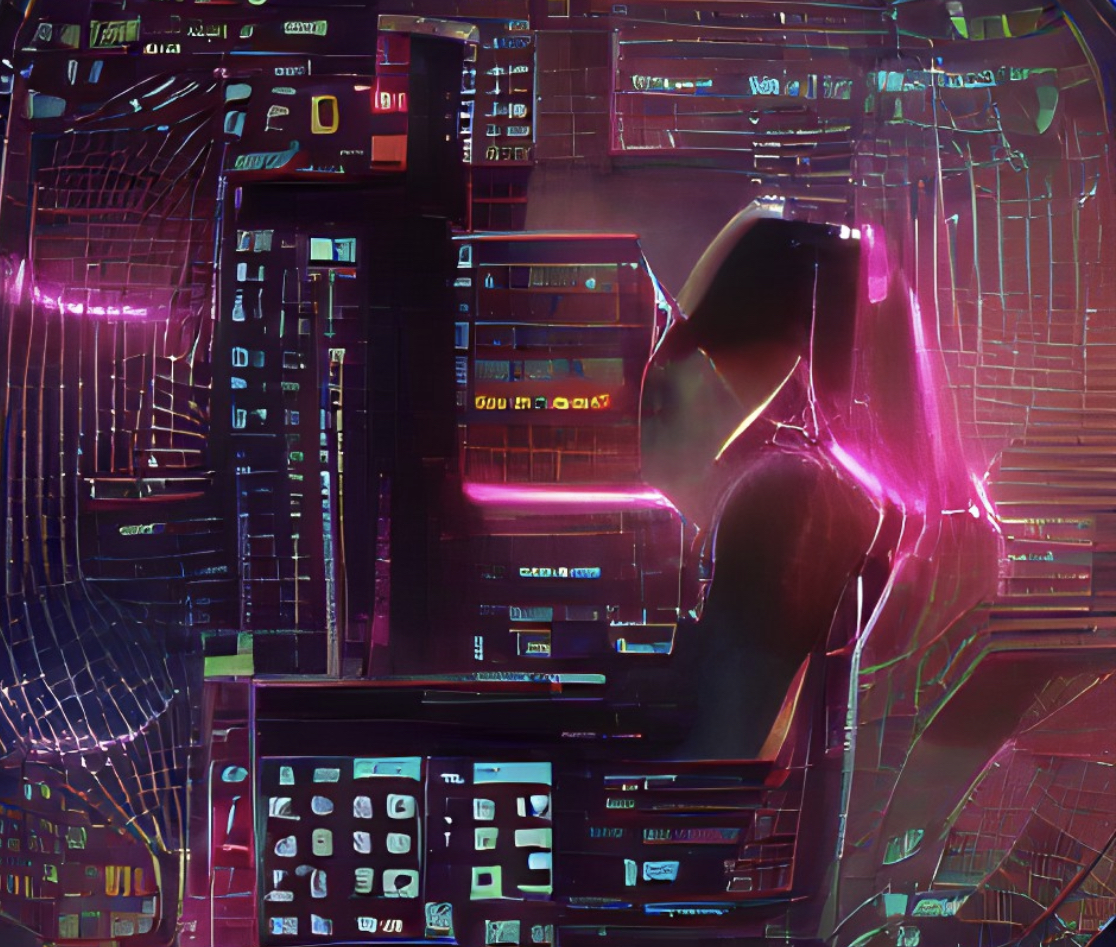 To quote one of the greatest minds and visionaries in technology and computers, Steve Jobs - It is in Apple's DNA that technology alone is not enough. It is technology married with liberal arts, married with the humanities, that yields us the results that make our heart sing. Demonstration of this profound concept in practice can be observed throughout Steve Jobs' career. We can the implementation of the same philosophy over and over at the beginning of the Apple, NeXT, Pixar, and return to Apple. When I think Hive, especially in comparison to other crypto projects and technologies, Hive reminds of this intersection where the magic happens, the intersection of liberal arts and technology.
Jobs never kept this concept a secret. In fact, he inspired and motivated many to think this way about technology, the technology that improves lives, the technology that enables us to do things we already do in a more meaningful manner. As I recall, he attributes the influence of one specific class he took at college for his approach to computer technologies. While he never graduated from a college, he had said that calligraphy class he took taught played great role for him in learning about typefaces and later later included them in Mac computers.
There is no doubt technology has been continuously advancing in a rapid speed thanks to our collective human efforts and growth in knowledge and science. Best of technologies has been the one that lift up the lives, and make the world a better place. With Satoshi's of bitcoin to humanity, we are once again going through revolutionary changes. Bitcoin has brought not only a technology that solves many issues in the finance systems, but also has played a significant role in unveiling the problems, and educating people about the money. I like bitcoin and what it does. It achieves its goal through proof of work consensus algorithm. I believe PoW is great solution, especially for the problem bitcoin has been trying to solve.
Hive on the other hand uses DPoS algorithm for reaching consensus. PoW may even be superior to DPoS, however it is not right fit to solving the issues Hive has been trying to solve. Bitcoin solves the money. Hive solves the internet. While Hive does offer financial solutions as well, its core goal is not to fix global financial system. I believe, Hive actually does rely on bitcoin to do that. What Hive tries to fix human digital presence, that bridges digital new world with physical world one and have real impact in real lives of real people.
Hive empowers ordinary people from all walks of live, from anywhere in the world to build better systems, networks, platforms, communities, games without a need to wait for the richest person like Elon Musk to buy a centralized platform like Twitter and fix things. Money and power will always have influence in building new things and perhaps fixing old ones as well. But true innovation that is useful for many comes from people who can relate to issues in the real world, have passion in building, and don't hesitate to use their talents and skills for such efforts. Hive provides tools for ordinary folks to make extraordinary things.
Hive is an open network, and welcomes anybody to join. There is no central body or authority that would say otherwise. Getting started on Hive is easy with opening an account start using any of its social or gaming apps. People are encouraged to build their own digital presence in this new age, and build their own financial equities using their creativity, skills, and talents. Getting started on Hive after obtaining a personal account, is as simple as making an announcement or introduction on one of the many social platforms. Unlike many other crypto projects, Hive people don't ask people to invest in Hive and buy coins so prices go up. Quite the opposite it true, people are encouraged to participate in the network and be rewarded for their contributions and engagement.
This new blockchain technology that is changing the web, has a promise of giving people freedom to build their financial freedoms instead of enriching those who own and control the old centralized platforms. Along with complete ownership of these digital accounts, Hive also provides property rights. Every Hive account comes with wallets, and account name is a wallet address. Just like the content created from these accounts, the ownership of assets is under full control of the account owner. Such open, transparent, and complete ownership of digital presence changes the internet for the better.
Hive is home for many writers, artists, programmers, philosophers, educators, entrepreneurs, students, and people of many different professions and skills. It is people's network. It is for, of, and by the people. While all this is possible with the Hive blockchain as a technology, and the core blockchain team continuously works making this technology better and scalable, what makes this network great is its participants - humans. While Hive blocks are built every three seconds, the heart of Hive ticks every time Hive people share their fiction story, post about their recent travel, publish an educational material and share for free with the world, on and on.
A wise person once told me, every human being has a life story to tell that can be a bestseller, if only they had the proper tools and skills to do so. All aspects of human life are interesting. All experiences are interesting. Sharing knowledge and experiences is what makes are better humans and enable us to contribute to making the world better and prevent bad things from happening. Hive provides tools to people and freedom to use them. Anybody can contribute and participate as much as they want to.
Hive is not just a technology, but is a technology that is pioneering new form of digital world, a better one, that can also translate to improving real world lives. I think this makes Hive a unique blockchain technology. Bitcoin will fix the money, and Hive will fix the web.
Posted Using LeoFinance Beta