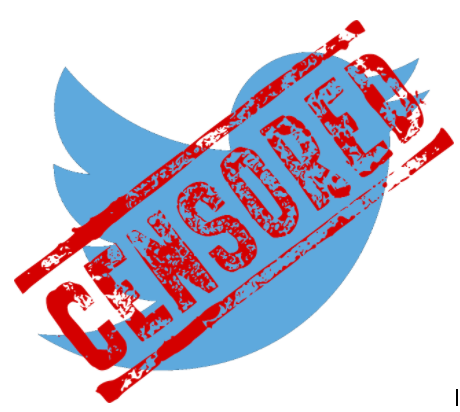 Twitter used to be the place where everyone could post whatever they wanted, but those times are far behind us. Twitter is interfering more and more with the content that is being posted on the platform.
One of the biggest interferences was the banning of the account of Donald Trump back in January this year. Although I don't agree with a lot of the things he posted on Twitter I don't think he should have been banned. I'm in favour of freedom of speech.
But it didn't stop there. Twitter continues banning users from the platform.
Last month Twitter suspended the account of Anthony Pomliano (Morgan Creek Digital and Bitcoin advocate). This suspension seemed to be done automatically by political bots that reported his account after he asked Presidential candidate Mike Bloomberg whether he was interested in cryptocurrencies. The account was eventually reinstated.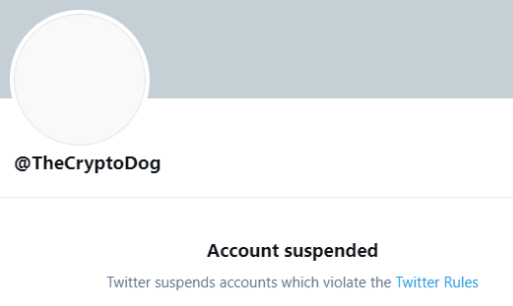 Twitter recently suspended some other accounts of people that are active in the crypto space. They denied the accounts of the creator of Bitcoin's stock-to-flow model; PlanB, trading expert The Crypto Dog and Bitcoin analyst Willy Woo access to the platform.
The explanation Twitter gave for the suspension of the accounts is that they've violated its rules. It's not clear whether the accounts will also be enabled later.
Time for a change
The power of the big tech companies is growing bigger and bigger. Secret algorithms decide what content you will see and people are silenced by these tech companies when they don't like what you do or say.
But there is a noticeable change going on. More and more people are standing up against these major tech companies and looking for better alternatives elsewhere.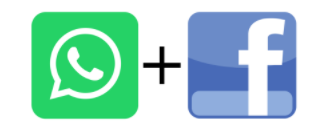 One of the perfect examples is the massive increase in Signal en Telegram accounts when Facebook decided to use Whapsapp data to "personalize" the content they show to their users even more.
I feel that there is also a bigger need for decentralized social media platforms without censorship and where everyone is the owner of it's own content.
I think we can expect an increasing number of users finding their ways to centralized platforms like Hive.
Microblogging
But let's focus on Twitter again. Their censorship is certainly going to scare away users and not only the ones that have their accounts blocked.
This is the moment to offer these alternatives (WEN PROJECTBLANK?).
Noise.Cash is also a blockchain microblogging alternative that is growing fast and really has some potential to grow big.
Personally I think 2021 is going to be the year of a large migration of users to decentralized alternatives.
What do you think?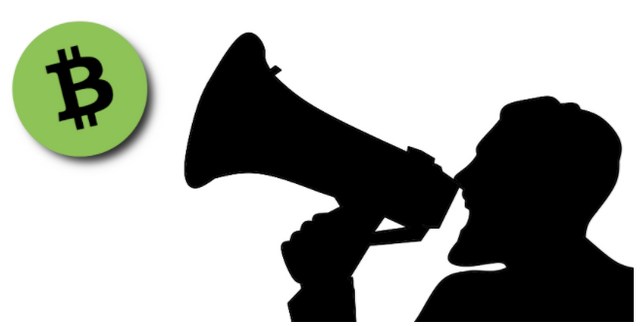 ---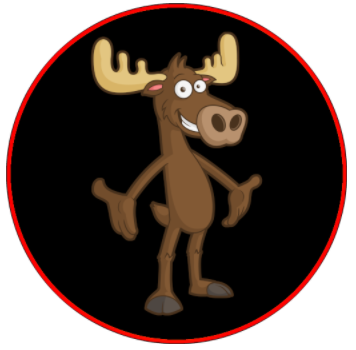 ---
FriendlyMoose
I'm crypto and security enthousiast with a passion for photography that likes to play games.

---
Follow me on noise.cash: FriendlyMoose
My photos on Wax: wax.atomichub.io
I play Cryptobrewmaster
I invest in Sorare Fanstasy Football
I'm using Binance to trade crypto
Posted Using LeoFinance Beta