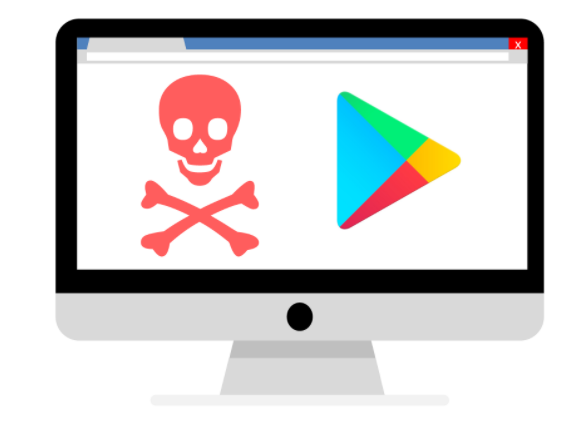 Security company Checkpoint recently discovered a Dangerous Malware Dropper in 9 Apps in the Google Play Store.
The malware called "AlienBot Banker" and "MRAT" allows the attacker to gain access to the financial applications of the victim and take full control of their smartphone.
Google immediately removed the infected apps from after being notified.
The infected apps were:
Cake VPN
Pacific VPN
eVPN
BeatPlayer
QR/Barcode Scanner MAX
eVPN
Music Player
tooltipnatorlibrary
QRecorder
If you have any of these apps installed I advise you to remove these apps and even reinstall your phone.
Considerations
The fact that the malware was able to bypass the detection mechanisms in the Google App store emphasizes the importance to be reluctant to install all sorts of apps on mobile devices.
You should also consider if using your phone for accessing your financial applications is a good idea at all.
If you do want to use these apps on your phone you should invest in anti-malware software to have a better protection against malicious mobile apps.
**Sources:
**https://thehackernews.com/2021/03/9-android-apps-on-google-play-caught.html
https://blog.checkpoint.com/2021/03/09/dangerous-malware-dropper-found-in-9-utility-apps-on-googles-play-store/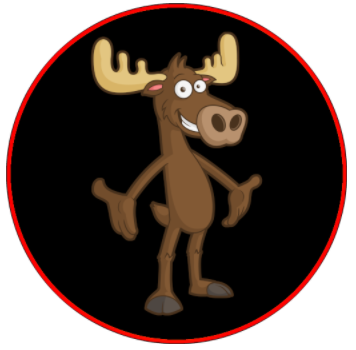 ---
FriendlyMoose
I'm crypto and security enthousiast with a passion for photography that likes to play games.

---
Follow me on noise.cash: FriendlyMoose
My photos on Wax: wax.atomichub.io
I play Cryptobrewmaster
I play Sorare Fanstasy Football
I'm using Binance to trade crypto
Posted Using LeoFinance Beta