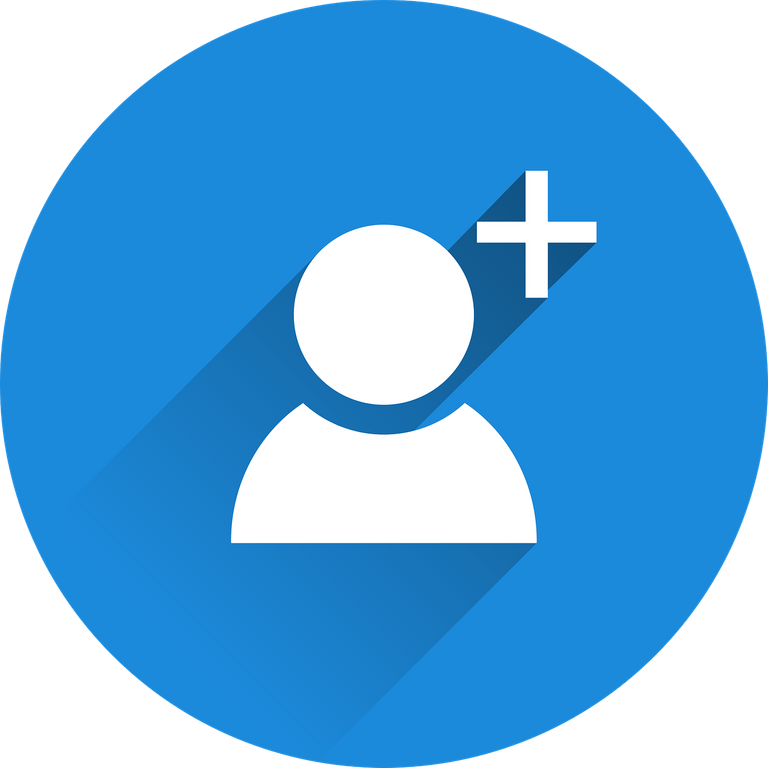 I read and read about how we need new people to join these platforms for quite some years now. It is true that social type kind of platforms are in desperate need of users and that's obvious.
We had quite some attempts to onboard new users these past years but i think with not much of a success. In my opinion, most users that got into Steemit/Hive/Leo was due to the pump in prices!
we all remember what happened after sbd went crazy
Also, the second most successful way that led people in getting here, is self-research. You see many people wanted to find extra ways to earn money and these platforms were a great way to do it for free! Others were looking for a place with no censorship in where they can write or read whatever they want freely!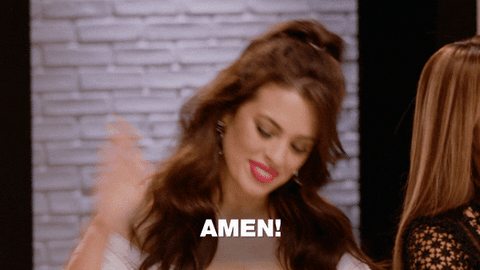 ---
What strategies we should implement to attract more people?
There are many ways to attract people, some of which are through social media, from word via mouth to mouth, or by using SEO tactics on your posts.
I strongly believe though, that before we attract users we have to make 2 things clear! The first is the onboarding process which should be easy and free. If i had to wait 2 weeks to be approved i would most likely forget it!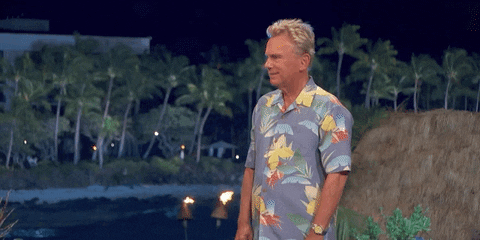 The second one should be a guiding system. Not only any new users should understand how the platform works, but they also need to learn it as easily and smoothly as possible!
I think that we are now in a position that these requirements have been met so we should really focus on onboarding the users. There are some attempts already, like Twitter onboarding, SEO tools, Youtube channels from @nathanmars @therealwolf and @khaleelkazi.
---
What i want from you is to share your ideas with the community, you may have thought something that others don't. Simply reply in the comment section or make a post about your onboarding idea!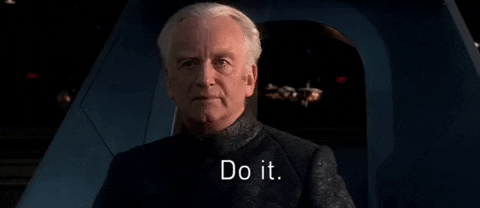 My Latest Posts
Would you be willing to Accept Crypto Payments?
---
My Leo & Token Goals (2020-2021)
---
STEMGEEKS one of my Favorite DApps
---
Can Alligators regrow their Tails?
---
2d Place Sorted By Comments (I am Excited!!)
---
How has Covid19 impacted your life
---
---
Why People Don't Trust Cryptocurrencies
---
Did you Read Hive's Roadmap by BlockTrades?
---
Why Covid19 Vaccines need to be kept in Cold?
---
3d Place Sorted by Comments! You can Do It Too
---
or simply click on one of my profiles!
Filotasriza3 (LeoProfile)
Filotasriza3 (HiveProfile)
Filotasriza3 (SteemitProfile)
Posted Using LeoFinance Beta