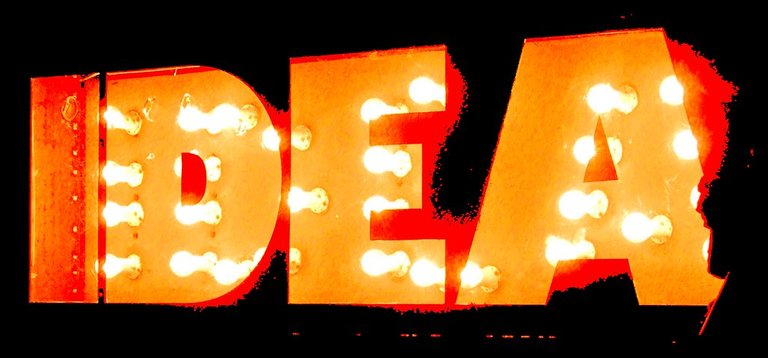 Hello, everyone! This is my first post here, and I'm excited to join the LeoFinance community. I plan to blog about getting involved in crypto projects and possibly researching/investing in altcoins.
Learning About and Buying Some Crypto
When Bitcoin was approaching its all time high of $20,000 last month I remembered how, like many other people, I heard about and considered buying it during its previous bull runs but never did. This time, I decided to learn more about it, crypto, and blockchains in general. While learning about smart contract platforms and their ability to host decentralized, censorship resistant applications, a lightbulb went off. I realized these platforms could be used to build decentralized social media apps where the people actually creating the network's value - i.e., its users - are rewarded for their activity. Or, there could be a decentralized ride hailing company that cuts out middlemen and delivers profits straight to the drivers. And perhaps developers who work on maintaining open source dapp projects could be rewarded in crypto. After looking into these ideas, I found that so many exciting projects are already available or in development. The Hive ecosystem hosts a number of decentralized social networking sites, Gitcoin is helping connect dapp developers with projects and reward developers for their work, etc.
After reading about Tesla around 2010, I became excited and told myself that if I got a really nice job, I'd get one of those cars. And after hearing about the spread of a new virus in China last January, I became concerned and bought some face masks from Home Depot - well before most people had heard of Covid. However, after seeing Tesla's potential, I should have bought its stock instead of just dreaming about getting one of their cars. And after realizing the risk we faced from COVID, I should have bought Moderna shares in addition to the face masks. Now, after seeing the incredible potential of crypto and dapps, I decided to actually buy into the hunch. I bought some crypto and am enjoying riding this bull run wave.
Getting More Involved
Because the crypto space is still so nascent, there's a lot of opportunities here to get involved, learn, and earn some money. I'd like to get involved by doing more than just investing. I could use earnings from this to invest into crypto, which would be less risky than relying on money from paychecks to buy into this market. By getting involved in more ways, I'd also learn more about the crypto ecosystem and technology - which would help me better evaluate and find investment opportunities. And if that weren't enough, I'd get hands-on experience with a technology that could bring massive innovation and disruption to the economy in the coming years. That experience and knowledge could be incredibly valuable.
Here are some things I'm thinking of pursuing to get more involved in crypto:
• Blogging here and on Hive about things I'm learning about in the crypto space. This would hold me accountable in a sense - I'd want to keep learning so I can have something to write about. It could also provide a little side income, and I'd learn about the crypto ecosystem and technology from the great blogs that are here.
• Doing some work for projects. I've dabbled in coding but am not a developer. However, there could still be some opportunities. One example is with The Graph, a project that dapps use to query on-chain data. They will have "curators" who will let the community know what data is worth indexing and making available to data consumers. This could be a great opportunity to get involved with an exciting project, learn about how on-chain data is queried, and earn a little income.
• Possibly running a validator node for a blockchain network in the future. I'd probably need some more capital to start that. Hopefully my altcoin bets pay off!
Final Thoughts
If you've read this far, thank you! I'm excited to join LeoFinance and Hive and look forward to learning more from everyone here.
Posted Using LeoFinance Beta