Here is another in a series of posts in a pivot away from crypto, and towards more consumer-facing articles. Many may not realize it, but Apple has a special online store section filled with refurbished and clearance products. These items may have been returns or open-box, and have gone through a complete certification process. iOS tech receive a new battery and a brand-spanking new outer shell, insuring that the product you get is "like new." Shipping and returns are all free, to help make that purchasing decision a breeze.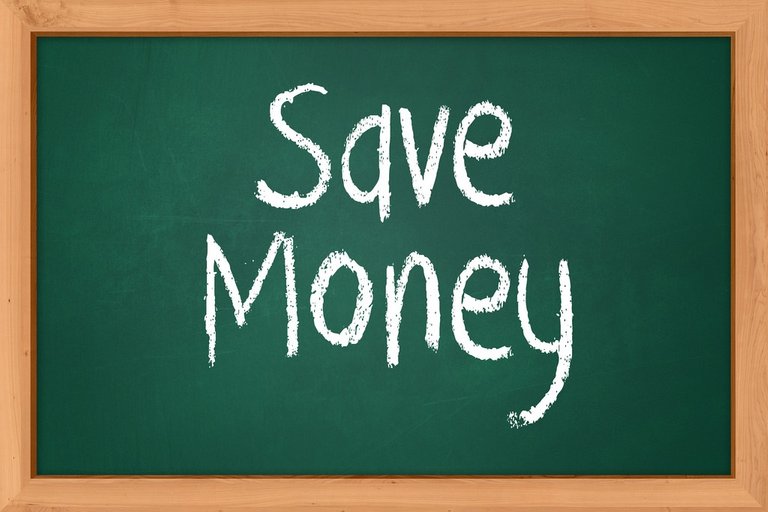 The Apple Certified Refurbished Store has been restocked this week with huge savings of up to $200 on the 2020 M1 MacBook Pro and MacBook Air. The Refurb 2020 Mac mini is also available at up to $140 off list price. Why pay more when you can get your hands on an unlocked iPhone 11 Pro Max, and use that $200 you save on AppleCare for your new device? The unlocked, refurbished 512GB iPhone XS is available at a savings of $320. You might want to act quickly as these products are on sale only while supplies last.
As word spreads throughout the Apple ecosystem after a store restock, word tends to spread fast and the best items usually get snapped up and out of stock until the next time. Checking the Apple Certified Refurbished Store today, I noticed they'd refilled the page since I'd last checked just a few days ago., so best not to wait. This is a site that deserves to be bookmarked for future reference, in case you have your eye on something special.
As I've said in other posts, my goal is to avoid paying full price whenever I can. That can mean shopping out of season, waiting for clearance sales, or even buying refurb. The money saved can be put to use on companion products or used to stack more crypto, creating a virtuous circle that benefits my own personal net worth. Have you ever purchased a refurbished product? Please share in the comment section below.
If you liked this article, please give an upvote and rehive.
Please check out my recent posts:
Image credit: 1
---
Posted Using LeoFinance Beta