Internet is playing a huge role in our lives as there are things you can't do without internet, such as mobile banking and card payments . At the beginning of the lockdown when most people were forced to work online and card payments were favored instead of cash, we were having problems paying as networks were excessively busy and POS systems were not working properly. Contactless was not working at all and a few times I had to pay cash.
Another problem you find in remote locations is lack of internet connection or bad connection, which makes mobile banking and card payments impossible. My country has mountain areas that are not covered entirely, so every shop and restaurant was/is cash only and the nearest ATM was/is miles away.
A few days ago I had a conversation with @edje about the matter, in which he said:
Since years, mobile banking is introduced and used by many. Driven by startup companies, our banks implementing all sort of useful tools around mobile banking, like payment requests to others (through email, kinda like paypal), or splitting a bill at a restaurant. What is still missing, is the ability to use mobile banking when being offline, ie no internet connection. source
Looks like this is not going to be a problem soon as Visa has released a paper looking at the benefits of central bank digital currencies—and how they could be used offline.
Digital currency is becoming reality in more and more countries. Sweden is going cashless very soon as use of cash has been decreasing and others are following. Central banks are researching and preparing to set up the digital versions of their own currencies.
Visa has proposed an offline payment system for central bank digital currencies (CBDCs) in a new research paper.
The payments giant's paper, "Towards a Two-Tier Hierarchical Infrastructure: An Offline Payment System for Central Bank Digital Currencies," acknowledges the benefits of CBDCs—but says they should, when they finally become available, be able to be made without an internet connection. source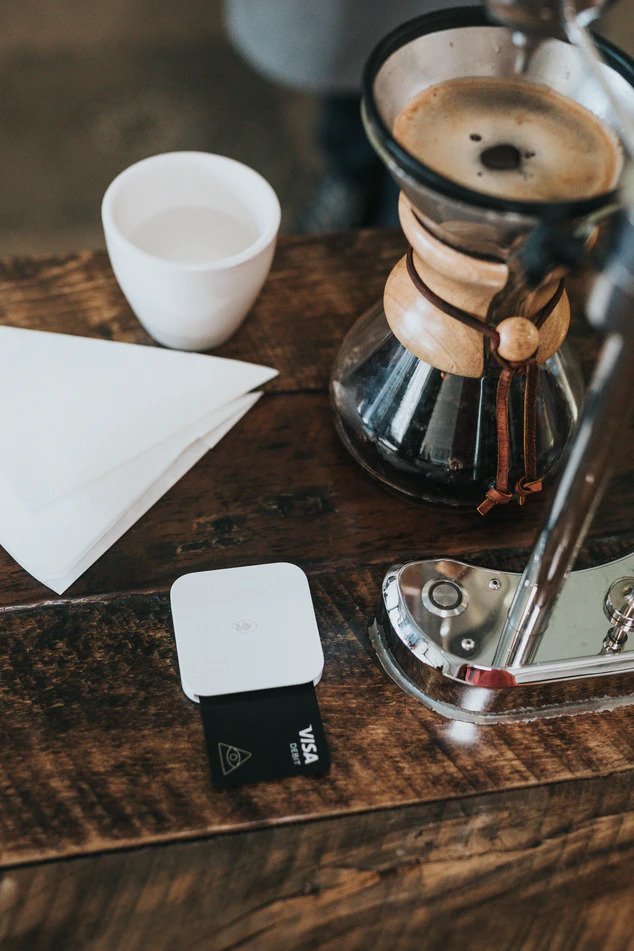 source
Central bank digital currencies could run on a blockchain but would be centralized as it would be controlled by a single entity and may not use distributed ledger technology.
In order for payments to be made offline, Visa proposed a system that would use "open source technology and public key infrastructure" so transaction messages could be signed without the need to be connected to the internet. source
This is good news for those wanting to switch from cash to digital currency. However, it's still a long road ahead of the result as this is only a project for now and switching is not easy. Development in countries is different, some countries would be ready shortly but not many.
China has completed a trial of the Digital Currency Electronic Payment (DC/EP) which are backed by yuan deposits held by China's central bank. Banks are required to convert a part of their yuan holdings into digital form and distribute them to businesses and citizens via mobile technology. The development is ongoing for more than five years now and it's still not complete.
Even though digital currencies could run on a blockchain, there is a huge difference between digital currency and cryptocurrency. While cryptocurrencies are decentralized and holders can have anonymity, digital currencies can't offer you anonymity and the system is centralized, obviously.
Ecuador became the first country to launch an electronic currency in 2015 and the government has banned Bitcoin. Senegal, Singapore, Tunisia also have their blockchain-based national digital currency.
With more and more countries joining in, a solution is needed for offline payments in the near future.
Posted Using LeoFinance Beta