Trust is key when it comes to being successful and transparency is the only way to establish trust. The saying no one wants to know how the sausages are made is not true anymore. Everyone wants to know how the sausages are made, what ingredients are used. In a digital era, being transparent is not a problem anymore, it's more of a choice I'd say.
Knowing What's In It
Not knowing what you eat can cause your death, literally. Remember the 15 year old girl who died after eating a baguette? Natasha Ednan-Laperouse died in 2016 after eating a Pret A Manger sandwich. She didn't know it contains sesame seeds , which she was allergic to as it wasn't listed. Complains against the baguette started one year earlier but the company couldn't care less and didn't list the ingredients.
They say any advertisement is good advertisement. Well, this is definitely not good. After this unfortunate case Pret A Manger started to list all the ingredients their products contain, but in 2018 British advertising regulators had to ban Pret A Manger from marketing its food as "natural" as there were additives in products.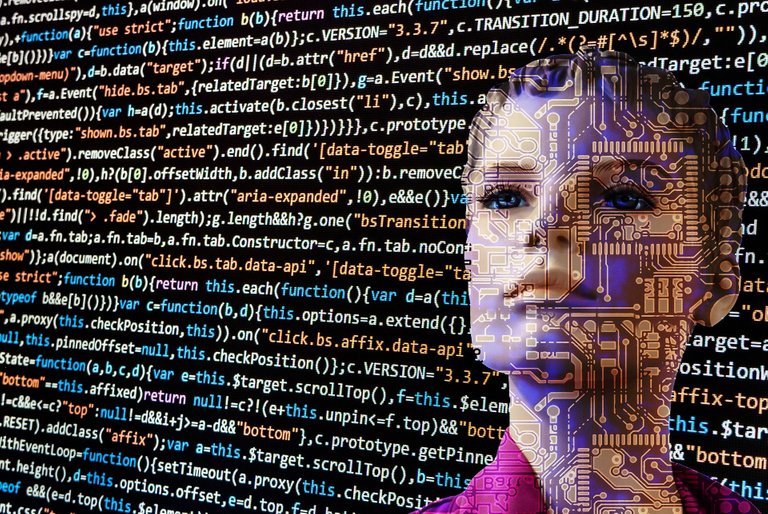 source
They say what's not forbidden is allowed, which is true to some extent but when it comes to health and especially after what happened with Natasha, every business should think of how to avoid another death to happen. Losing customers trust can take you out of business and these are not times anyone would want to risk that.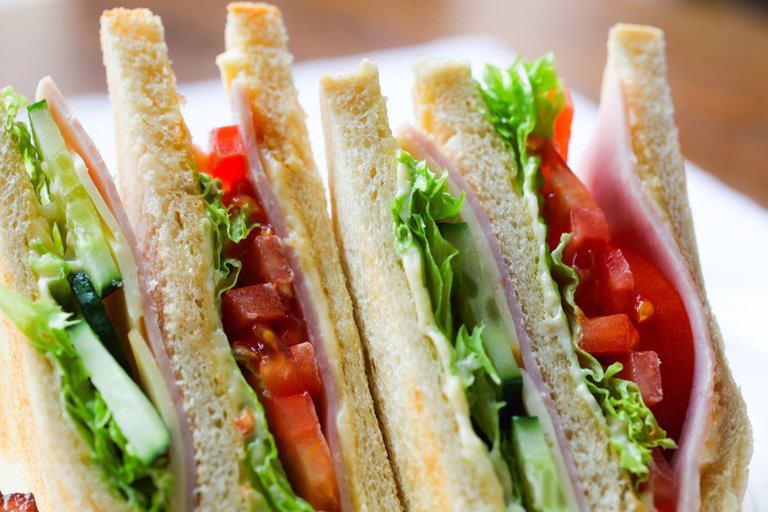 source
Next Gen Tech In Tracing
Sandwiches are very popular in the UK, the industry is worth an estimated £8bn a year and growing every year. This means more sandwiches sold and more employment as well. Now that the pandemic has forced businesses to close or reorganize, delivering food to customers has become the new reality. Restaurants are limited in serving clients or closed, so the only way to survive is marketing online and home delivery.
Allergies are very common unfortunately and the more ingredients a product contains, the more chance someone could be allergic to one or more ingredients.
In the UK, a consortium made of UK universities, tech, food and manufacturing companies are working on developing a platform to track all the ingredients of the sandwiches with the help of IoT, AI and blockchain.
A total of £4m is dedicated to Digital Sandwich project, to track and trace ingredients along the entire sandwich supply chain, from the beginning to the end.
IoT allows tracking quite a lot of things, individual items, packages, money, but these don't change form, while every component of a sandwich has ingredients that go through a process and change their form.
The cloud-based system called Virtual Industry System can be accessed from a smartphone, tablet or pc, the only requirement is internet access. This means anyone from any location of the world can join.
Via immutable traceability, a Blockchain-DLT enabled supply chain will drive trust across the food sector, IoT will integrate critical meta data and new AI driven analytics will drive productivity/ reduce waste.
Technologies developed will be demonstrated by Raynor Foods . When scaled nationally this novel integrated stack of IDT's will optimise and simplify national, cross border and international food supply chains, increase productivity by ~10%, reduce inventory waste by ~14% and generate £2.8bn GVA within 10 years. source
As we can see, it's not only traceability and transparency this system can offer. Increasing productivity while reducing waste is also something every company should work on. I'm not sure when it's going to be fully functional and widespread, but it will increase sales for sure. I'd rather trust a product of which ingredient and process can be traced than another that I know nothing about. Taste and price is not the only two factors consumers taking into consideration when choosing a product.
It further highlights that its platform also offers the potential to extend data sharing to collect consumer behavioral data through, for instance, integration with health and diet apps. In doing so, it may help improve the improving diet and health of consumers. source
Improving health is another area that needs attention as soon as possible. The number of obese and overweight people is rising. I see this as a great solution and the sooner is implemented worldwide, the better.
Posted Using LeoFinance Beta