We live in a digital world where AI is used in more and more fields, starting from medical fields to horeca and so on. Yesterday Khal posted about how they met with a marketing company that specialized in AI and SEO rankings, for collaboration. Read the post here -> LeoFinance Met With an AI Marketing Agency | Let's Discuss Why We Should Hire Them or Not
In 2008 I decided to enter the world of FOREX. I've always been fascinated by it and was finally ready to start. My first priority was to find a platform that has Demo option, with a little credit, that permits new users to learn.
Smart companies know how to attract users, offering an initial credit of $5 was one of the tricks this platform was using. It was real. you could cash it out if you got to $25. You could achieve that amount by investing fiat and trading, or only by trading.
After a few days of looking around and familiarizing with the platform, I started trading on the Demo platform, using my initial $5 provided by the company. It was a very fun game, in a few days I've managed to get to $16, then all hell broke lose and lost it all. That was the period when the global financial crisis started, not that I was putting the blame on that. I was the only one to blame, obviously.
After one week I believe, I got a call from a financial advisor representing that company, asking me if I need help starting my journey. I told him honestly I'm not ready yet to invest. Those times were very confusing worldwide, plus I was dealing with a very serious family matter that needed my attention 24/7 literally. After another week I got the second call from the same guy, asking me about my intentions and insisting on investing. I told him again I wasn't ready. The whole discussion was repeated a week later, but this time the guy told me he knew from the beginning I had no intention to invest, and he also let me know he's deleting me from the database as I'm wasting his time. I need to mention there was no mention about the obligatoriness of investing after registration or using the demo version.
One thing I've learned from dealing with clients for so many years is that you don't talk to them like that, no matter what. He most likely was under pressure to get new clients as the whole financial market was collapsing, but that's not an excuse.
Anyway, those were old times and financial advisors like him are not going to last long as you don't get clients by emotionally bullying them. That's not what they teach at the university.
I've been following the development in this area as it's still something I'm interested in, and was happy to see many companies are using AI-driven financial advice services. Instead of having a grumpy and frustrated guy telling you what to do or what not to do, you have a digital chatbot, powered by artificial intelligence.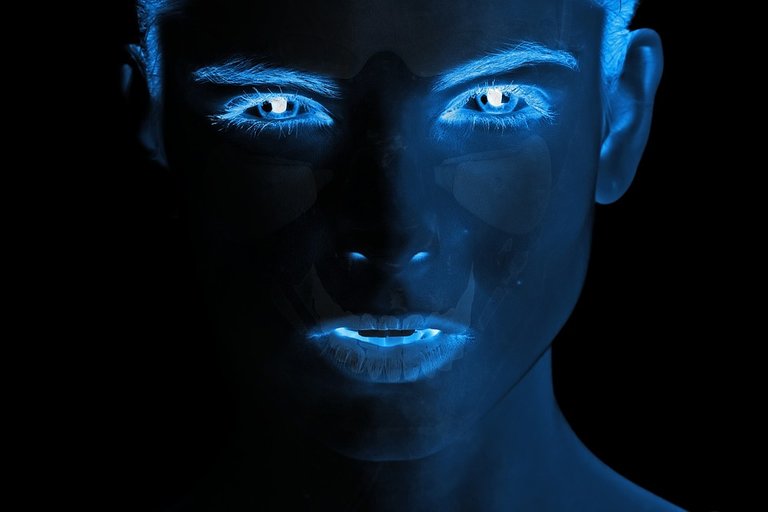 source
Robo advice is taking over slowly. Digital financial advisers with names use algorithms to provide regulated advice through a chatbot.
The financial world is dominated mostly by men (for now), so one company has chosen the name Eva for their chatbot. The reason for this specific name was characterization given by Urban Dictionary, which says Eva is a person of extreme knowledge and high standards.
Jokes aside, I see this as a viable solution in this area. Robo advice has its advantages and disadvantages but I believe it's going to have more advantages in the future. Having a service like that at any hour is already and advantage. There was a time when not many could afford to have financial investments but times are changing. Now anyone can be an investor.
The next step is voice recognition technology, that will allow clients to actually talk via their smart speaker.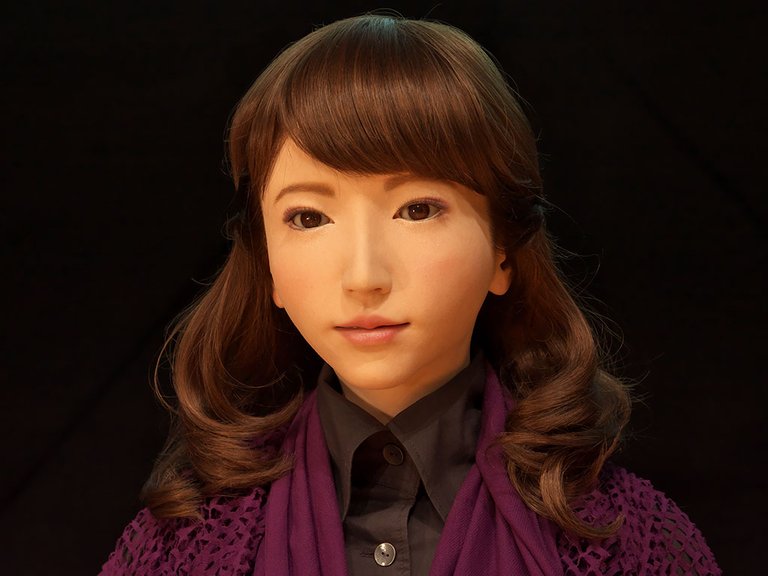 source
Who knows, maybe one day my digital version, Erica can take your video call and answer all your questions regarding investments.
The question is, who do you trust? Would you trust AI to be your financial advisor? Or better yet, have you ever used one?
Posted Using LeoFinance Beta