... Is about subjecting me to. I don't know how much I've missed on the blockchain space since I went AWOL due to servitude to dear Father land that saw me spending most of my 2019/2020 inside the rural areas without good internet and no electricity.
After reading about a metaverse building selling for over $2M from a friend's status, I had to ask Google a question that is about to lead to many searches.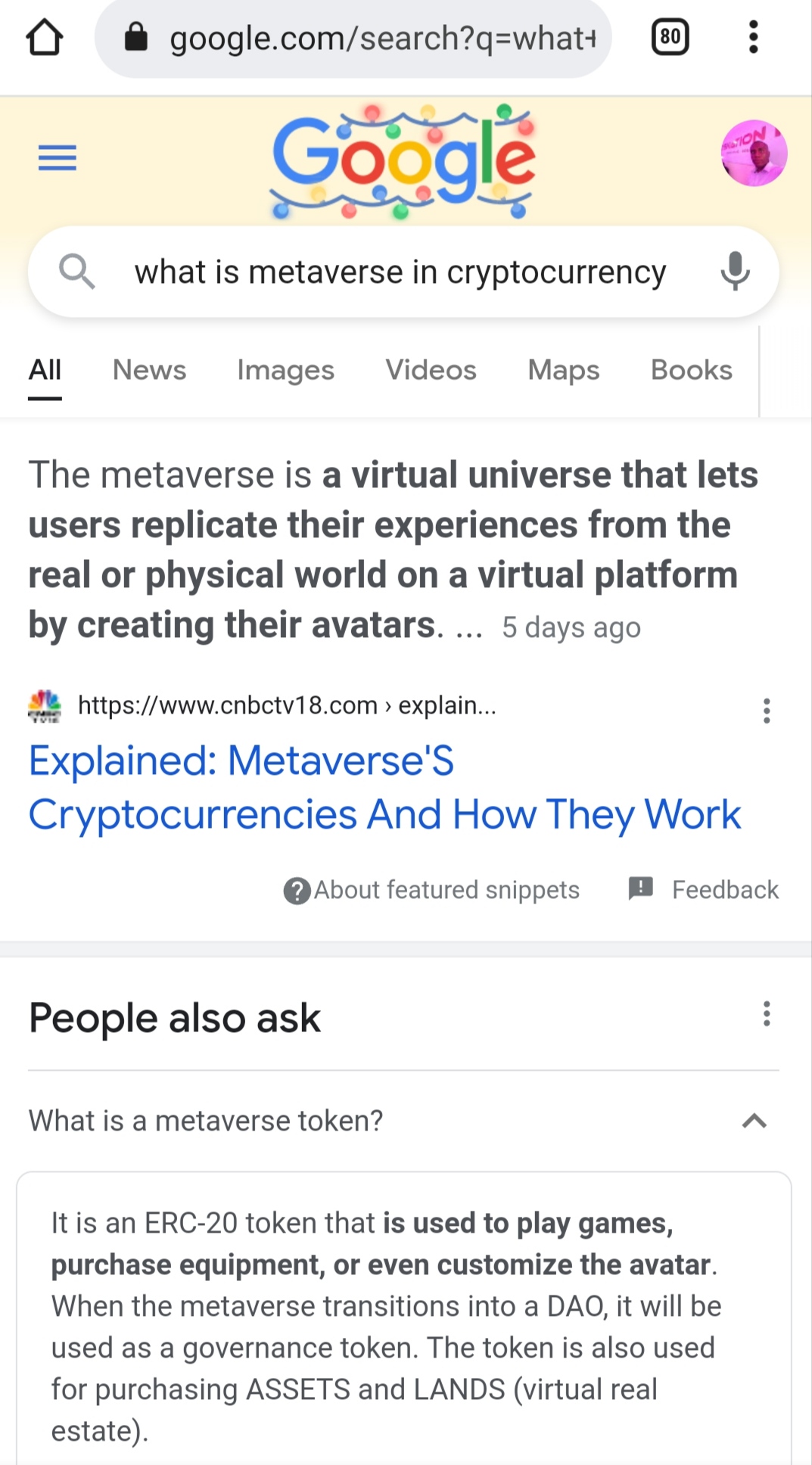 I hope the findings will be worth the efforts. My target is two weeks from now to equip myself with as much knowledge as possible.
If you have any articles that can help my search, kindly share.