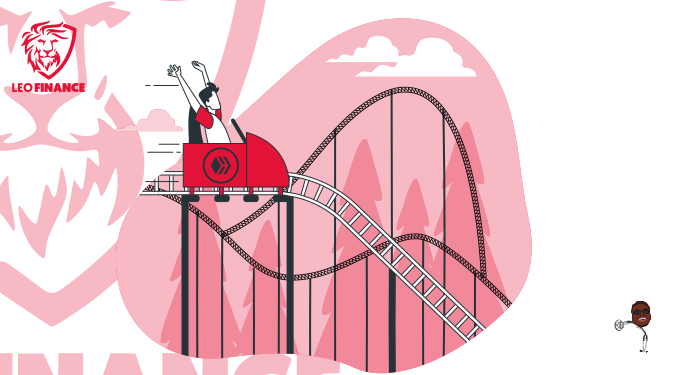 For the last couple of days, bitcoin has kept itself above $21,000, which was when it was about to take a deep dive into the blue sea.
This week has been good for those who stayed steadfast through the lows in the market. For Bitcoin, it has been a recovery of the formal price. Bitcoin was around $20,283 by the 2nd of November.
What CoinMarketCap shows is that in the last 7 days, Bitcoin has gone up by 22%, a similar height of fall between November 7th and 8th. For Hive, we fell deep into the lower $0.4s, from $0.48 to $0.45. It was the subsequent hours that saw Hive falling deep into $0.3 and testing $0.295 for the first time on the 9th of November. Hive is currently around the price it was on the 7th of November, as is Bitcoin.
At this time, crypto investors were assessing the situation before making their move. I was waiting patiently to have my power-down payout so I could move them to Hive Backed Dollar.
Alameda Research had shown that they were incompetent in the way they managed money and they caused their sister company FTX to start leaking out billions of dollars.
We all saw on Twitter as Binance CEO decided to let go of FTX mid-air while they asked for help. ChangPeng Zhao's pull-out was what started a cascade of events, and by the 11th of November, Sam Bankman-Fried filed for bankruptcy.
With that, Bitcoin sent the whole crypto market spiralling downwards.
In the last 7 days, we have seen similar price hikes in the whole market, with Ripple making 11% and BNB making up to 11%.
What will be the next step for the crypto market? Are we getting back to the moon? Are we going to maintain this level for the year? Or are we preparing ourselves for more dark times? Only time will tell. It is important to keep a close eye on the market and make informed decisions.
Let me know what you think in the comment section below.
Would you like me to work on a job for you? Let me know in the comment section below and book me here on Fiverr: https://www.fiverr.com/share/jVAG3m
Subscribe to my Youtube channel here: https://www.youtube.com/channel/UC22dv4OONHo973fNlsTwuKA
Posted Using LeoFinance Beta