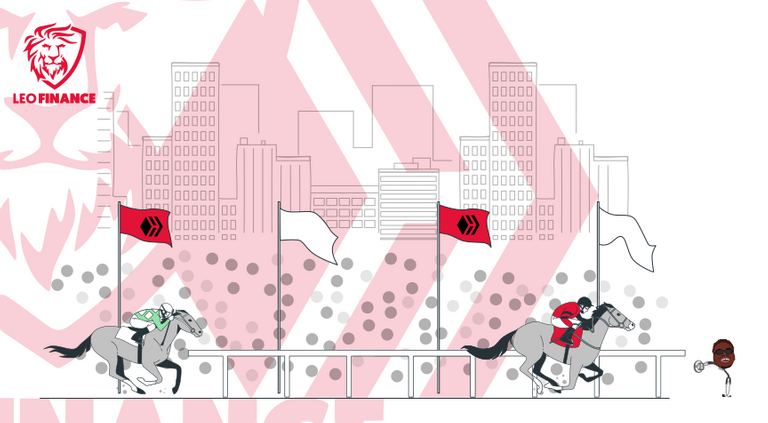 Have you noticed that whenever you send money on Hive, you receive a
message on your wallet with the amount, type of crypto sent, and memo
for the transaction?
Would you believe that banks do the same thing, but they have to go
through a messaging system called the Society for Worldwide Interbank
Financial Telecommunication, or SWIFT. This system has existed
since 1973.
It allows banks to send messages about transactions under their
country's regulations. Not using SWIFT is likely to go against the
regulations of the country. Over the years, SWIFT has grown to
replace other messaging systems available because of its reliability and
anti-fraud measures put in place.
The banks that use SWIFT do so at the lowest cost compared to other
messaging systems available.
On Hive, we have transaction history that dates back to the creation
of every account in different countries and technically speaking,
Hive is "allowed" everywhere given that it is a digital asset.
However, in some countries, having digital assets on your device is a
crime and therefore, Hive is not allowed.
Hive's system is new, but so far, it has proven to be reliable.
Last year alone, Hive transactions approached a billion. On the
SWIFT website, they process more than 5 billion transactions in a
year, shared by its 11,000 financial institutions. For the fact that
Hive is not a financial messaging system and handles one-fifth of
the transactions handled by one of the giants of the world, it is highly
commendable.
Hive transactions are also free and will continue to be free.
SWIFT is thought to cost the average financial institution hundreds
of thousands of dollars.
It is worth considering that Hive is still new and has yet to meet
some of its targets, but SWIFT is functioning at its highest
capacity.
To an extent, Hive is technologically more advanced compared to the
SWIFT system. Considering that SWIFT can be hacked and accounts
can be tampered with, blockchain is a solution to such acts of crime.
Every node would have to be hacked before there could be a successful
hack of Hive's financial system.
There have been numerous instances of hacks that have cost millions of
dollars to the banking system. Even the banks in the SWIFT system
technically do not own their transactions because they don't own
anything, not even their messages. This is why banks around the world
are looking at blockchain as a solution to SWIFT, but I am sure
there are some powerful persons who are holding the system down.
If SWIFT was replaced by a system like Hive, there would be job
losses, and about 2,000 people worldwide would be unemployed.
The fact that our system works so well would be a threat to any
financial system with its past failures and inability to cut costs.
Those are my thoughts anyway. Let me know what you think in the comments
section below.
Would you like me to work on a job for you? Let me know in the comment section below and book me here on Fiverr: https://www.fiverr.com/share/jVAG3m
Subscribe to my Youtube channel here: https://www.youtube.com/channel/UC22dv4OONHo973fNlsTwuKA
Posted Using LeoFinance Beta