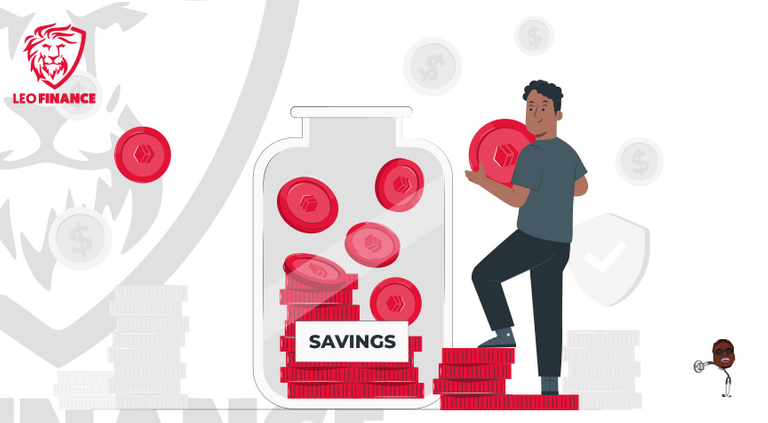 People illustrations by Storyset
I searched everywhere for clickbaity posts that I could gist about on Leofinance this morning (4:30 am local time) but there has been nothing spectacular. Little bits about Elon Musk's email, some crypto conference on coingeek.com and talks about Bahamas being the biggest victims of FTX and no one talking about it.
There is nothing bad happening right now, which is good, but there is nothing good happening too.
In the last 5 months, my wallet has gone from being worth close to $200 to close to $400, which is way behind my goal, but I am glad that I did all I did to get here.
The first thing was to post daily. I used to try to post on my two accounts daily strong science posts and I would just get exhausted and skip some days. But I swear that a few cents here and a few dollars there every day is way better than nothing. It has been close to a month since I posted with deep expectation. Usually, these days, I just do a thought dump and throw my mind into my workout, unlike before where I would keep my fingers crossed all day.
The second most important part of all this was to save 10% of my payouts and play with my liquid Hive I get from my powerdown. I also make it a priority to beat my powerdown in my payouts (not these days though) Now I am focused on diversifying my income so that it isn't all trapped on crypto.
Hive's APY is a beautiful saving scheme, 20% for a stable coin (it has its fluctuations though) in a year is almost too good to be true.
It's as simple as that for me, but simple rules are the hardest to follow and not everyone can follow them over a long period. But let me know what you think in the comment section below.
What is your strategy? How do you capitalize on the market? Are you winging it?
Would you like me to work on a job for you? Let me know in the comment section below and book me here on Fiverr: https://www.fiverr.com/share/jVAG3m
Subscribe to my Youtube channel here: https://www.youtube.com/channel/UC22dv4OONHo973fNlsTwuKA
Posted Using LeoFinance Beta