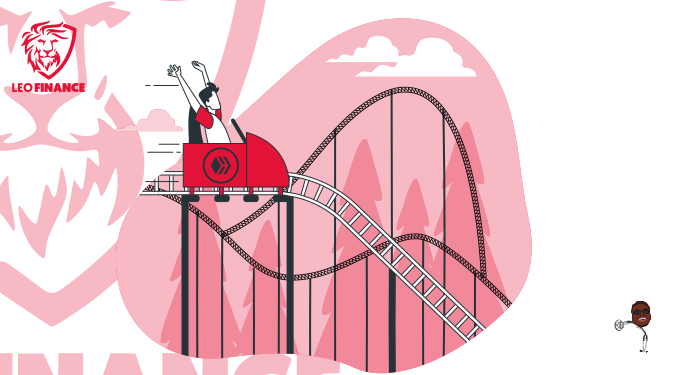 This is really exciting, just a few hours ago Hive reached this year's all-time High. I think we are going to continue seeing these sorts of trends till we reach $1 then we'll come down. It's the second month of the year and I think Hive has a lot of ground to cover.
I woke up this morning to a message from a friend who holds some Hive. It's so weird, how we have formed this small community of Hive owners and users and we're pushing ourselves to the limit every day, looking for opportunities to earn more and reinvest.
Right now the rest of the market is making small losses -0.2%, -0.3 and -0.1 for the top coins BTC, ETH and USDT. So nothing much is happening among the top 100 tokens, so it just gives making the +40% rise to fame. The past few days have been different for Hive also, with other tokens rising and while we watch our value stays stagnant. BTC made its way over $24,000 and back to $23,000. I think what we are seeing is the after-effects of the market rise reaching Hive, or it might be that there is a rich investor who has taken interest in our utility here on Hive...or it's the Koreans again... meaning it's a healthy mix of both.
**It's crazy to see coingeck's ranking of top crypto, it's crazy that **Hive is not part of the top 100. I wonder who we have to pay to make that work.
Speaking of paying to make things happen, Sam Bankman-Fried made bail and has gone against the law. He still claims he has no hand in the whole mess while going around to try to steal more money. At this point, I think his defence lawyers can get an insanity plea deal but it would be a sad way for all this to end.
Anyway, today I'm making posts from my phone so I apologize for repeating images. But still, I'd like to know your theory as to why Hive is up and the rest of the market is around an average.
Subscribe to my Youtube channel here: https://www.youtube.com/channel/UC22dv4OONHo973fNlsTwuKA
Posted Using LeoFinance Beta