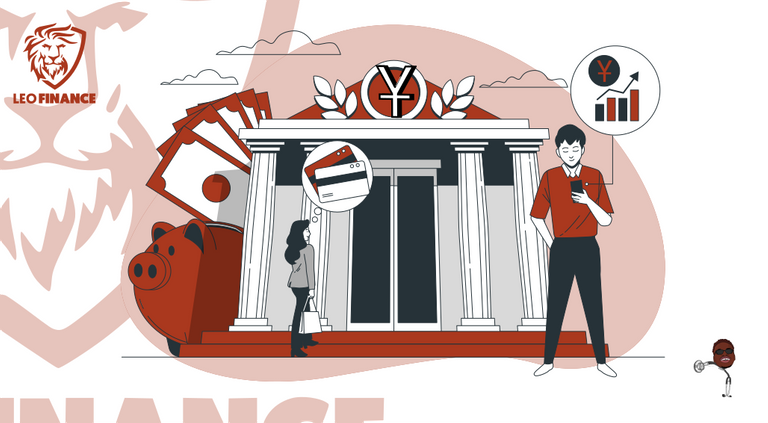 Image by storyset on Freepik
A securities firm in China goes down in history as the first to utilize the Chinese digital currency in buying and selling securities.
In the Chinese Securities Journal, they explained that the People's Bank of China gave the go-ahead for digital Yuan to be used in the market. The securities firm Soochow securities had its first customer was the first to make investments using this digital currency with a wallet on their phone.
The People's Bank of China has been working on having a Central Bank Digital Currency (CBDC). In their long-term plans, CBDC has been on the list for a while. They hoped to work on the currency gradually.
Soochow Securities has been working closely with the People's Bank of China to find creative ways to use their digital currency for the fulfilment of smart contracts similar to the use of cryptocurrency for payment.
Soochow Securities worked to make sure that the digital yuan can be used in buying and selling securities which usually has a lot to interfere with its natural process providing a full technical docking of the digital yuan to the market and all the necessary systems.
The firm hopes to provide the best services for its customers who are those base in Suzhou local area. 3 other local governments will be used in the trial of the CBDC.
Currently, the full amount of CBDC is worth $2 billion and that accounts for 0.13% of the amount in circulation. The application for CBDC has been downloaded 200 million times so far and it was had $12 billion in transactions in total.
In Nigeria, the attempts at making a CBDC failed heavily in a matter of days and it took less than a year for us to not hear a word about the currency again.
The countries that have been most successful with their CBDC have been Sweden, Bahamas and Uruguay. This is except for china of course.
Canada has expressed that they simply do not see the need for the currency.
I know that there is so much in it for the government owning this currency and in China of all countries where the government makes every decision for its people and they have the least autonomy.
I find it interesting for now and I would love to see how this unfolds. How long will it take for full adoption? What will the government use it to do? What will be its use for the masses?
What are your thoughts on all this? How long will it last? Why do you think Nigeria had such a hard time implementing and dealing with its CBDC?
Would you like me to work on a job for you? Let me know in the comment section below and book me here on Fiverr: https://www.fiverr.com/share/jVAG3m
Subscribe to my Youtube channel here: https://www.youtube.com/channel/UC22dv4OONHo973fNlsTwuKA
Posted Using LeoFinance Beta