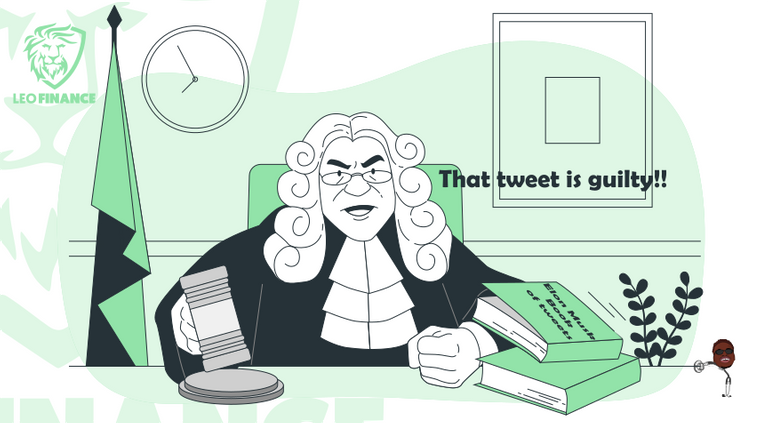 Image by storyset on Freepik
A 2018 tweet by the now-regretful-for-tweeting CEO of Tesla and all-around Tech King has been brought forward and used against him in the court of law. I wonder if they warned him about that before an arrest (it would be the most hilarious South Park material). They are currently questioning if Elon Musk might have misdirected investors in 2018 when he said in a tweet that Tesla would not be publicly traded anymore.
When this ended up not happening, people started to wonder if he lied to get people to buy Tesla shares. In this Wednesday's trial, they zoomed in closely on Elon's 2018 tweet, but it was hard to get past some of his old tweets that have been really problematic (and I don't usually say problematic...but, yikes).
In the court case, Elon testified for three days defending his position and belief that he could have indeed made a buyout of Tesla and it would have gone private. His tweet said he had the money necessary to take Tesla private, but hours later he tweeted about the deal being forth-coming.
Between $30 billion to over $70 billion was what was needed to make this work, and he and the company had raised $40 billion, but he had to use that money to settle with the market regulators because of that tweet.
All this happened after his Tesla investors had raised concerns about his tweets and how damaging they could be.
One of Tesla's big guns had sent an email to the Tech King telling him to walk around the company whenever he gets angry and not take to Twitter. This email was brought up in court to show just how much they had tried to slow his Twitter tweeting.
This big investor has been trying very hard to tame Elon the king, even after he referred to a certain British cave explorer as "pedo guy". He deleted the tweet after the big investor's email, but still managed to get into a lawsuit with the British cave explorer...and won.
The court case started to sound more and more like a drug intervention with friends, except the drug in question here was Twitter, and Elon owned all of it. Another major investor and director at Tesla testified against Elon and how he thought his tweets could be detrimental to the company, saying "Elon should take a break from tweeting".
Should Elon take a break from Twitter? Should we protect the word elites from destroying themselves? Is Twitter becoming a drug to Elon?
Let me know your thoughts in the comments section below.
Would you like me to do work on an illustration job for you? Let me know in the comment section below and book me here on Fiverr: https://www.fiverr.com/share/jVAG3m
Subscribe to my Youtube channel here: https://www.youtube.com/channel/UC22dv4OONHo973fNlsTwuKA
Posted Using LeoFinance Beta