BlackRock is the largest asset manager in the world.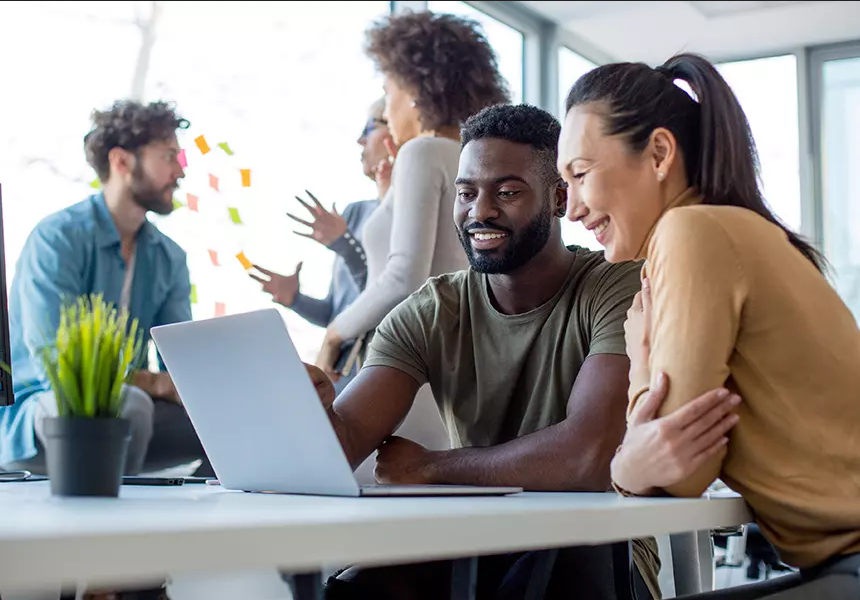 The company manages approximately 6.8 trillion assets and offers a wide range of products including more than 1,000 investment funds as well as risk management and financial advisory services.

The improvement of the world economy and especially the greater interest on the part of investors concerning low-cost indexed investment funds have favored the expansion of the company's business.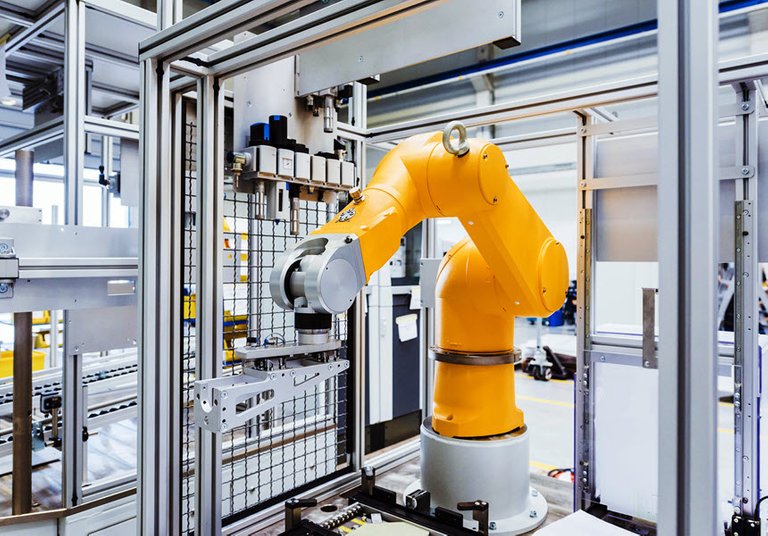 As a result, the company has been showing excellent results consisting of an increase in net income, good cash generation, and negative net debt.

The company uses part of its profits for initiatives to promote a more inclusive economy.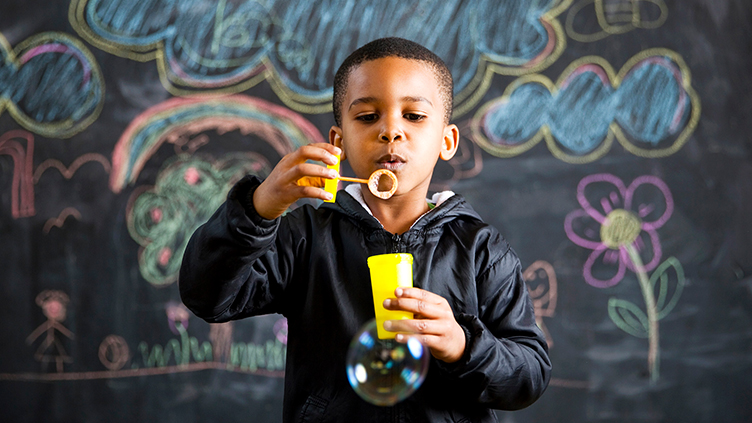 Most recently with a $1 million contribution to the Echoing Green Global Racial Equity Fund and $2 million to the Covid-19 Children's Relief and Recovery Project, Including Health and Education, in seven US cities.
---
Images and research source
---
Posted Using LeoFinance Beta