PayPal Holdings is a company that operates a worldwide online payment system that supports online money transfers as well as electronic money orders.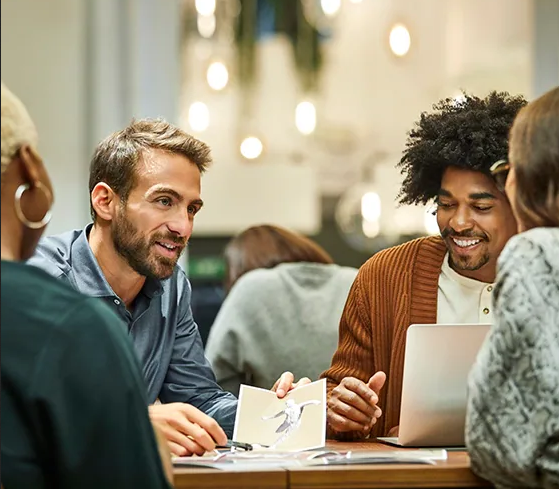 Since the separation from eBay a few years ago, Paypal has pursued the strategy of offering more options for payment methods to its customers.

Since then, several partnerships have been made with card issuers, large banks, and gigantic companies in the technology sector including Facebook, Apple, and Alphabet.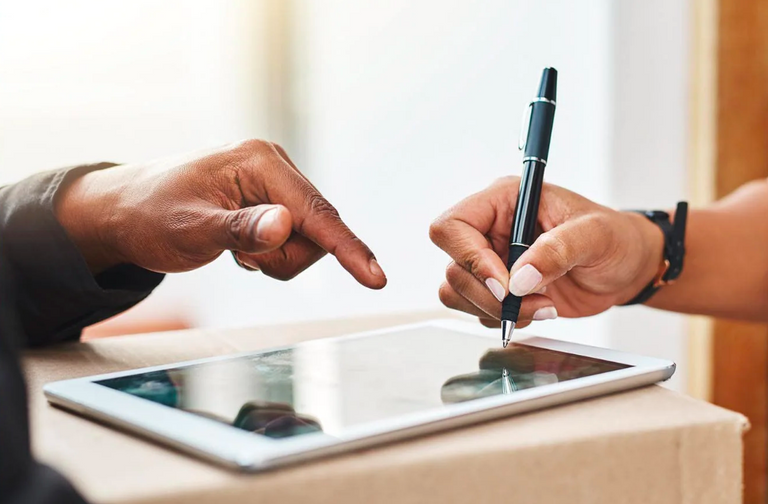 The company also invested in mobile applications that boosted operating and financial results, such as increased account numbers and profit, respectively.

In 2018 eBay reported that it would start using payment methods from another company than Paypal, causing its former subsidiary to lose one of its most representative customers.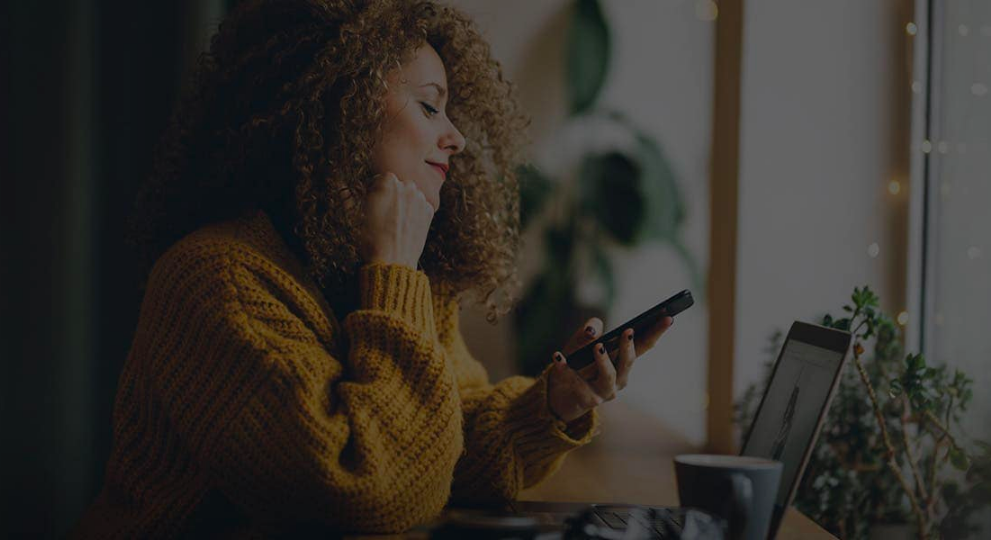 The company recently announced the implementation of a new feature that accepts Bitcoin payments in the U.S.

It will allow transactions with Bitcoins, Litecoins, Ethereum, and the main cryptocurrencies in the market, without charging additional fees.
---
---
Posted Using LeoFinance Beta