Accenture is a global management and information technology consulting company.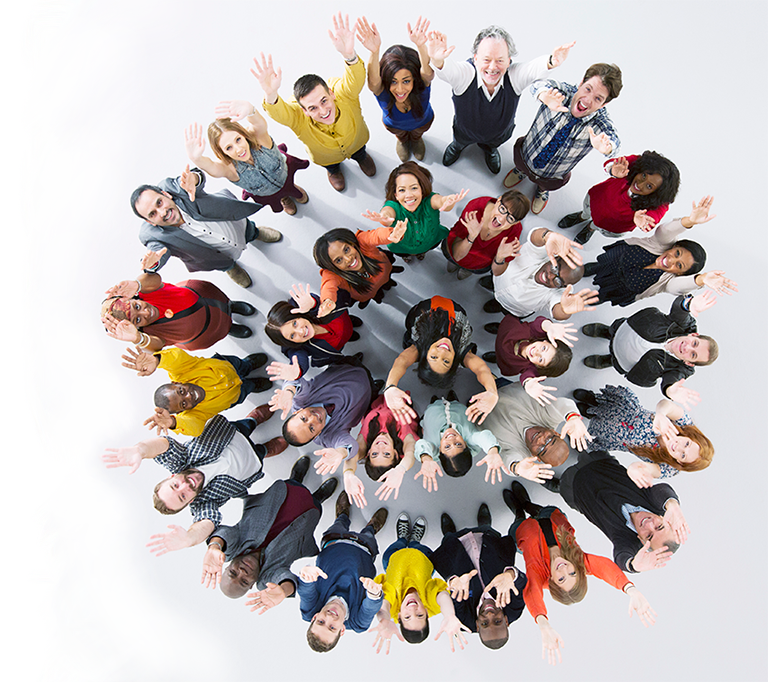 His clients include most of the world's largest companies, as well as government departments with which he collaborates, helping them to achieve a high degree of efficiency and high performance.

Provides digital and operational services, strategy, consulting, technology, digital marketing, analytical marketing, media management, and many others.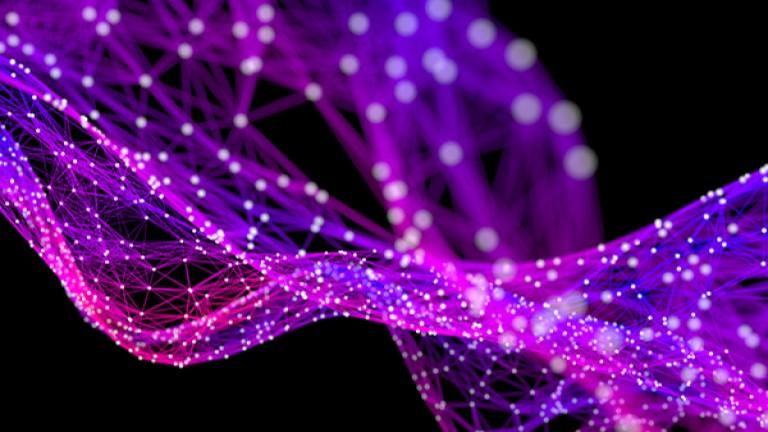 In addition to being the largest consulting firm in the world, it is a global competitor in the technology consulting industry and has consistently been listed as one of the best on the planet in this segment.

The company's financial history is also very solid, with consistent results that include negative net debt, increasing revenue, profits, and EBITDA, and strong free cash flow generation.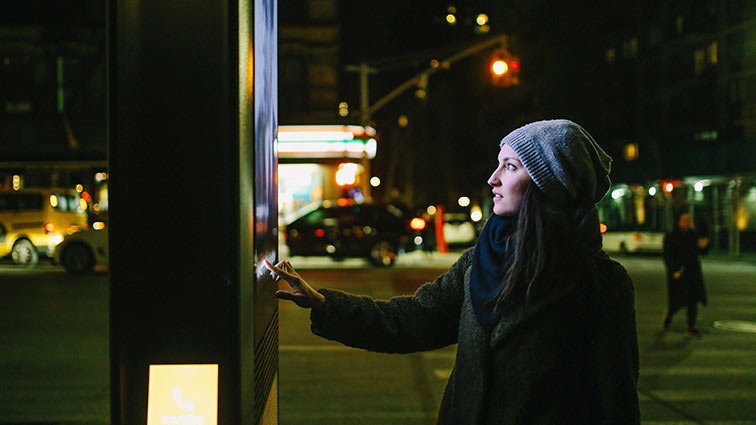 So far it has been very successful and has brought excellent profitability to its shareholders.
---
---
Posted Using LeoFinance Beta