NVIDIA is one of the world leaders in the production of graphics processors used in video cards for games, for work with video and images, and also for processing Artificial Intelligence.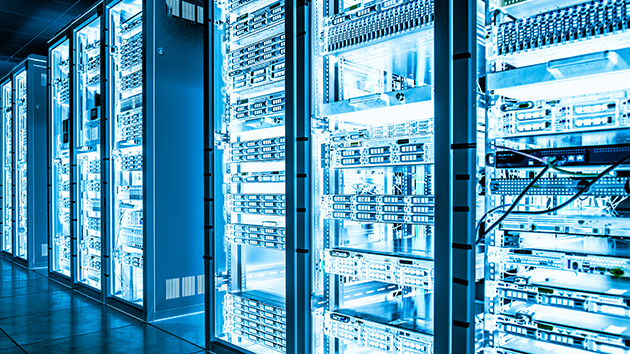 Acting in a segment with strong competition and requires continuous technological evolution to keep up to date.

The company has already posted a loss in the last ten years, but recently it has been showing significant profit growth, driven by the expansion of the company to operate in other markets that use computer graphics and hardware, such as cryptocurrency mining mainly AI.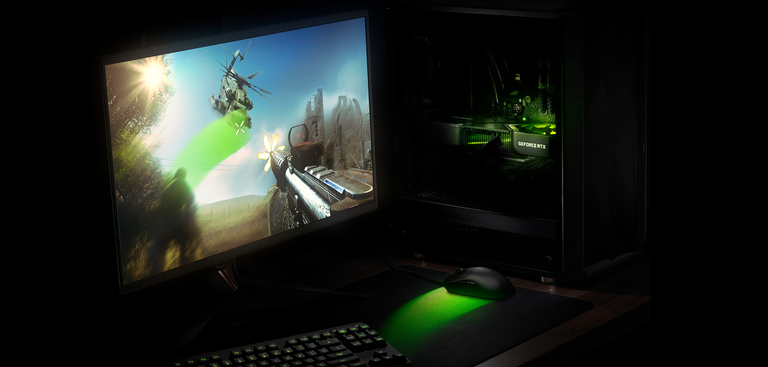 In the last few years, the cryptocurrency market has been influencing the company's results both negatively when this market is in decline, and positively when it is growing and expanding.

Even so, it presents very good financial results, with negative net debt, rapid and expressive profit growth in recent years, and robust free cash generation.
The company is well-positioned to increase its dominance in the processor market and benefit from the expansion of artificial intelligence in different markets, including autonomous cars, where it is already a leader.
---
Posted Using LeoFinance Beta