In one of my recent posts, I talked about the Create a problem, sell the solution marketing strategy that tech giants like Apple and Samsung use to keep their sales numbers up. I also talked about how Apple sells us basically the same phone year after year, each year with a few minor changes and a new name, but no major change in the devices looks or performance.
There are some group of people who have straight up concluded Apple's updates are focused on their camera, and if you take a close look at things, you might agree with them. Not that the newer phones are only different from the older ones because of the different cameras, but because the camera is the feature of focus for every major update.
Maybe that's okay, because it seems today's world is a lot more focused on the camera quality and power than we care about other features. Again, not that that's the only thing we care about in our phones, but because it seems to be the feature prioritized.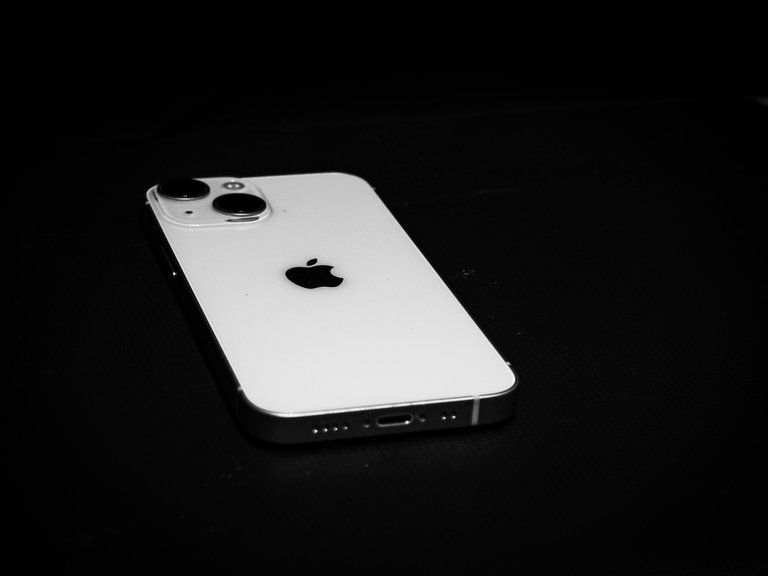 source
News about one of Apple's latest phone, the iPhone 14 Plus(basically a bigger iPhone 14) suggests that apple has halted it's production due to low sales.
Something interesting showed up in my search when I was putting together my last post. It would seem Apple customers are finally realizing what is worth their money and what is not. Right from the iPhone 6+ and 6s+ which were the first Pluses of iPhones, every iPhone that is a plus is basically just a bigger version of the major release without the plus attached to it. The 6+ and 6s+ are bigger versions of the iPhone 6 and 6s respectively.
At some point, Apple didn't want to get boring, and switched from using plus to indicate the size, and then changed their game to "Max" like what we saw starting with the iPhone X Max,the 11 Pro Max, 12 Pro Max, 13 Pro Max, and the now failing 14 Pro Max.
Back to the topic, it's not even just about Apple customers not wanting to buy the same phone over and over again anymore, but it appears, according to some sources, the iPhone 14 has been reported to have some bugs related to software glitches and camera performance as far as third party apps are concerned, and the software bugs also cause it to freeze and lag during data transfer for some users.
---
Freezing during data transfer
One thing Apple users enjoy is the ease in transferring their data to a different phone everytime they upgrade to a better iPhone. This is done through the data transfer option during setup of the new iPhone.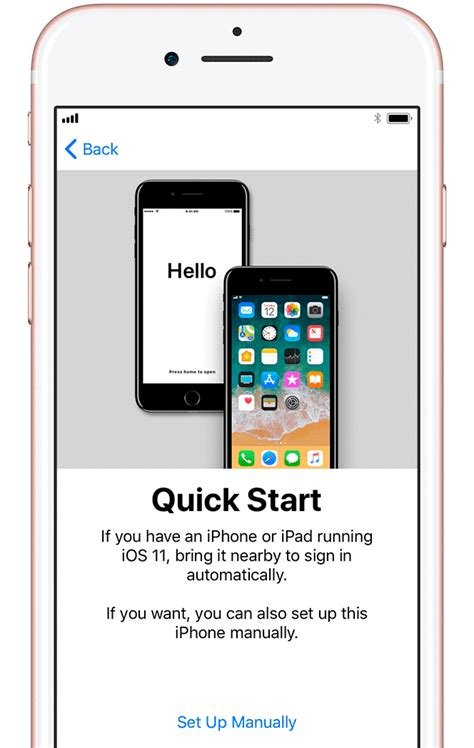 source
Some people who have tried transferring their files to the new iPhone 14 during setup have complained that the phone freezes up during the data transfer, making it very difficult to get their old files to the new iPhone.
According to MacRumours, Apple admitted to knowing about this and have suggested that people force restart their phones when this happens.
In the memo, Apple says it is "aware of this issue happening and is investigating." Apple specifically says that some customers may find their new ‌iPhone 14 Pro‌ or ‌iPhone 14 Pro‌ Max models freezing and becoming unresponsive after an iCloud restore or data transfer from their previous ‌iPhone‌ during the Quick Start process.
As a temporary fix, Apple advises customers to force restart their ‌iPhone‌ if it becomes unresponsive for more than five minutes. source
---
Issues With The Camera
For a phone that most people bought expecting the best camera experience, the issue with the shaky iPhone 14 camera on 3rd party social media apps like Tiktok, Snapchat and Instagram definitely is a problem. A lot of people's customer base is celebrities and creators on these top platforms, and it'll definitely affect sales if camera performance doesn't live up to expectation after spending hundreds of dollars to make the purchase.
This bug is said to be from an Optical image Stabilization malfunction. This stems from the fact that optical stabilization is the feature responsible for stabilizing the camera and reducing blurring or preventing during motion.
Luckily, this bug was fixed with the IOS 16.02 update, so people who still experience this should try a software update and they'll be good.
---
Apple is already undeniably one of the best (if not the best) in the mobile phone and accessory industry, and have some very great products. Still, this low sales situation with the iPhone 14 could be a call to change and do even better. Apple produces one of the top most expensive phones out there and maybe their customers are finally starting to hold them accountable for their pricing. The most expensive phones need to be packed with the smoothest smartphone experience.
Then again, the low sales could've been due to economic hardship right now. Maybe not as many Apple users can afford the thousand-dollar iPhone like apple thought. What do you think?
---
Who Authored This Post?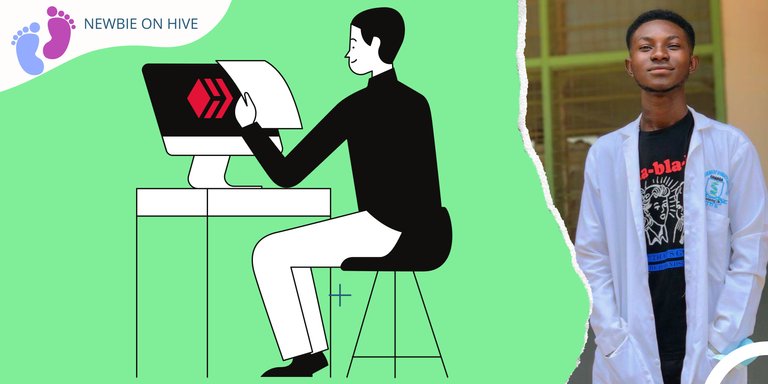 Designed by me in canva
I am @depressedfuckup. The story behind my weird username is in my intro post if you have the time to read. I am a newbie and a content creator on Hive and a Biochemistry student outside of Hive. I write about my present, generally things going on with or around me. Please give this article an upvote and a reblog if you liked the content and leave a comment if you have something to say about it. Thanks for visiting my blog, have a great day!
Browse & Earn With Presearch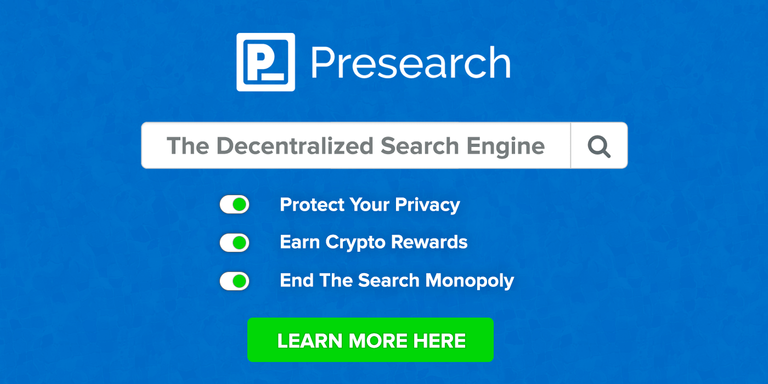 Posted Using LeoFinance Beta