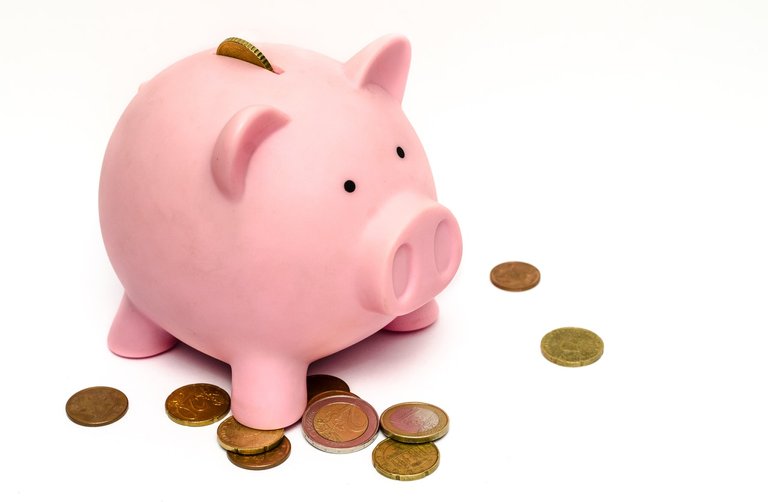 source


Few days ago, i wrote on the blockchain and system of leverage we all desire for growth which also applies to this platform. We are all here to earn from the reward pool and this requires our support for each other one way or the other. The users and members of this #Leofinance platform makes up the leofinance community. Community refers to the group of people from different economic and geographical regions mediating and working together to achieve a desirable goal on the blockchain. So we need to work hand in hand by rendering support to each other wherever applicable which will in turn earn supporters
reward from the pool based on their measure of support.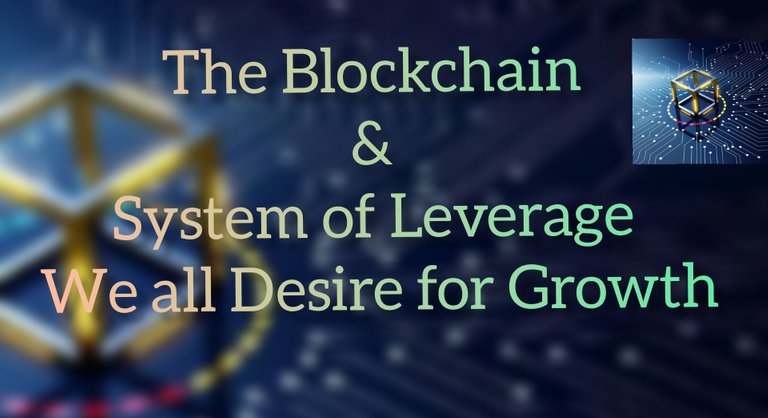 This is a moment where the value of altcoins and stable coins are gradually on the high side. No one ever thought that btc would scale the $20,000 mark 4years back. One must never underestimate the value of crypto. Many of us that power down our earnings due to one challenges or the other and now beginning to wish we shouldn't have. The fact is that no matter what the price of #Leo can be today, there's still possibility it can grow beyond its present price value. So being in haste to power down your earnings can be more risky than thought.
When the price of btc grew from $12,000 to $15,000 early this month, many of my crypto friends and families went as far as withdrawing all their bitcoin earnings from their wallet, contemplating the tendency of a decrease in the value of btc within the next 24hours, but to their surprise they saw a persistent shoot up in the $price of btc till what it is today. Same applies to the Leo and Hive coin.
So no matter the level of investment you are today, just know that things can be better. I should be the one been discouraged this moment but i just need to keep moving on this platform because i believe in better days ahead and in the value of Leo getting to $1dollar mark soon. So be persistent irrespective of the current situations and hope for a desirable increase in your financial worth while supporting others to grow.
I hope you find this informative and helpful one way or the other. Kindly follow me for update. Your upvote, comment and reblog will be well appreciated.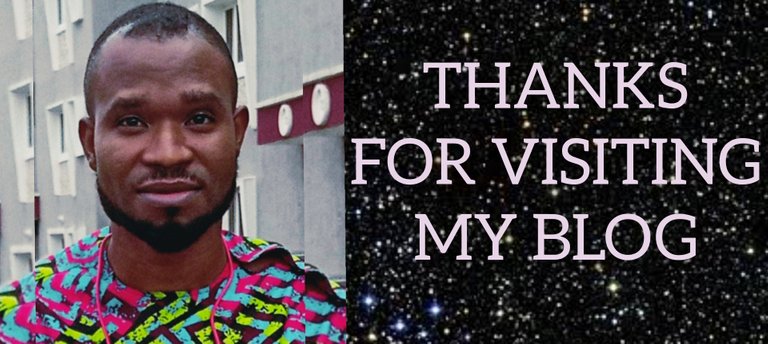 Posted Using LeoFinance Beta