---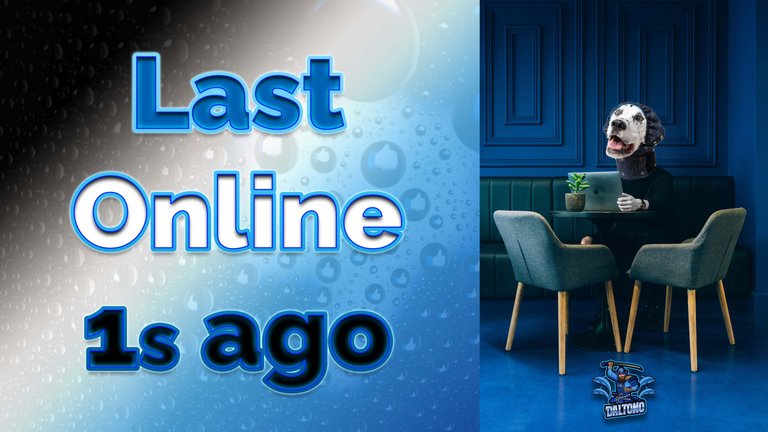 It is okay to sign off 👨🏻‍💻
There is no denying that pretty much every single person these days spends a significant amount of time on their tech devices. Some are more addicted than others, but the fact is we all have gotten used to our phones and computers. There are ways to make use of these things in a positive manner, but often times we develop some unhealthy habits.
Apple's products have a feature called Screen Time, which tracks how much you are on your phone/computer on an app-by-app basis. Android has something similar where they track your daily device usage. I'm sure Windows offers something capable of the same.
If you are not using any of these tracking options, ask yourself why. Is it because you are embarrassed by how much you scroll on your phone? Did you not know these features existed? Or do you just not care and don't feel the need to set any restrictions?
Sometimes we may not realize how much time passes by while online. You can set your device to remind you if you have been on it for too long and it can even go as far as locking you out of specific apps if you just cannot stop yourself.
Here on Hive, you can think of many excuses as to why it is important to be online. I agree, that getting on daily is hugely beneficial to both you and the community. However, I do not think that means you should be online all day every day. You must find a way to balance living with using your favorite tech.
I have quite a strong opinion about all of this and I am not one bit shy to share all of my thoughts in my video today. Let me know if you agree or disagree with me. I'm curious how much everyone's screen time is. If it is only a few hours daily, I think you are doing well. If it is over 8 hours each day, maybe it is time to reconsider how you are making use of your time.
---
---
---

My NFTs: https://inji.com/@daltono/nfts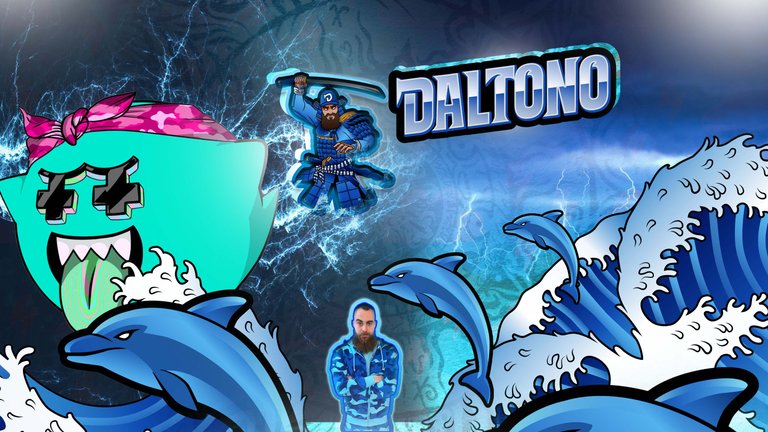 ---
▶️ 3Speak