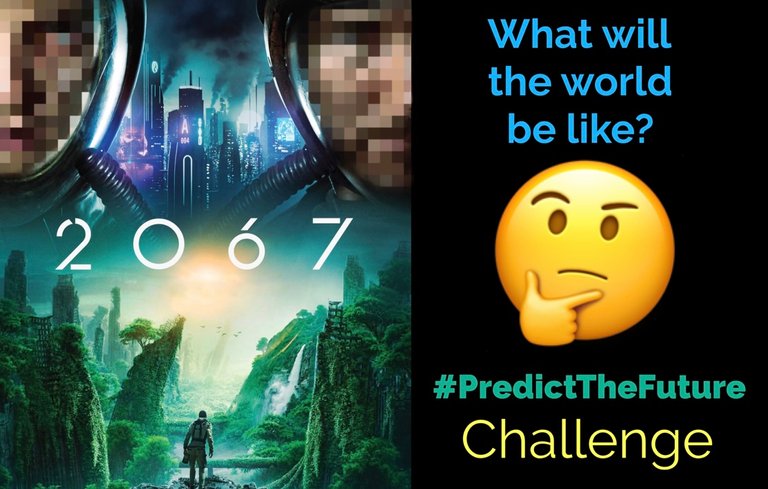 Here lately I have been thinking a lot about what the future of Earth will be like in about 50 years. A video game such as Cyberpunk 2077 presents one possible result. While the movie 2067 showcases an entirely different outcome for our future. There are a vast number of sci-fi movies, video games, books, etc. that conjure some unique ideas about our potential future. The main point that most of these examples drive home is that things will be vastly different than how they are today.
Nobody knows for sure how our future reality will be setup, but it is a whole lot of fun to ponder on this idea. This is what gave me the idea to start this challenge. I know I am not the only one who has fanciful ideas for how the future will unfold.
---
Continue reading to learn more about how you can join in on this new challenge.
If you need further reasons to participate besides the fun factor, I will be giving away 30 HIVE to my favorite entry.
---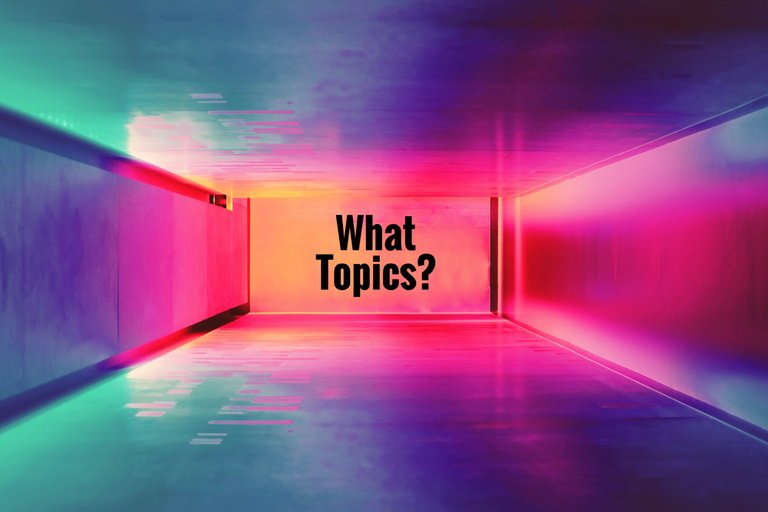 What will the world be like in 2067 🤔
The challenge I put forth today is fairly broad. You could choose to talk about a number of things when it comes to the future.
A few topic examples that I will provide you are:
Finance
Travel
Food
Weather
Fashion
Cars
Air Quality
Nature
Video Games
Body Modification
Movies
Government
Technology
Health
Robotics
Weapons
Relationships
Communication
Architecture
Fitness
Art
Or countless other subjects
It's up to you what you want to focus on, as long as the topic is set in the future around 2067. I encourage you to get as creative as you can with your ideas. Anything is possible.
---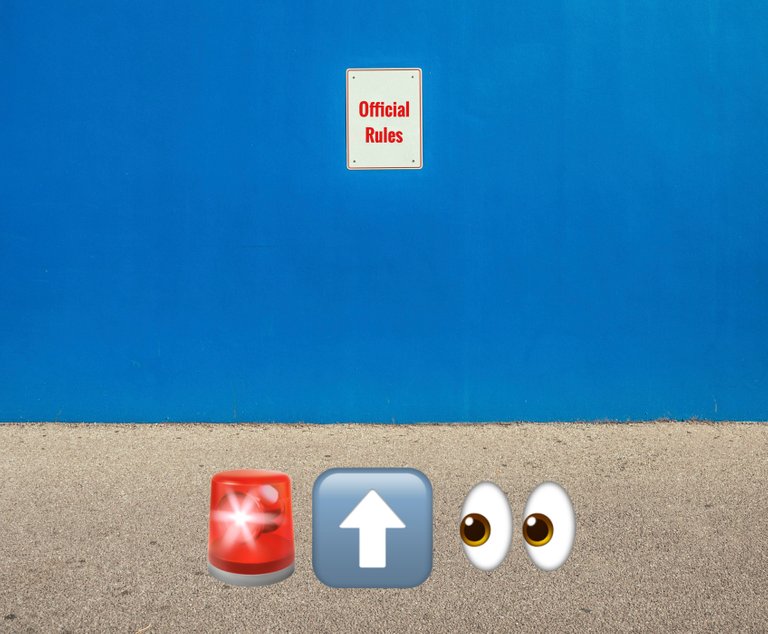 Here are the rules 🧑‍⚖️
I am not strict about exactly what you choose to talk about as long as the topic is set in the future. I do however have a specific list of tasks that I want you to accomplish in order to be eligible for the reward.
You must...
Reblog this post.
Comment a link to your contest entry on THIS post, otherwise I may miss your entry.
Leave a link to this post in your entry.
The next tasks are not required, but I'll appreciate it if you...
Upvote this post.
Follow @daltono.
Tweet a link to my contest out to your followers.
Share this post in your favorite Discord groups.
Publish your entry on https://leofinance.io/
---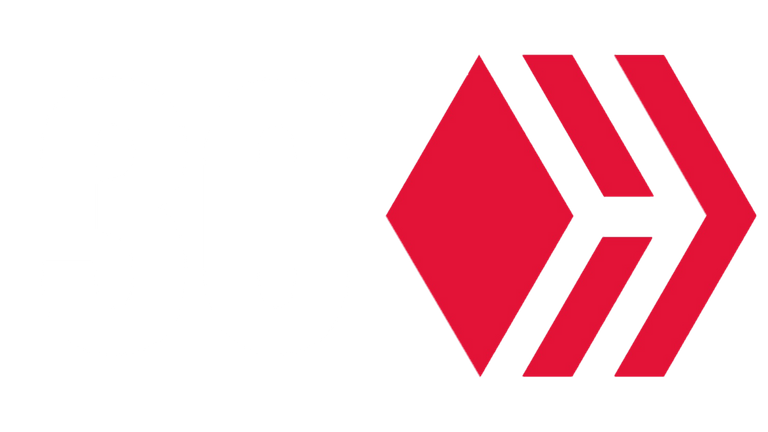 There is a reward 💸
One of the entires will be chosen by me to receive 30 HIVE as a reward (on top of your post rewards.) I will read every single entry that is left as a comment on this blog. I plan to pick my personal favorite out of the entires to receive the reward from me. I will do so after this post pays out in 7 days.
I'm hoping I'm overwhelmed with options. I know this will make my decision harder, but I am looking forward to reading everyone's ideas about the future.
If anyone wishes to donate to increase the reward amount, feel free to contact me.
---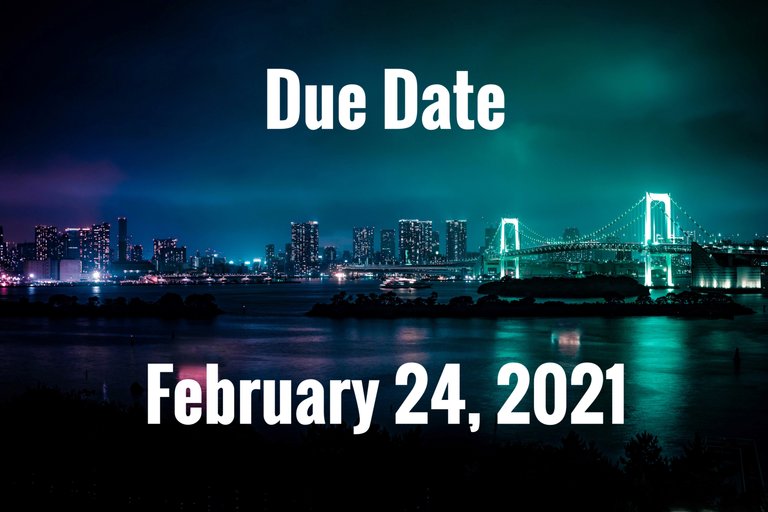 You have 7 days ⏳
Be sure to follow the rules and post your entry before this post pays out in one week.
I will be making my own entry into this contest sometime this week. Don't feel like you need to wait on mine to see an example, go your own way on this one.
Don't worry, I of course I will not be giving myself the 30 HIVE reward. I just want to get my own ideas about the future out there.
---
Thanks for checking out my contest 😎🤝
I hope you will choose to participate in #PredictTheFuture.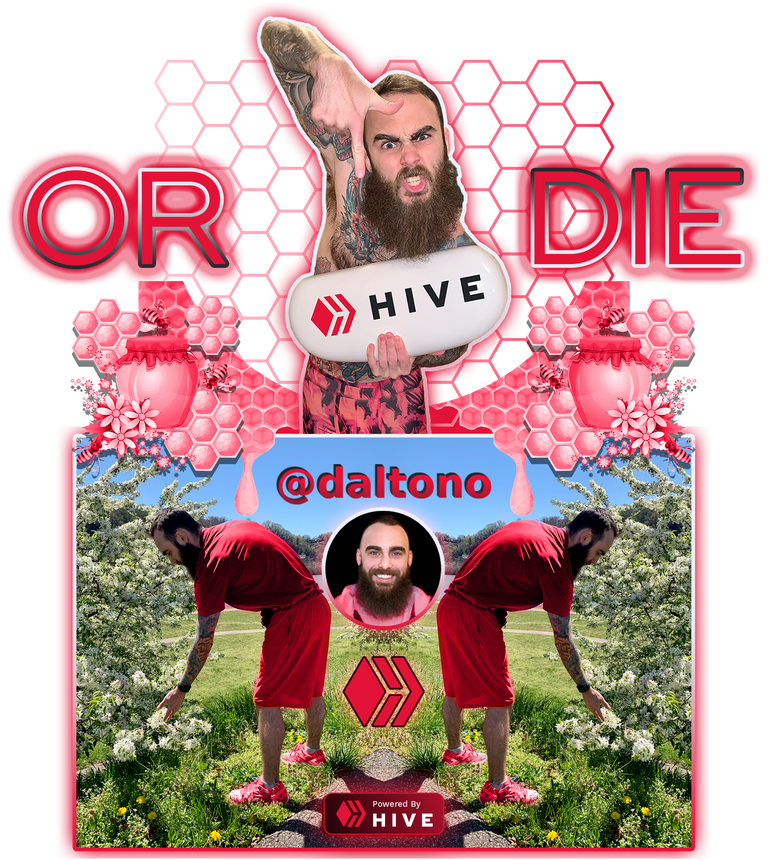 Hive Artwork by: @daltono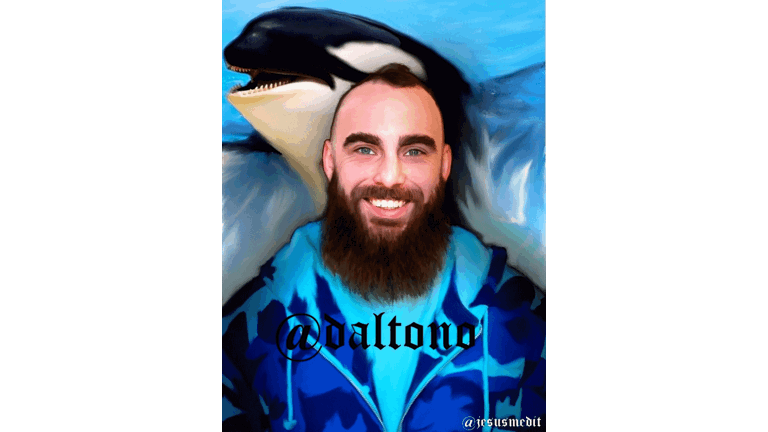 Orca Artwork by: @jesusmedit
| Join my fanbase on hive.vote ✅☑️ | Message me on Discord 💬 | Follow me on Twitter 🗣🐦 |
| --- | --- | --- |
| click here | daltono#5080 | click here |