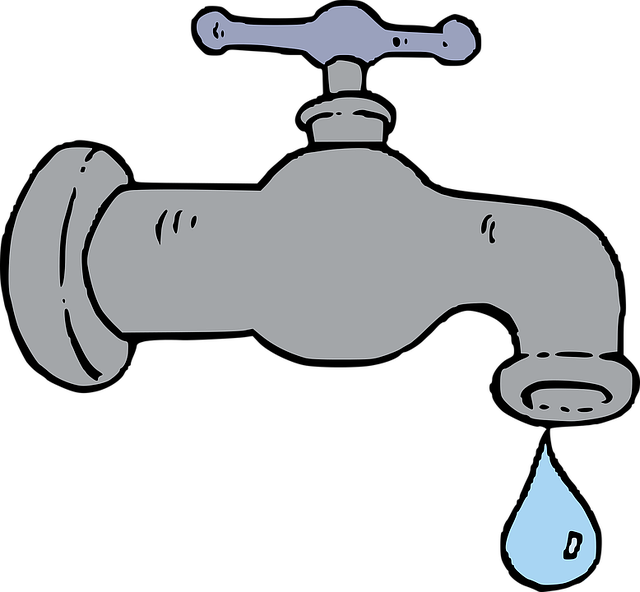 Source
We've all heard the phrase "Buy the Dip". It's pretty much
the
rallying cry for the entire crypto community, especially Bitcoin. And, it's true. As bitcoin reaches towards new highs once again, you can correctly say that if you had "bought" any or every single dip bitcoin has had, you would be swimming in gains.
We've also all heard about the fact that there is bitcoin, the only real cryptocurrency according to the maximalists, and there are "shitcoins", everything else. Obviously I don't believe that's true or why would I posting on LeoFinance, but there you have it.
However, what nobody has really talked about yet are what I'm calling "dripcoins". These are the coins/tokens you can acquire that continuously "drip" small amounts of other coins/tokens into your account simply by holding or staking them. And Hive is full of them. I'm sure I can't list them all but I'll give you some examples.


First, there are the "miners". LEOM & LEOMM, EDSM, CTPM & CTPSB, LENM, ARCHONM, VIBESM, WEEDM, STEMM, and the list goes on. These tokens will drip their underlying tokens into your account while you sleep, while you play, while you work, basically 24 hours a day. All you have to do is own them. The more you own, the more you will get. Very simple.

Then there are the regular coins that just pay out for owning them outright. No miners required. BRO is a great example. Last I checked, it was "dripping" at least 11 different coins into my account
every day
simply because I own some. I don't own a lot and I'm not getting a lot. But I'm getting something, as I said, every day and they do eventually add up. And again, I'm not
doing
anything. I can go on vacation for a month and BRO will keep paying out.
Another one is DHEDGE. At last count I saw TWENTY-TWO different drips hitting my account from owning DHEDGE! Crazy! Again, they are tiny amounts in most cases but, eventually they start to add up and if you acquire more DHEDGE, you get more drips.
ARCHON also has drips. As do the HIVE trio of LIST, COMMERCE, and HUSTLERS. All pay out multiple drips for owning/staking their coins.


And finally, there's delegating. There is absolutely no way one single person can any longer keep track of all the different communities being built on Hive. There are just too many. But as you continue to gather more of these coins from different communities there are plenty of people/accounts willing to pay you for delegating them your coins. BRO is also a good example of this. They will take your delegations at
@brofi
and drip BRO coins to you for their use. Again, it's not a lot but also, again, it's something. And you're not doing anything with them anyway so...why not get a little something for nothing?

So, why am I bringing up these dripcoins? Because LEO was 3 cents a while back and you could have bought as much as you wanted. We are still so incredibly early in the world of crypto. Hive just turned one year old. In that year development has built to an unbelievable level and it continues to accelerate. More people are coming into the space daily and new blood, new ideas, and new money keep showing up to take advantage of this platform. Leo and Cub are proving to be major winners already and they're just getting started. I feel very confident in saying THERE WILL BE MORE. I don't know enough to say which ones yet. I'm sure many of you have your favorites. But right now we all have an opportunity to get in for next to nothing on most of them. Do yourself a favor and figure out a way to get some of these dripcoins while they're cheap. $30 could have bought you 1000 Leo which now be worth over $1000. Which one(s) will be next?
Buy the dripcoins.

Do you already own some dripcoins? Which ones are your favorite? Did I miss any? Let me know....

Thanks for reading. As always, if you liked the content, please consider a comment and upvote. I will happily reciprocate.

Of course, this in not financial advice and I'm not a financial advisor. Cryptocurrencies can and do go up and down and you can lose all your money.
Posted Using LeoFinance Beta