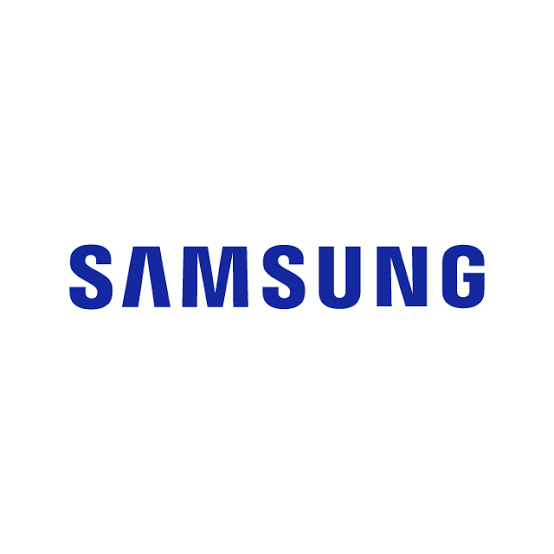 Big tech. Company Samsung has launch phones that will feature blockchain technology-powered file sharing and debuted on flagship models.
With the help of new functions called private to share, which enables blockchain tech to share contents.
It also features protection (knox), Samsung blockchain key-store, and wallets that store your virtual asset securely.
Other features include sharing includes
6.2"
1440x3200 pixels
64MP
4320p
8GB RAM
Exynos 990
4000mAh
Li-Ion and one can also share files in read-only modes, set an expiration day on files accessibility, and retract the viewing rights from the viewer at any time.
Samsung Blockchain tech. is available on
-Galaxy S20 series
-Galaxy Z-flip
-Galaxy Note10 series
-Galaxy ford and Galaxy S10 series.
WHO WANTS TO GIVE IT A TRY🙂
Posted Using LeoFinance Beta